Genshin Impact's Unreconciled Stars Event: free Fischl and more rewards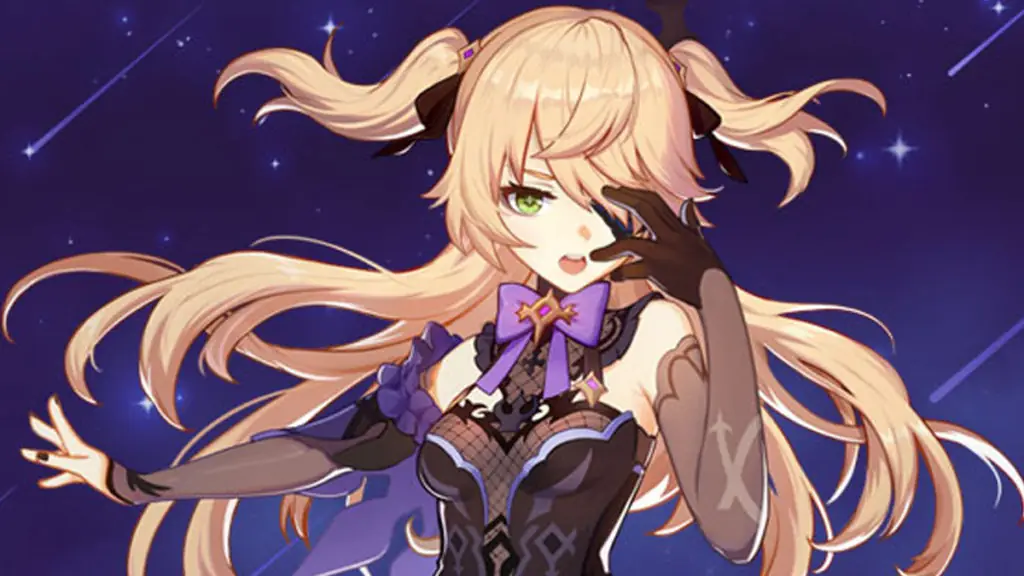 After the release of Genshin Impact's "A New Star Approaches," players have had lots of content to work through. There are two new playable characters, Childe and Diona, and a new City Reputation system to grind through. On the horizon is another event, called the Unreconciled Stars. Participating in events like this is a great way to earn some free in-game currency, reputation, and even some free characters. Here's everything you need to know about the Unreconciled Stars Event in Genshin Impact.
Genshin Impact: Unreconciled Stars Event: Dates
Genshin Impact's Unreconciled Stars Event takes place on November 16 at 10 AM Server Time. The event lasts three weeks, ending on December 6 at 3:59 AM Server Time. Different servers have different times, so refer to this list to convert your time to Server Time:
America: UTC-5
Europe: UTC+1
Asia: UTC+8
TW, HK, MO: UTC+8
Genshin Impact: Unreconciled Stars Event Rewards
To participate in Unreconciled Stars, players must be at least Adventure Rank 20 and have completed the Unknown Star event. Taking part in the event can earn you two types of Event Currency: Fading Star's Might and Fading Star's Essence.
You can get Fading Star's Might from challenges, including "Unknown Star" and "Star of Deceitful Dreams."
"Star of Destiny" challenges allows you to get Fading Star's Essence and Adventure EXP. Completing quests in "Meteoric Wave" is also a way to obtain Primogems, Fading Star's Might, and Fading Star's Essence during the event.
Travelers can exchange Fading Star's Might for some rewards like Hero's Wit, Mystic Enhancement Ore. Travelers can also exchange Fading Star's Essence in the Event Shop for talent level-up materials, Crown of Sagehood, and more.
Most exciting is probably a free Fischl character. Players who complete the "Prinzessin's Pact" can get this reward.
The event can be played either single-player or co-op, and your rewards may vary depending on your personal World Level.