Who is Yoimiya in Genshin Impact?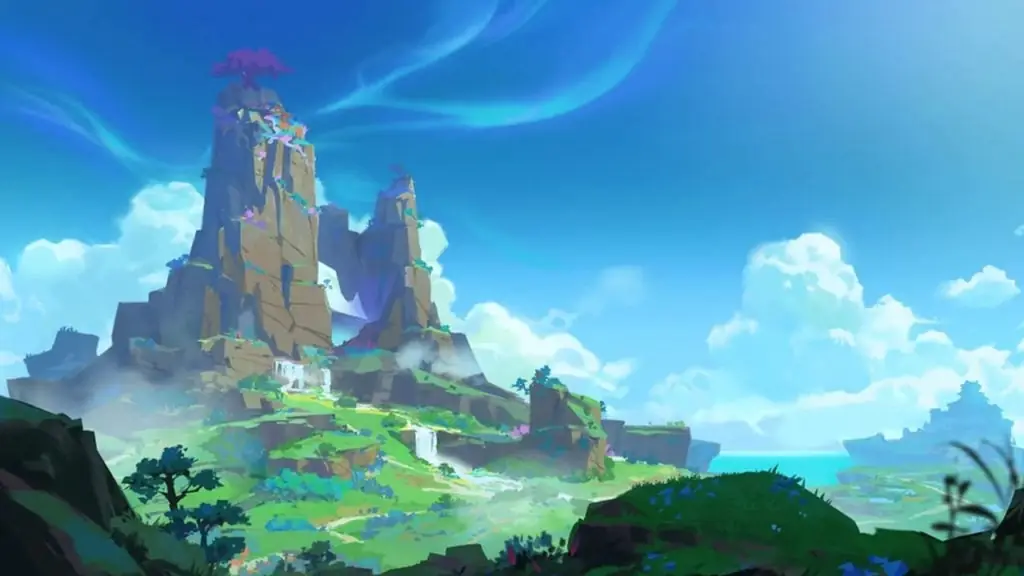 In the wake of the leaked footage of Kazuha, a mysterious new character has taken the spotlight. The Twitter @projectcelestia is one of many accounts responsible for spreading the news about a recent Genshin Impact datamine. For those unaware, this account is widely trusted by community players regarding leaks and news about the game. What they've potentially found in this data-mine is a new 5-Star character that has not been mentioned in previous leaks: Yoimiya. So, who is Yoimiya in Genshin Impact?
Considering the fact that no one has even seen this character's game model, don't be too certain about the validity of these statements. Instead, enjoy the anticipation for new information on Yoimiya and other characters.
Who Is Yoimiya?
The recently discovered Yoimiya is supposedly tied to the Electro Archon, Ayaka, who is another upcoming character. For those that don't know, the Electro Archon resides over Inazuma. Yoimiya's relationship to Ayaka then suggests that she too is from Inazuma.
According to these rumors, Yoimiya will be one of Ayaka's "Shrine Maidens." Little is known about these maidens and the "Grand Narukami Shrine" in which they reside. These locations are mentioned only briefly in Version 1.5's livestream during the last 30 seconds.
What is Yoimiya's Element and Weapon type?
Based on a visual posted by @projectcelestia containing the datamined information, Yoimiya is "defined as a 5-Star bow wielder girl." Additionally, she has a Pyro vision. You can see a screenshot of this image in the tweet below. Nothing else is known regarding Yoimiya's talents.
For those lacking a Pyro character, or looking to replace the Amber on your team, make sure to keep an eye out for more information on Yoimiya in the future.
What is "Dreams of Dragonfell?"
Interestingly, there is a bow by the name "Dreams of Dragonfell" found in Yoimiya's code. It bears a resemblance to the two 5-Star weapons on the current Version 1.5 "Epitome Invocation" wish banner. These weapons, Summit Shaper (sword) and Memory of Dust (catalyst), are designed with Geo character influences. This begs the question: Why is Dreams of Dragonfall found in Yoimiya's code if she's a Pyro character?
When will Yoimiya be released?
Unfortunately, this character's release date is one of the many things the dataminers were unable to collect. Based on the little information we have here, some believe Yoimiya won't show up until Genshin Impact's Version 1.7.