What does Upano mean in Genshin Impact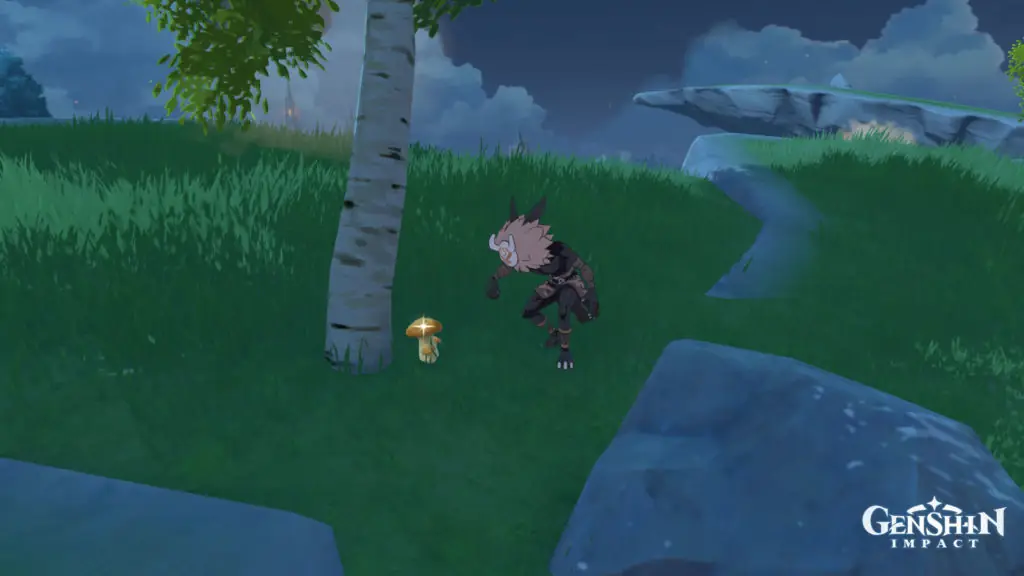 The Mimi Tomo Event is still underway in Genshin Impact, and it's a great way to earn some extra Primogems for minimal effort. Travelers will need to search far and wide for some friendly Hilichurls to shed some light on the elusive Unusual Hilichurls spotted around Teyvat. On day six, a Skeptical Hilichurl requires "Upano" in exchange for some information. So, what does Upano mean in Genshin Impact? Here's what you need to know.
What does Upano mean in Genshin Impact
Upano is a Hilichurlian word that means flying creatures like Fowl in Genshin Impact. Fowl drops from various birds throughout Teyvat, including around the bridge right outside of Mondstadt city. Upano can also indicate other flying insects, creatures, clouds, patrolling knights, or a small companion sent by a larger hilichurl. It has many meanings, and according to Ella Musk's Handy Handbook of Hilichurlian, it's a hard word to explain. In the context of completing the Mimi Tomo event in Genshin Impact, though, Upano means Fowl. You can give the Skeptical Hilichurl Fowl to proceed through the questline and get to the second Hilichurl location.
After giving the Skeptical Hilichurl Upano, or Fowl, it will say, "Yeye mimi tomo! Mosi mita!" After that's done, you'll need to head to the Tianqiu Valley. The south waypoint is an excellent location to teleport to, and then you can head northeast to get to the Hilichurl's place. You can find the second Hilichurl next to a tree. You'll need to defeat a few enemies in the second part before eventually making it to the Unusual Hilichurl.
We won't spoil too much, but if you want a full walkthrough, you can visit our Genshin Impact Mimi Tomo event guide for more information and a full day-by-day walkthrough.