How to get The Catch in Genshin Impact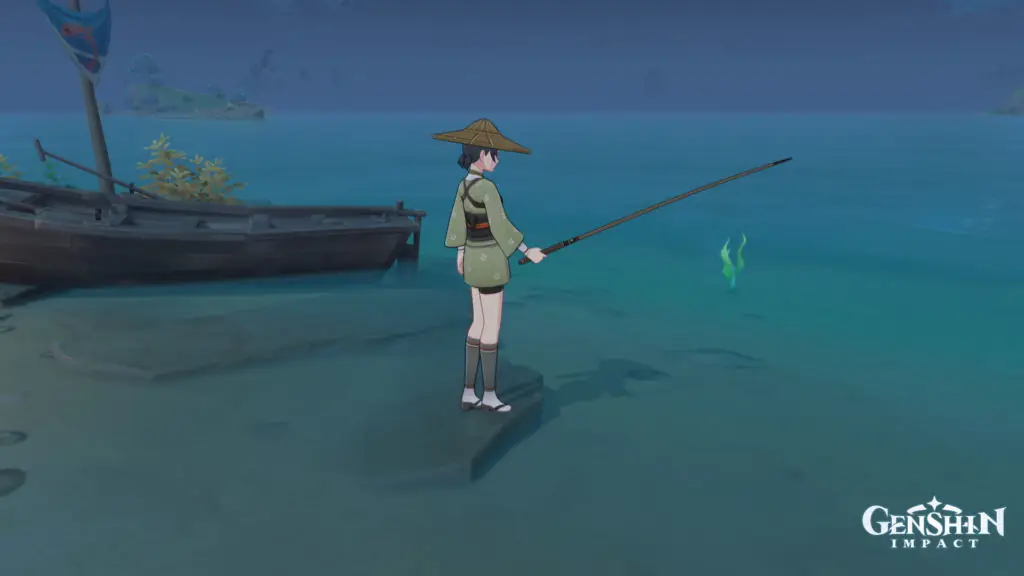 Genshin Impact update 2.1 introduces lots of news content, including a new organization known as the Fishing Association. Every region has one, and each agent of the association will have some different things for sale. You'll need to reel in a lot of different species to get all the items, but some of them are hard to pass up. One item many players are after is The Catch, a Polearm that's very good for Baal. Here's how to get The Catch in Genshin Impact.
The Catch is one of a few different weapons introduced in Genshin Impact 2.1. The weapon is good for characters that rely on Energy Recharge, as that's the secondary stat on this weapon. You will need to collect a few different types of fish to get your hands on this, but we'll walk you through exactly how to get The Catch in Genshin Impact down below.
How to get The Catch in Genshin Impact
To obtain The Catch in Genshin Impact, you will need to speak with Kujirai Momiji of the Inazuma Fishing Association. You can purchase The Catch in exchange for the following fish:
6 Raimei Angelfish
20 Golden Koi
20 Rusty Koi
Kujirai Momiji is located a bit northwest of Inazuma City, next to a waypoint. You can refer to the map below if you need help finding it, but it's only a short distance from the fast travel location.
If you aren't sure where to catch these fish, in particular, you can check out our Genshin Impact fishing points guide. Additionally, we have a specific walkthrough on how to get Raimei Angelfish.
The Catch is a very good four-star polearm weapon, with 10% Energy Recharge and Base ATK. The passive, Shanty, increases Elemental Burst damage by 16% and Elemental Burst CRIT Rate by 6%.
"In the distant past, this was the beloved spear of a famed Inazuman bandit."