Genshin Impact Roadmap: dates for new areas, events, and characters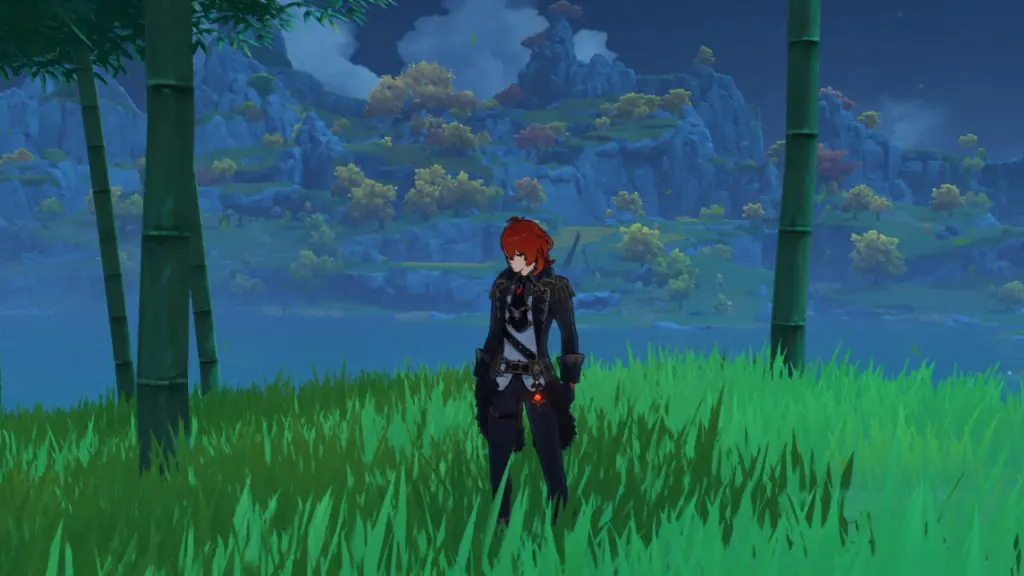 Travelers of Teyvat are often wondering what's coming next for Genshin Impact. Many rumors are floating around about new content and characters, but all that matters is what MiHoYo confirms. Luckily, they gave players a sneak peek into what they're working on for the Genshin Impact roadmap, including dates for new areas, events, and characters. Here's everything we know so far.
Genshin Impact Roadmap: dates for new areas, events, and characters
According to miHoYo, the team is already working hard on future versions of the game. Changes include optimization to existing systems, unique events in Mondstadt and Liyue, new characters, and more. Some events to look forward to are the Ludi Harpastum, Windbloom Festival in Mondstadt, Lantern Rite, and Moonchase Festival in Liyue.
We also know some characters are coming to the game alongside a new vision (nature). Still, details are yet to be officially announced and are currently under NDA for Pioneer Testers. Here's what information is publicly available and confirmed by miHoYo about upcoming releases in regards to the Genshin Impact roadmap.
Genshin Impact 1.1
Release Date: November 11
Version 1.1 releases on November 11 and will include new characters along with the Unreconciled Stars event. Characters rumored to be in the upcoming patch are Childe, Zhongli, Xinyan, and Dionna. Keep in mind this is speculation, and official details from testers are still under NDA.
Genshin Impact 1.2
Release date: December 23
What new areas are coming to Genshin Impact in version 1.2? A brand new region is coming to Genshin Impact on December 23. The Dragonspine area will be unveiled, along with a new event specific to the new zone. We don't know much about the new area yet, but it's the first major zone coming to the game.
Genshin Impact 1.3
Release date: February, 2021
Set for a rough release of February 2021, Genshin Impact 1.3 will include the Lantern Rite event series.
All release dates are in the UTC+8 timezone, so adjust accordingly, depending on your timezone. In terms of upcoming changes, many players are complaining about the Resin system. You can review a discussion about Resin here, in which many players share their thoughts on how to improve the system. The developers are collecting information, feedback, and suggestions and potentially contemplating a solution.
Stay tuned for more updates, and check back frequently for more updates and news as it becomes available.