Genshin Impact x Prime Gaming: free Primogems promo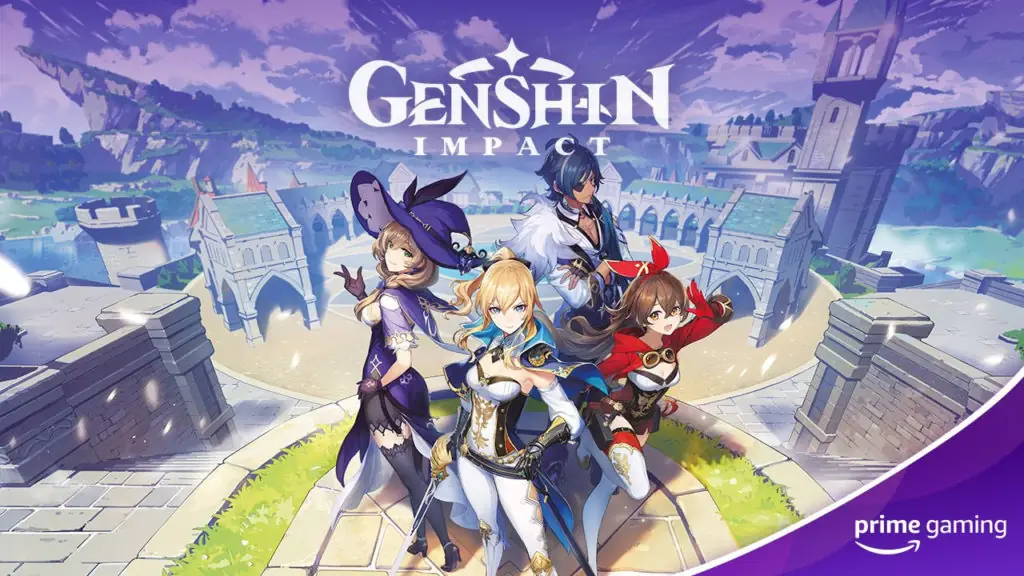 Travelers rejoice because Genshin Impact is collaborating with Prime Gaming and offering some free in-game rewards. Players can claim rewards every month until the end of the year, including items like Primogems, Mora, Enhancement Ore, and much more. In this guide, we'll show you what you need to do to take advantage of the Genshin Impact and Prime Gaming promo and claim your free Primogems.
You can also check out and bookmark our Genshin Impact codes page so you can always be up-to-date with the latest promos. Codes generally include Primogem giveaways, the in-game currency everyone wants to pull new characters and weapons.
How to redeem Genshin Impact Prime Gaming codes
If you want to claim the Genshin Impact Prime Gaming offers, you will first need to make sure you are a Prime Gaming subscriber. After ensuring you have an active subscription, you can follow these steps to redeem codes and free Primogems, Mora, Hero's Wit, Enhancement Ore, and more.
Open the official Prime Gaming Genshin Impact Loot page
Sign in to your Prime account
Tap on the Claim Now button on this month's giveaway
Enjoy your free Genshin Impact Prime Gaming Bundle
The giveaways begin in July and include one giveaway every month until December, with two giveaways in November. Make sure to visit the Prime Gaming Genshin Impact loot page every month to redeem the Bundle.
What's in the Genshin Impact Prime Gaming Bundle?
The Genshin Impact Prime Gaming Bundles include the following rewards:
July 2021 Prime Gaming Bundle #1: 60 Primogems, 8 Hero's Wit, 5 Mushroom Pizza
August 2021 Prime Gaming Bundle #2: 1 Fragile Resin, 8 Mystic Enhancement Ore, 20,000 Mora
If you ever need to redeem promo codes manually, visit the official Genshin Impact Redeem Code page. Log into your account, select your server and character nickname, enter the redemption code, and click redeem.