Where to catch Medaka in Genshin Impact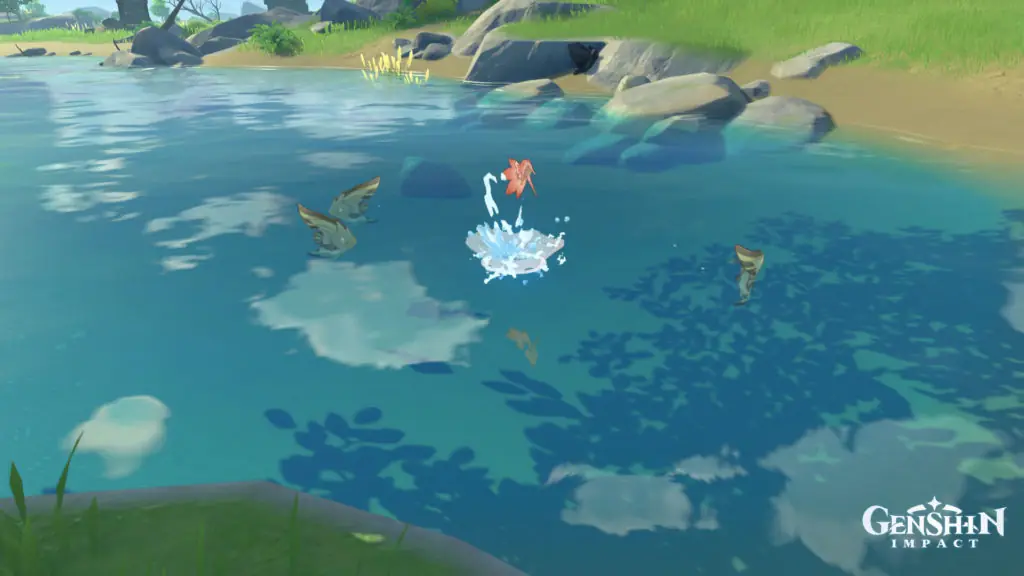 Teyvat's fish population has gotten out of control in the new Genshin Impact update, and you can reel in a wide variety of species if you know where to look. In this guide, we will show you where to catch Medaka in Genshin Impact and explain what type of bait you'll need to get them to bite.
Medaka is a rare fish in Genshin Impact, based on the Japanese rice fish, but you can find it in many locations if you know where to look. We have a master Genshin Impact Fishing Points guide you can refer to if you're ever wondering where to catch a particular species. Additionally, you can read up on how to get started with fishing if you are new to the game and want to see what you can catch.
Let's get started and take a look at where to catch Medaka in Genshin Impact.
Genshin Impact Medaka Location
To catch Medaka, you can check the fishing spot at Windrise in Mondstadt. Medaka are available all day long, and you can use the Fruit Paste Bait to get them to bite. There are a few different types of Medaka in Genshin Impact, including Sweet-Flower Medaka and Glaze Medaka. The regular Medaka has an orange color and usually jumps in and out of the water.
Now, Windrise is not the only spot to catch a Medaka. It just happens to be a convenient location as it is right next to the Statue of the Seven. You can find these all over the place in Liyue and Mondtsadt. Use your interact key to open up the "Prepare to Fish" prompt when you get to a fishing spot. That window will show you exactly which type of fish you can find in any location.
According to the in-game tooltip, Medaka is "A lively, energetic fish famous for its flowery patterns. Most such creatures lived out their lives peacefully as ornamental fish. But when it was discovered that their meat was flavorful, less bony, and very fatty, they would also come to find themselves carefully prepared and served up on meal tables."
Visit our Genshin Impact section for more helpful content!