Aloy from Horizon Zero Dawn Coming to Genshin Impact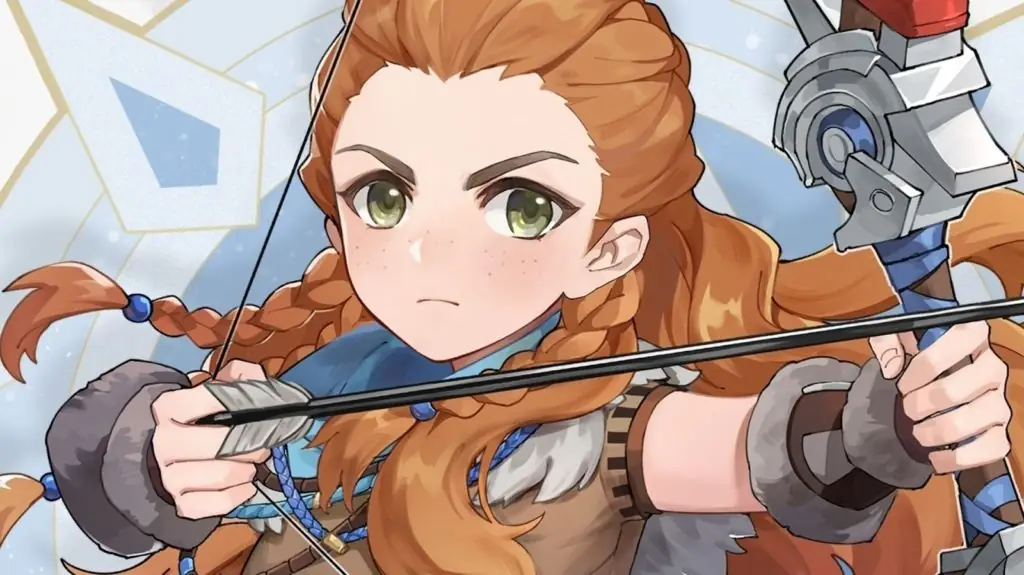 I haven't played Horizon Zero Dawn, though I know some folks who absolutely swear by it. People love big, lush worlds populated by robotic dinosaurs, it's not that unusual. Apparently, though, the game has some fans over at miHoYo, because recently they announced that Aloy from Horizon Zero Dawn is coming to Genshin Impact.
A couple of weeks ago, miHoYo announced that Aloy would serve as Genshin Impact's very first crossover character, and would be made available to all players for free when she's released. Aloy, with the epithet "Savior From Another World," will be a five-star archer with a Cryo affinity. She'll also come with her own signature bow that provides her with a unique buff, though presumably you'll be able to give her any bow you want.
Aloy from Horizon Zero Dawn Coming to Genshin Impact
So how do you get Aloy? Well, that's a bit of a tricky question. At the moment, miHoYo hasn't divulged a precise release date for her, though they did give a ballpark estimate: Aloy will be added to Genshin Impact somewhere around the version 2.1 and 2.2 updates. For reference, we just entered version 2.0 on July 21st, so it might be a little while.
Also, as Horizon Zero Dawn is a PlayStation game first and foremost, PlayStation 4 and PlayStation 5 players of Genshin Impact will get the first crack at Aloy before everyone else. The aforementioned special bow for Aloy will be a PlayStation exclusive, even after she's made available on other platforms.
When the version 2.1 update comes out, PlayStation players will be able to claim Aloy for free by redeeming her from their in-game mail. The same will go for all other players when the version 2.2 update comes out. Bear in mind, this is going to be a limited-time affair, so make sure you don't miss your chance.