Genshin Impact Download Link for PC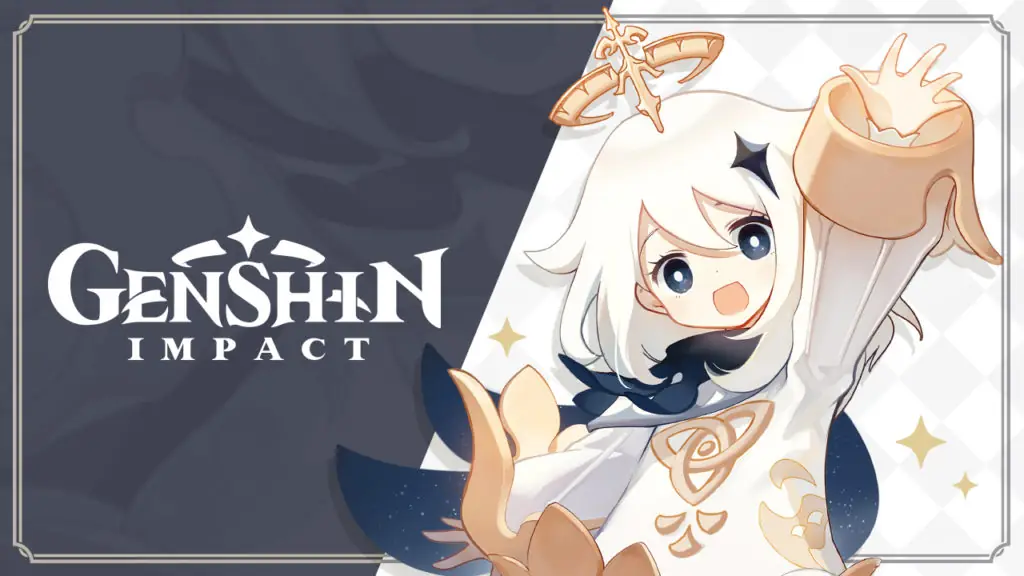 Players looking to try out the new free-to-play open-world action RPG from miHoYo on PC can do so starting today. Genshin Impact is now available worldwide on Android, iOS, PlayStation 4, and PC. While mobile and PlayStation 4 players can download the game directly from the relevant app store, PC players must download the client through the website. Due to high traffic, finding the download link can be an annoying process. Here's the Genshin Impact download link for PC.
Genshin Impact Download Link for PC
Users looking to download Genshin Impact might not be able to load the website. For that reason, it can be impossible to access the download link. You can download Genshin Impact for PC here. The previous link will download the Genshin Impact client, which is approximately 97.3 MB.
Once the Genshin Impact client is on your computer, you can install it and open it up. The client will then connect to miHoYo's servers and download the full game. Downloading the full game requires 11.97 GB of free space. Also, please note that download speeds are extremely slow at the moment because of server congestion.
You can refer to our guide on how to fix slow downloads in Genshin Impact. In short, restarting the client forces a new connection, which could potentially double your download speeds so you can get the game quicker. Now that you have the Genshin Impact download link for PC, all you need to do is wait patiently for the game to download fully.