Genshin Impact 2.0 release date, characters, events, and more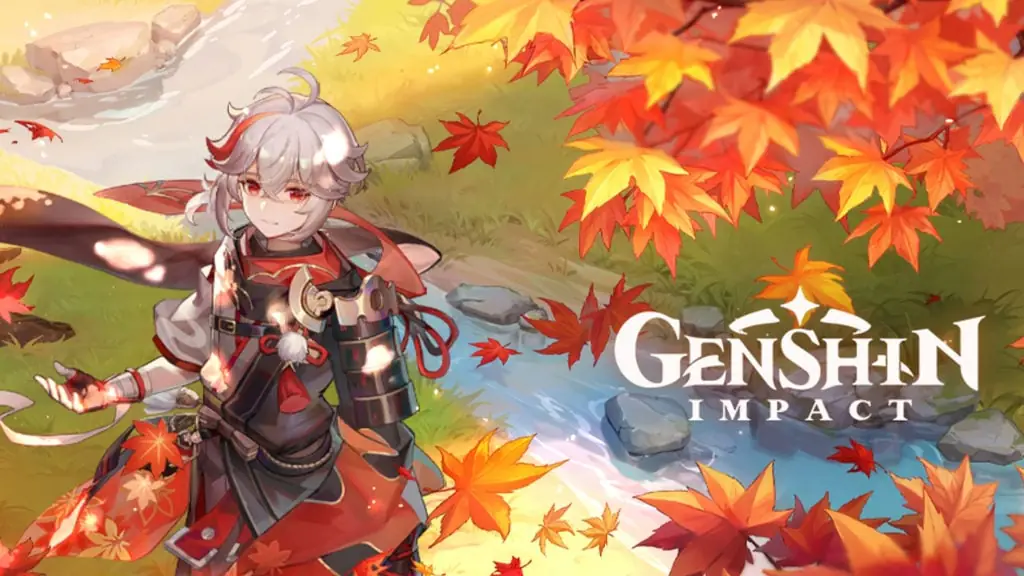 The next major content update for Genshin Impact from Mihoyo is right around the corner. It will be a huge update, so fans are excited to learn about exactly what to expect. Travelers will be getting a lot of new content, so we've put together this guide to detail the Genshin Impact 2.0 release date, how to pre-load it, and everything you need to know.
When is the Genshin Impact 2.0 release date?
Genshin Impact 2.0 officially releases on July 21, 2021. Maintenance will begin at 6 am (UTC+8) and will last approximately five hours, according to Mihoyo. Players will receive 300 Primogems compensation for the downtime.
Genshin Impact 2.0 pre-loads officially begin on July 19 at 11 am (UTC+8). To begin the pre-installation process, launch the Genshin Impact client on PC and tap on the Game Pre-Installation button to download the update. Mobile users must go into the Paimon menu, tap on settings, go to other, and choose the pre-install resource package option.
What's new in Genshin Impact 2.0?
Version 2.0 of Genshin Impact will bring us lots of new updates, including new characters (both playable and non-playable), events, and regions.
Inazuma Region
Act I and II will be available in update 2.0, including three Inazuma Islands out of a total of six. The islands are Narukami Island, Kannazuka, and Yashiori Island. Features of Inazuma include:
Kamisato Ayaka house
Inazuma enemies (robot and human)
New Fatui enemy, Mirror Maiden
Pyro Hypostasis boss
Perpetual Mechanical Array
Maguu Kenki
Artifact Dungeon
Inazuma Reputation System
New Characters
Kamisato Ayaka: 5-star Cryo (Sword)
Yoimiya: 5-star Pyro (Bow)
Sayu: 4-star Anemo (Claymore)
Traveler: 5-star Electro (Sword)
Other characters include Raiden Shogun, Thoma, Kujou Sara, Sangonomiya Kokomi, Gorou, and Yae Miko. Various other Inazuma characters will also be available and TBA.
New Events
Stage of Wonders: Theater Mechanicus Representative Komakata will finally be available in Inazuma.
Lost Riches: Includes rewards such as Primogems, Hero's Wit, Mystic Enhancement Ore, Mora, and the choice between a Curcuma, Rose, Dayflower, or Viola Mini Seelie.
Thunder Sojourn: A Beidou themed event that includes rewards such as Mora, Primogems, Hero's Wit, cosmetics, and more.
Ley Line Overflow: During this event, Blossom of Wealth and Blossom of Revelation consume Original Resin to double your rewards, up to three times per day.
Phantom Flow: During this event, completing various challenges rewards travelers with Hero's Wit, Primogems, Enhancement Ore, Talent Level-Up Materials, and Mora.