Flavor Frenzy Codes (March 2023)
More codes for more prizes!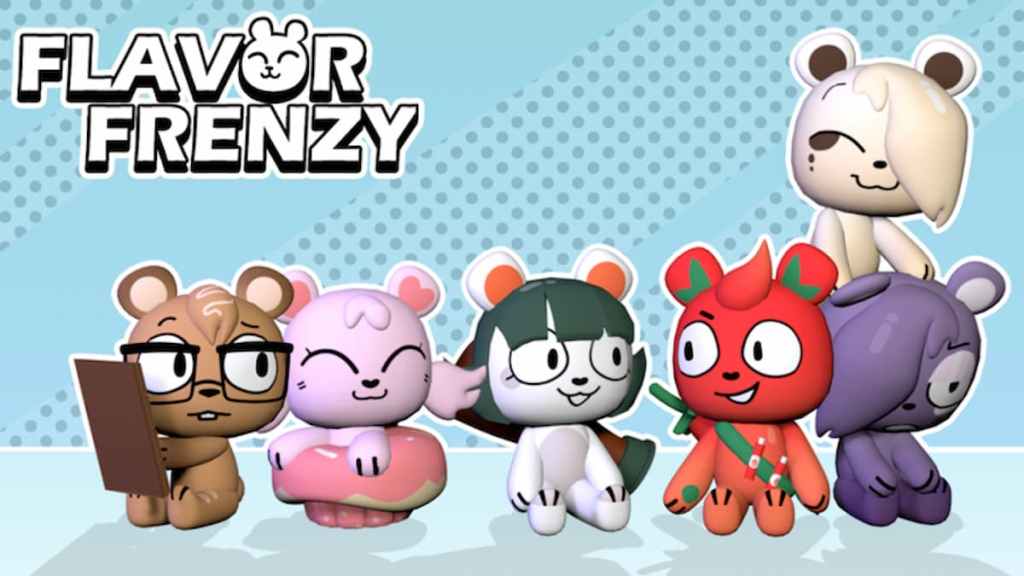 Flavor Frenzy is an adorable tower defense game that sees players setting cute creatures up to fight waves and weaves of enemies. You can choose your difficulty, assemble your team of fighters, and face the waves. Teaming up with friends would also help you r efforts!
If you want to get ahead quickly in Flavor Frenzy, you'll want these free codes to help you get more sugar cubes. Being able to assemble a team quicker than others, you'll be able to get more bears and fight higher difficulties. Here's all the codes for Flavor Frenzy.
All Working and Expired Codes for Flavor Frenzy
All Flavor Frenzy Codes (Working)
Last checked: 18 March, 2023
Free — Unlocks: 50 Sugarcubes.
Code — Unlocks: 20 Sugarcubes.
All Flavor Frenzy Codes (Expired)
There are currently no expired Flavor Frenzy codes – lucky!
Related: What Happened to the Roblox Event Tab?
How to redeem codes in Flavor Frenzy
Follow these instructions to redeem your codes in Flavor Frenzy.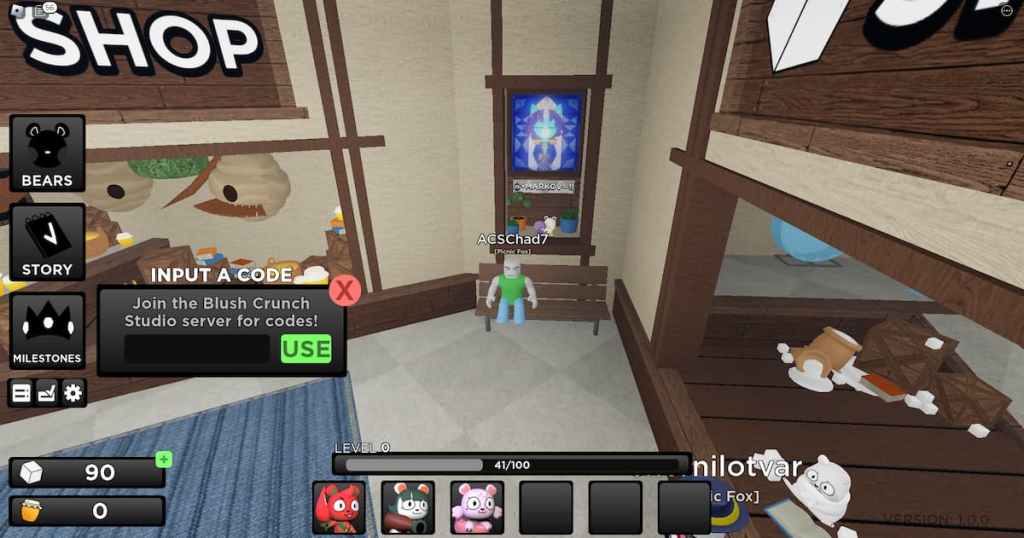 Launch Flavor Frenzy on Roblox.
Click on the middle button below the Milestones button to the left of your screen.
Enter the code into the text box.
Click on 'Use' to receive your reward!
How to get more codes for Flavor Frenzy
If you want even more codes for Flavor Frenzy, then check this page back often, as we will check for more codes regularly. If you want to stay on the pulse, however, then you can join the group, as codes may be released there. Following the game itself may be wise, as new codes may appear in the description of the game.
Why are my Flavor Frenzy codes not working?
If your Flavor Frenzy codes aren't working, then there are two things that could have happened. Firstly, make sure you have entered the codes exactly as they appear on this list, and make sure there is no accidental space before you entered the code. If the code is an exact match, then it is not working because it has expired. There is nothing you can do in this case.
How to get more bears in Flavor Frenzy
If you want even more bears to join your battles, then you can head over to the shop in the lobby between matches. There are two shops, so make sure to interact with the one with sugarcubes on the sign. When you interact with the clerk, you can select the bear menu, where you can buy more bears using sugarcubes!
What is Flavor Frenzy?
Flavor Frenzy is a tower defense Roblox experience where players will be using bears to defeat waves of enemy players. A basic tower defense experience, players get sugarcubes after playing matches which can be used to buy more bears. Each bear provides a different method of attacking, allowing for variation.
---
We hope you enjoyed our Roblox Flavor Frenzy codes guide. You can head on over to our Facebook page to keep up with the latest of video game content. You may also be interested in our other codes guides, such as all unboxing simulator codes or all Double Down codes.
About the author