What Happened to the Roblox Event Tab?
Find out what's happening to Roblox's events page!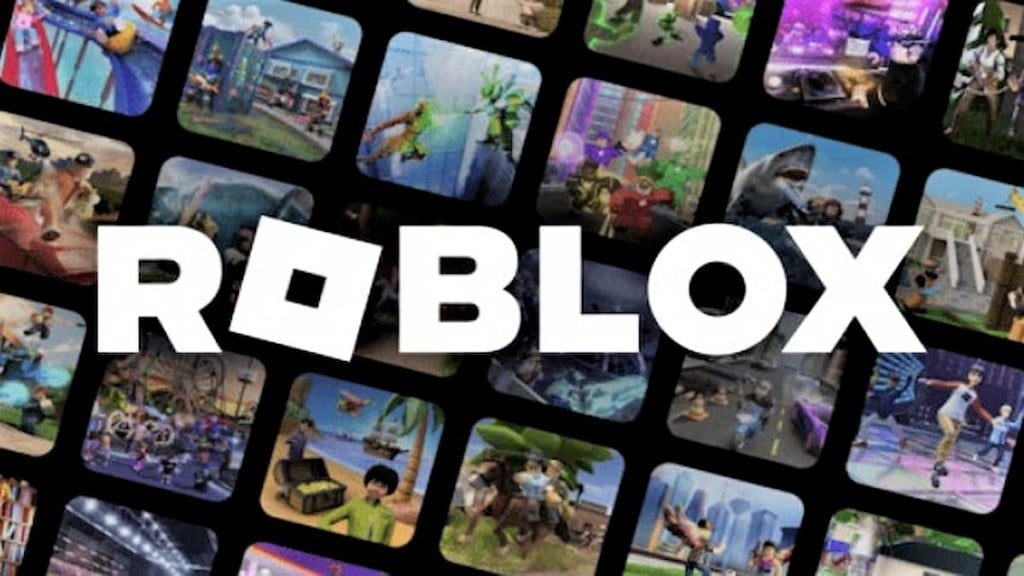 When you last opened Roblox, there's a chance you didn't even notice something had changed. However, a recent update to the website has caused a lot of discussion and worry amongst the Twitter community, and it all has to do with the Roblox's Event Tab.
The Roblox Event tab used to be a highly monitored page that users could use to see new and upcoming events within the community. It went rather silent for a while, however, as the last time it was really used was in November 2022. This led many to stop checking it as frequently, and almost forget it existed under the other navigation buttons. This didn't solidify the end of Roblox events as players knew it, but recently something happened that has definitely got the community talking.
On February 17th, popular Roblox YouTuber KeekKraft put out a post on Twitter noting the complete absence of the Events Tab. As other players started to notice this, it became clear that it wasn't some sort of glitch on their screens. The events page is gone.
What happened to the Roblox Event Tab?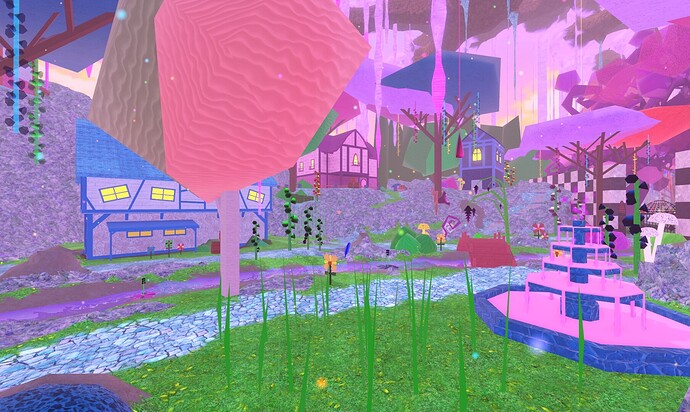 With the lack of an events page, you may believe that there won't be anymore Roblox Events, but that might not be the case. A reply to KeekKraft's tweet was made by developer Asimo soon after. The creator of the hit Roblox game Jailbreak claimed that the old events page is being replaced. This replacement – a new events tab – will be an area to not only find big Roblox events, but you'll supposedly be able to find regular in-game events, too.
This hasn't been confirmed by Roblox itself though. While Asimo is deemed a credible source by some, nothing is set in stone unless the Roblox company confirms it. So for now, we'll have to wait and see what will happen to the future of Roblox's events. This isn't to say Roblox won't be an enjoyable platform without these events. However, they do add an appeal to Roblox that for many, is difficult to find elsewhere.
Related: How to get Fishman Karate in Pixel Piece – Roblox
It's likely that in-game events will still happen – many people love the creative challenges and fun that they bring to the game. It's also possible that Roblox is reworking events as a whole, like Asimo suggested.
Can we expect events to return?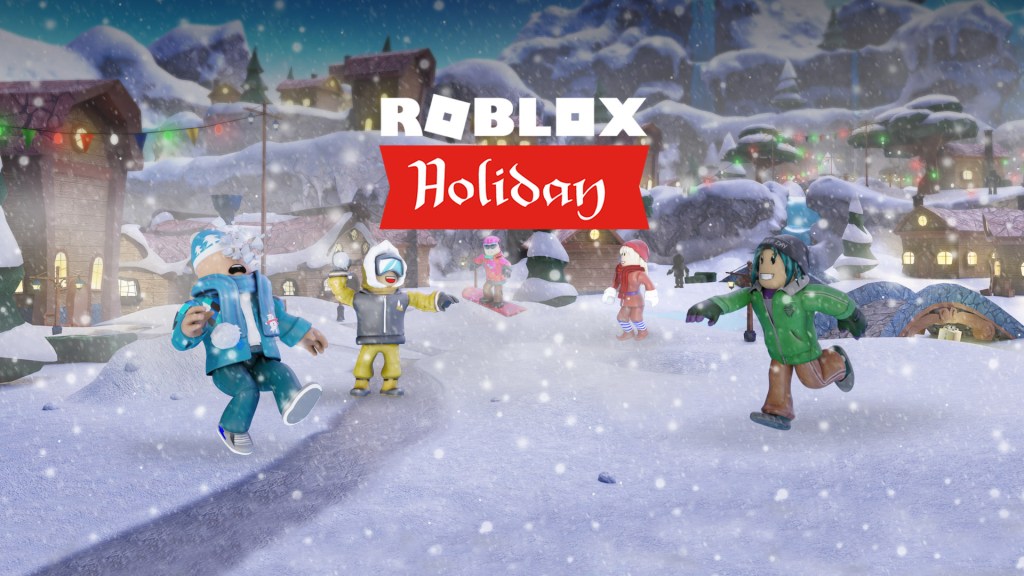 While we don't know whether or not events will return, we may still get to see more in the future. Games like the Roblox Easter Egg Hunt, RB Battles and Roliday were all enjoyed by many Roblox players. Hopefully those fantastic events will make a return in someday.
For now, however, we can only assume that there won't be any of these events for a while. Other than that, we'll have to wait patiently for official news on the topic.
---
Now you know what happened to the event page. It may be awhile before we see any more events, so you may want to busy yourself with other games. Luckily, you can find Roblox's game announcements, codes, and updates for popular games. Not only that, but you can find so much more gaming content, all here at Gamer Journalist!