Final Fantasy XIV Players Will Receive Free 7-Days Game Time
FFXIV's Naoki Yoshida announces that players with an active subscription to the full game or who have the 30-day free game time after purchasing the full version of the game will receive free 7-days game time starting December 7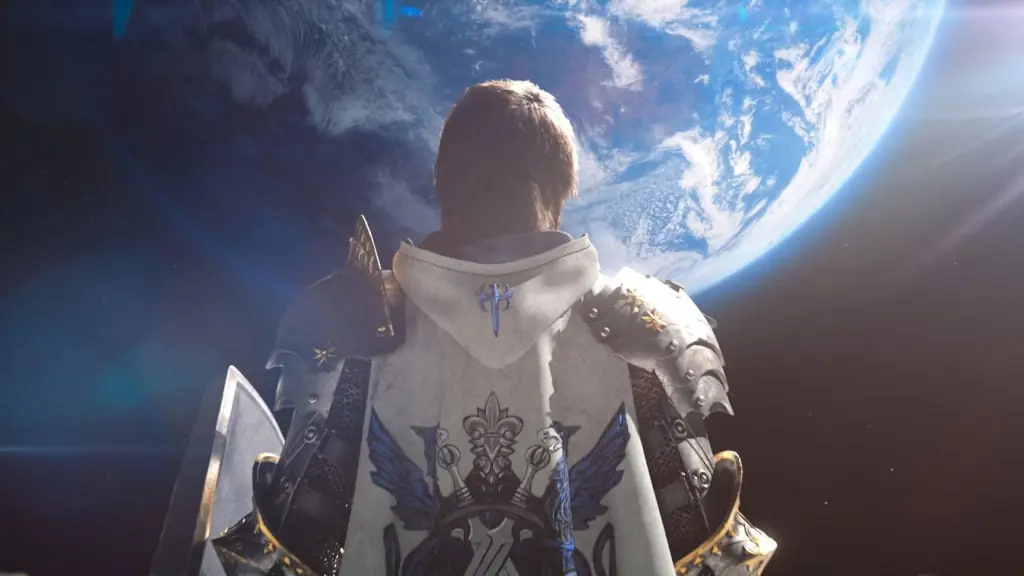 Final Fantasy XIV producer, Naoki Yoshida, released an official statement regarding the server congestion that has been going on around the world following the early access release of the Endwalker expansion. The statement covers explanations and apologies regarding the major issues that players are experiencing when trying to log into the game.
The chaotic launch of Endwalker's early access has left some players frustrated that they can't maximize their early lead despite spending extra money just to buy the pre-order version of the expansion. While a lot of players reported long queue timers and disconnection problems during the first few hours of the game, most users managed to get into the game after its peak hours without a problem.
Naoki Yoshida states that he acknowledges the problems brought about by these issues and announces players will be compensated for their troubles. The announcement states that players with an active subscription to Final Fantasy XIV's full game will receive a free 7-days game time. The offer extends to players who have just purchased the full version of the game and received the free 30-day game time bonus despite not having a separate active subscription. Furthermore, he adds that there is a chance they will give the players more game time if server congestion has not improved.
The FFXIV team's decision to give free game time has received mixed reactions from the community. Some players state that having free game time is irrelevant if they can't log in. Others have applauded that Square Enix has taken responsibility for their mistake and compensates players accordingly. To end the announcement, Naoki Yoshida advises players to click any button every once in a while within 30-minutes so that they don't get kicked out by the automatic logout timer, especially when they are viewing cutscenes or cinematics.