Final Fantasy XIV: Endwalker Release Date and Details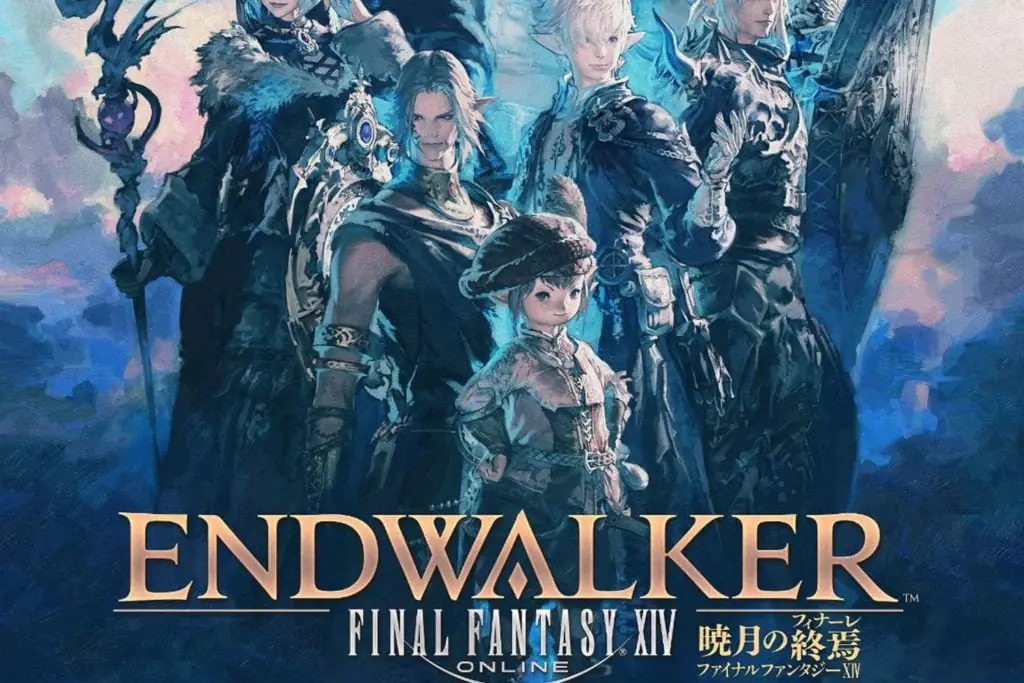 Final Fantasy XIV has become one of the quintessential MMORPGs, and that's no small feat given not just the ubiquity of the old giants like World of Warcraft, but the sheer breadth of other types of online experiences available, from battle royales to fighting games. It's very much a living thing, and was revealed to us during the recent fan event, it's about to undergo quite a growth spurt. Here are the details and release date for the upcoming Final Fantasy XIV expansion, Endwalker.
Final Fantasy XIV: Endwalker Release Date
First, let's get what you want to know out of the way: Endwalker will be added to Final Fantasy XIV on November 23rd, 2021, just in time for the holiday season. If you didn't have anything else going on in the winter, well, now you do.
Final Fantasy XIV: Endwalker Release Details
So, what have we got to look forward to? Well, there's some cool new character options, for one thing. Endwalker will introduce the new male Viera race, the male counterpart to the bunny-like female Vieras. Female Vieras have been around since Shadowbringers, but the males have been conspicuously absent until now.
We've also got two new jobs to take on: Reaper and Sage. The Reaper is a scythe-wielding ball of pure DPS, summoning attacking minions and flying into a powerful rage. The Sage, by contrast, is a support class, providing targeted healing and buffs via their mysterious floating daggers.
Endwalker is supposed to be the climax to the story that's been building since Final Fantasy XIV launched, so there will be some appropriately grand new locations to visit, from the futuristic lunar landscape of Mare Lamentorum to the wise old town of Old Sharlayan. Besides these new locales, there will also be a new alliance raid, titled "Myths of the Realm," which will focus in some capacity on the Eorzean pantheon known as The Twelve.
Besides all that, here are a few more miscellaneous features you can look forward to:
New areas and dungeons with new encounters
Expanded trust system allowing you to bring NPCs into dungeons
Level cap increase to 90
New High-Difficulty raids
House ownership in Ishgard
New gear and craftables
Expanded armory chests
Data Center travel system
New Gold Saucer features
A new friendly tribe, the Arkasodara