Best Young Cheap Players in FIFA 23 Career Mode
Struggling to save important millions in Career Mode? Check out some of our money-saving suggestions.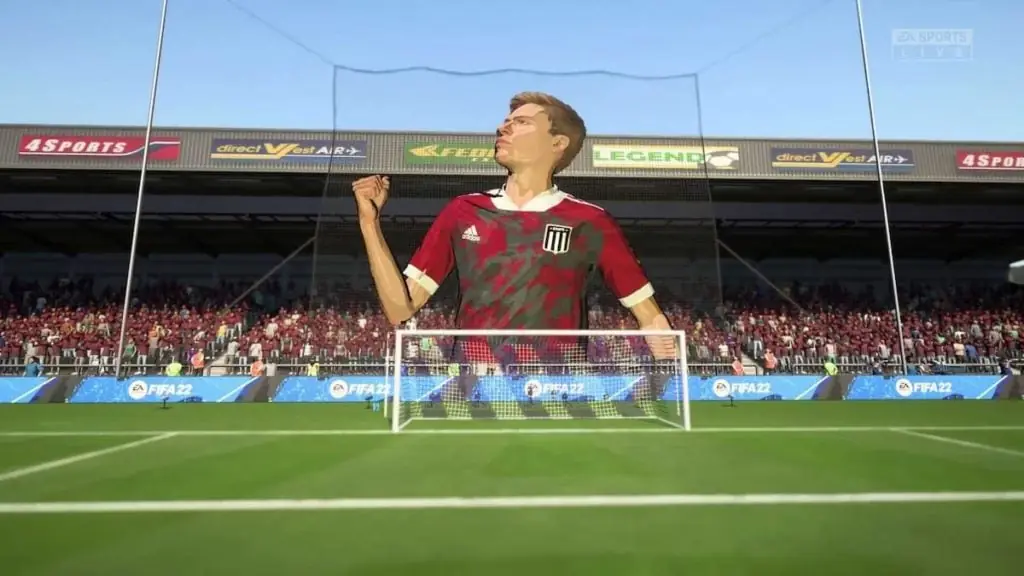 Managers in football are always out scouting for the next big thing and in FIFA 23 Career Mode, it will be no different. However, if you're starting a Road to Glory (RTG) looking for the next Virgil Van Dijk or a future club legend can be tricky but most importantly very expensive. Do not worry! We have some suggestions for you!
Here are just some of our options as potential future stars in FIFA 23 Career Mode.
Best Young Cheap Players in FIFA 23 Career Mode
Nicola Zalewski (A.S. Roma) – FIFA 22 OVR 70 (Potential 84)
After an impressive season under Jose Mourinho at A.S. Roma, Italian-born Polish international Nicola Zalewski is expected to have his breakout season as one the Giallorossi's most influential players. At only £3.8 million in his first season on FIFA 22, he's a great option if you're looking for a long-term winger or a pacey wing back. Perfect for any second-tier save.
Leonidas Stergiou (F.C St. Gallen) – FIFA 22 OVR 67 (Potential 84)
The diminutive Swiss center-back has been a Career Mode prodigy now for the past few iterations of the game and we're predicting that this year it will be no different. A great ball-playing center-back, he's perfect for any back 3 system. Beware! Stergiou is only 5ft 11 so deploy at your own risk if you're using him in a back 4 as he could be exposed by physical and tall target men.
Cole Palmer (Manchester City) – FIFA 22 OVR 67 (Potential 85)
Another skilled left-footed attacker from the Manchester City academy, Cole Palmer looks set to gain more gametime under Pep Guardiola at the Etihad Stadium. The 19-year-old can be used across the frontline or any position behind the striker. At £2.6 million, he's an absolute steal but beware of his £20k a week wages which might be too much for any save which isn't started in the country's top league.
Alfie Devine (Tottenham Hotspur) – FIFA 22 OVR 60 (Potential 85)
The cheapest player on our list, Alfie Devine is projected to have a great career. A technically sound midfielder, Devine has also the biggest OVR to Potential jump on our list (+25). At just £775k at the start of your save, he's a great option for any lower league save and turn potential into a club legend.
Alejandro Gamacho (Manchester United) – FIFA 22 OVR 63 (Potential 84)
One of Manchester United's brightest talents, Argentinian Alejandro Gamacho has already been included in Erik ten Hag's subs bench at the start of the Premier League season. Gamacho is a pacey striker with great feet and is a great option for any team and any player in career mode. A great way to create a "Messi re-gen".