FFXIV Will Be Temporarily Unavailable For Purchase
FFXIV to temporarily suspend sales and delivery of Starter and Complete Editions over the next few days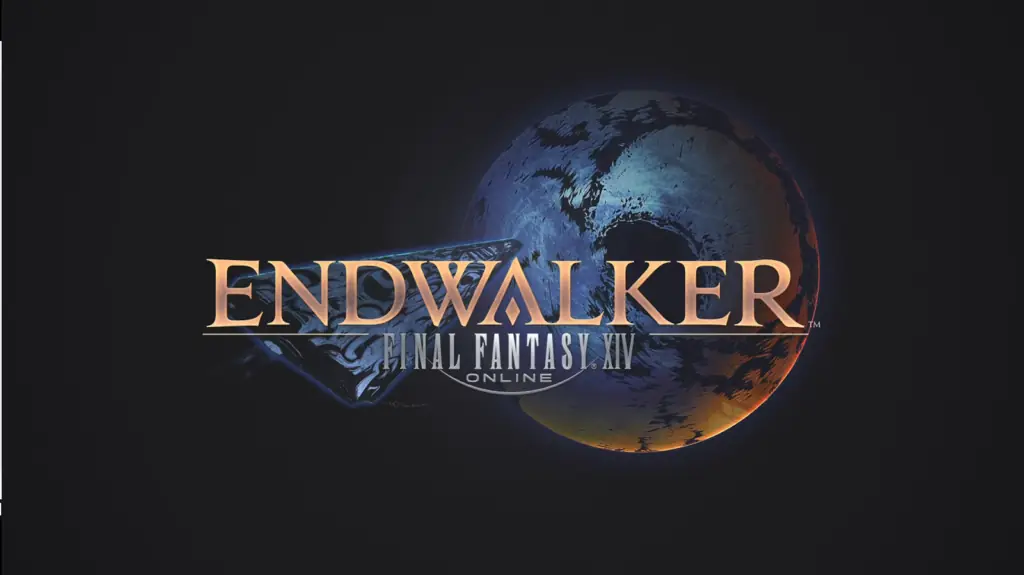 Final Fantasy XIV has been experiencing a constant issue in player congestion following the release of its Endwalker expansion. After more than a week after the expansion's release, the number of players trying to log in has not decreased, causing a lot of fans to get upset that Square Enix has not done anything to solve this issue. While many of the earlier issues, such as log-in errors and disconnection problems, have been fixed, the company has not found a way to work around the player congestion problem.
Earlier today, Naoki Yoshida, the producer & director of FFXIV, has announced that the team will be forced to suspend the digital sale of Final Fantasy XIV and the registration of free trial accounts online. The company will also suspend online advertisements to prevent new players from taking an interest. Users that are trying to buy the game will be redirected to the waiting list, where they will have to submit their email address and wait for an email when the game will be available again for purchase.
The temporary suspension of FFXIV and the free trial aims to lower the number of users contributing to player congestion. However, this is no guarantee that players will be able to get into the game faster. Players who already own or have purchased a code for the base version of FFXIV can continue playing the game. Additionally, players can still purchase the expansions online.
The announcement also mentions that players with an active subscription will be prioritized over existing Free Trial users who can only log onto the game at certain times of the day. The news has become a hot topic in social media and forums due to the irony of the situation where the game has become so popular that the developers can no longer sell it.
Naoki Yoshida did not mention the exact date the game will be available again for purchase aside from the fact that this suspension will be "phased in over the next few days." However, they mentioned that they will be monitoring the situation closely so interested players may expect it after a few days or more.