Fall Guys adds another level in today's update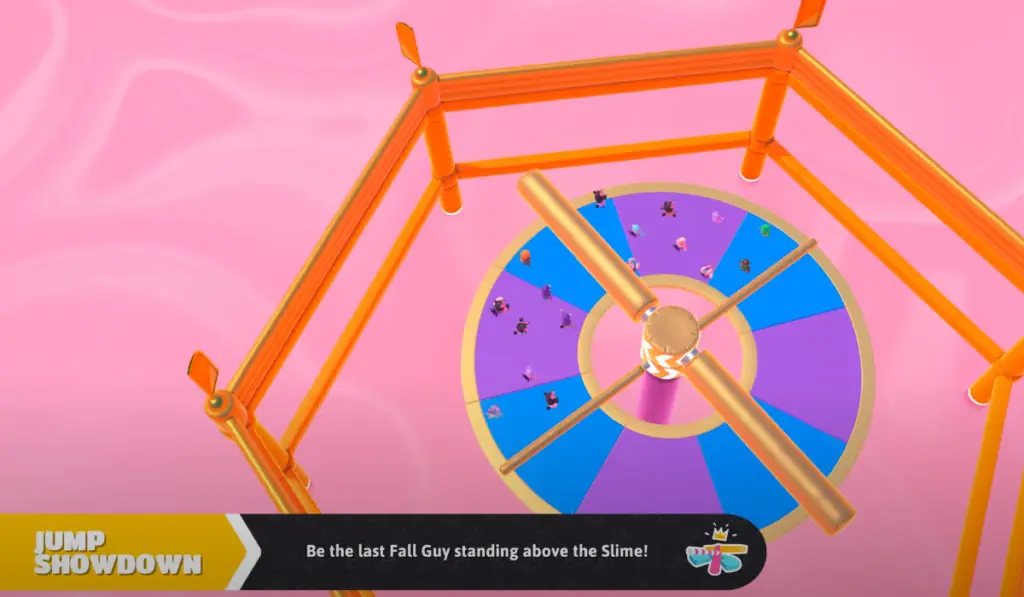 Fall Guys: Ultimate Knockout is receiving its first major update today, and it's coming with a brand new map: Jump Showdown. The number one thing people seem to be wanting is more levels, and Mediatonic hears the feedback loud and clear.
Fall Guys new level is Jump Showdown
Mediatonic says the Fall Guys new level is a fan favorite from beta. While it's not a completely reworked map, it's good to see another map added into the rotation. A tweet from the team reveals what players can expect:
In addition to the new map, there are a few other changes that address some issues:
Lower weighting for Royal Fumble to add more variation in the final round.
Fixed crash at launch with specific regional calendars set in the operating system.
Improve messaging for matchmaking and server errors.
Fixed physics behaving erratically at high framerate levels like Tip Toe.
Fixed the crown on Fall Mountain not being grabbable in certain situations.
Addressed a few collision issues in Block Party which were allowing players to bypass blocks.
Since its release, Fall Guys has consistently been pulling in 100,000 concurrent users daily on Steam alone. It's remained a top game on Twitch since release, as well. The fresh take on the battle royale genre has proven successful.
Fall Guys: Ultimate Knockout is available on PC via Steam and PlayStation 4 via PlayStation Plus.