Fall Guys Update: Big Yeetus and Anti-Cheatus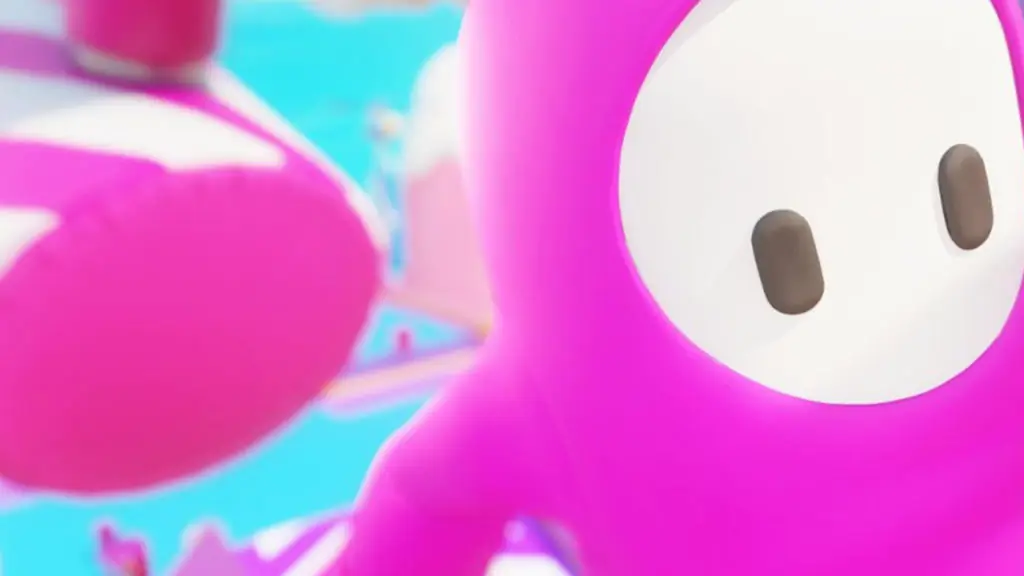 Fall Guys developer, Mediatonic, has rolled out their midseason update, adding some new twists to their popular party royale game. Most importantly, the team has implemented Epic Games' anti-cheat system to eliminate all the cheaters.
A few highlights include some new variation on in-game objects, a new anti-cheat system, and the ability to bind mouse buttons to actions. Players will also want to look out for the new obstacle known as Big Yeetus, which even has its own Twitter to announce all those who get Yeeted.
Fall Guys Update: Big Yeetus and Anti-Cheatus
Here's a full look at the patch notes from Mediatonic's Twitter for the Fall Guys midseason update Big Yeetus and Anti-Cheatus:
A new anti-cheat system is live for PC
Added the ability to bind game actions to mouse buttons
Improved stability when creating parties on PlayStation 4
Introduction of new objects into the game along with variations for existing items
Big Yeetus
Improved stability when progressing from one round to the next
Bug fixes in various levels, spectators mode, and improved resilience when network errors occur
Fall Ball timer down to 120 seconds from 150
Lowered minimum player counts for some courses to increase the variety
The midseasons update roughly marks the halfway point between season one and two. Season two will roll out in October's update, bringing a medieval theme, brand new mini-games, and lots of cosmetics and skins.