Fall Guys Ultimate Knockout Servers Down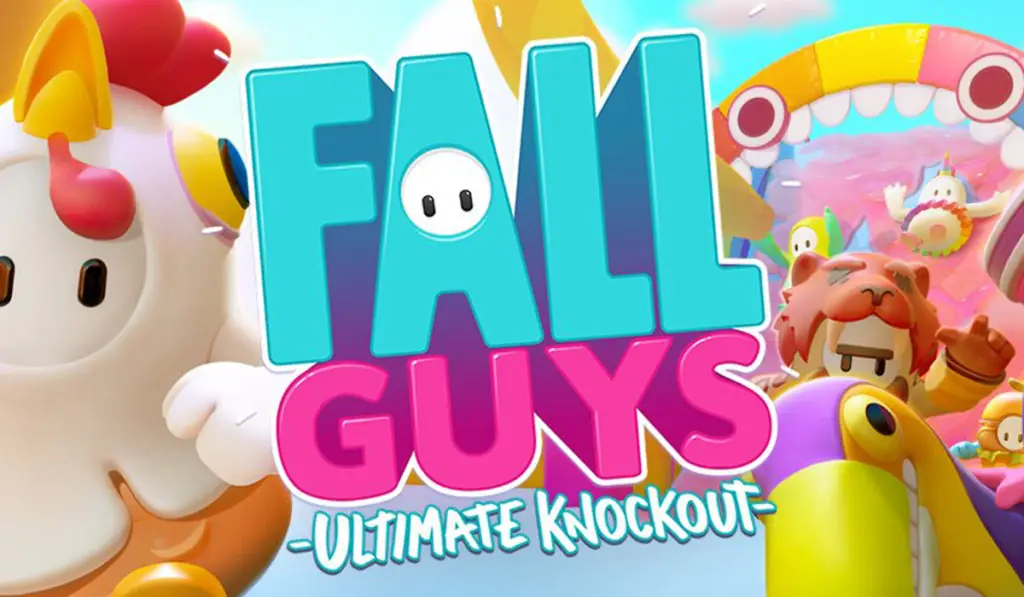 Fall Guys Ultimate Knockout is a hit on Twitch, with over half a million viewers on launch day. Due to the incredibly high number of players, the servers are having some technical issues. Many players are reporting the Fall Guys Ultimate Knockout servers are down. There is a lot of server lag and some issues preventing players from joining and getting stuck on loading screens.
Here's what we know so far about the Fall Guys Ultimate Knockout servers going down, and what you can do from your side to fix it.
Fall Guys Ultimate Knockout Servers Down
There are a few places you can go to check out the Fall Guys Ultimate Knockout server status. The first place you can check is on the official Fall Guys Twitter. They tend to announce any large-scale issues here, so you can check to see if any technical difficulties are going on.
Second, there is a specially designated Twitter account that monitors the Fall Guys server status. This account is known as the Fall Guys Server Owl, and it should alert anyone when there is a drop in connections.
If you can't connect, there could still be a chance that it's on your end. You should perform some simple checks to make sure your internet connection is working correctly. If you're on PS4 or PC, try connecting to another game and seeing if you can connect and play with no issues. Alternatively, you can use your browser and head to somewhere like Google.com to ensure there are no internet issues on your end.
Either way, we recommend following the two Twitter accounts we listed here in the article and looking for updates. We'll also keep you posted here when there are any ongoing server issues.