Emergency Response Liberty County Codes (August 2022)
WEE WOO WEE WOO WEE WOO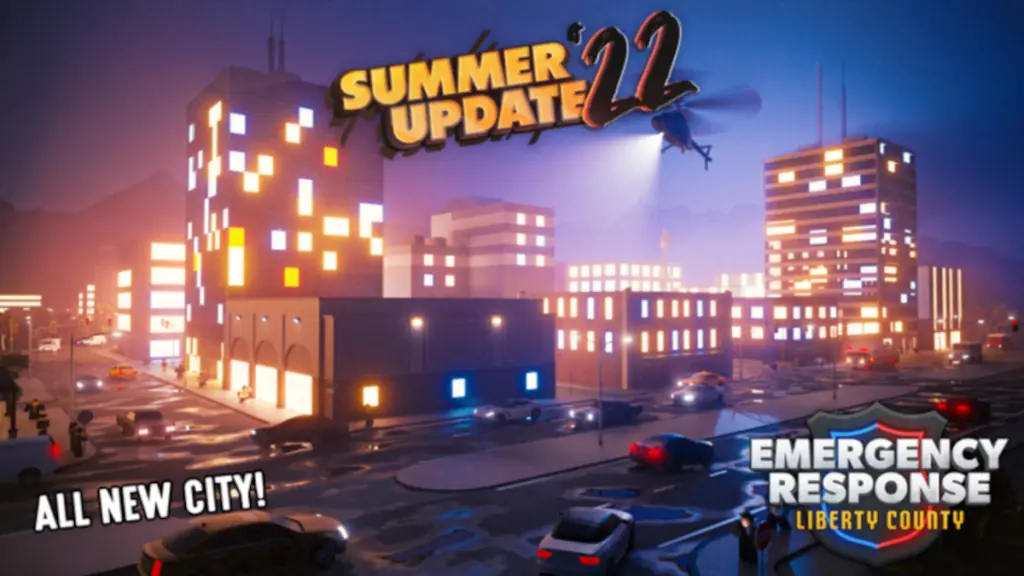 Emergency Response: Liberty County is an experience created by Police Roleplay Community for the Roblox platform. In this police roleplay simulation, players can step into the shoes of a civilian, criminal, transportation worker, police officer, sheriff deputy, or firefighter! If you're interested in learning what it can be like to fulfill any of these roles, you can jump into ERLC today in the Roblox app!
But, if you're only just beginning your simulation, you may be seeking some codes or freebies! If this is the case, fear not! If codes exist for Emergency Response: Liberty County, we'll include them below!
Are Codes Available for Emergency Response Liberty County?
It's difficult being the bearer of bad news. It would seem that, despite this experience being released back in 2018, ERLC doesn't have a code redemption system. What's more, because it has been such a long time since launch, there's not much hope for anything to change on this front. But, if anything does change, you can rest easily knowing that we will update this page immediately.
Frequently Asked Questions
What is Emergency Response: Liberty County?
Emergency Response: Liberty County is, as mentioned, an experience that players can access for free via the Roblox app. It's recently received a giant update for the Summer of 2022, including a map expansion, a new town, and a city redesign, among other additions. ERLC is developed by Police Roleplay Community and appears to be in continuous development, years after its initial launch.
Where Can I Learn More About The Game?
You can learn about ERLC's future updates via the developer's Twitter page. If you want a more involved resource, join their discord server! Or, you can check out their videos on YouTube! If there is a chance of codes being added someday, chances are it'll be announced via one or more of these platforms!
If you're interested in codes for Emergency Response: Liberty County, might I suggest you check out the codes pages for some other games covered by Gamer Journalist? Such as Redecor, Demonfall, and (but not limited to) Clicker Simulator!!