Roblox Sharkbite Codes (March 2023)
Use our Roblox SharkBite codes list to get the latest working codes to redeem for free Shark Teeth and other goodies!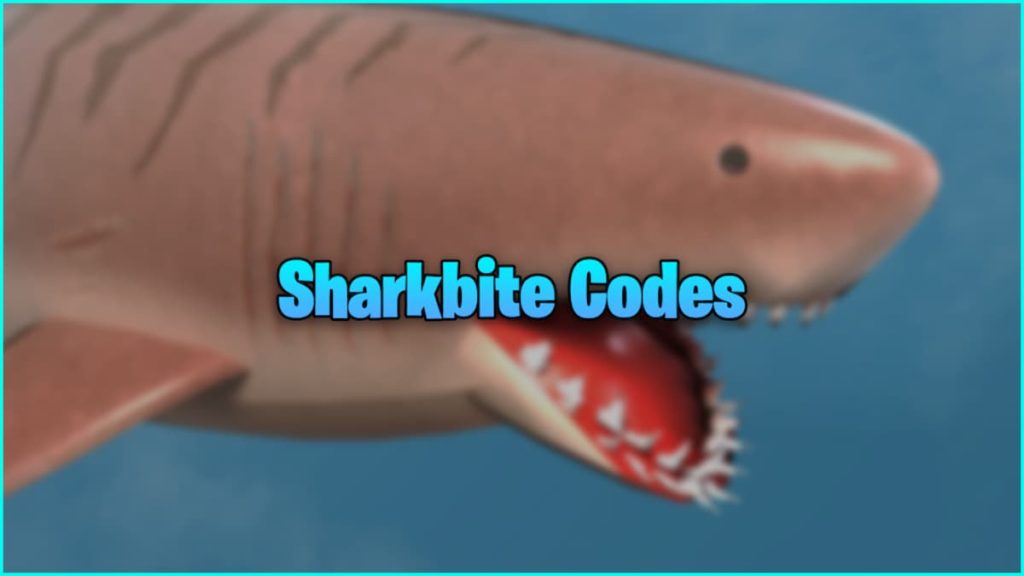 SharkBite is a Roblox experience developed by Abracadabra for the Roblox platform. Players can choose to become the shark or join with some friends in a fight for survival against the deadliest creature in the waters. Use your weapon to try and stave off the shark and do your best to stay away from it. Players can use their shark teeth to exchange for new items.
Our Roblox SharkBite codes contain the latest working ones, which you can usually redeem for in-game Shark Teeth. Feel free to bookmark this list of codes and check back daily for new updates and codes. Be sure to use any you see available because they will expire after a short time!
If you feel like switching games at any point check out some of these other codes posts, Anime Fighters Simulator codes, Pet Simulator X codes, Blox Fruits codes.
All SharkBite Codes
Last checked: March 1, 2023
Latest Working SharkBite Codes
RGBSHARK – Redeem code for 80 Shark Teeth (NEW)
SHARKBITE2 – Redeem code for 200 Shark Teeth
1BILLION – Redeem code for 100 Shark Teeth
DUCKYRAPTOR – Redeem code for 50 Shark Teeth
FROGGYBOAT – Redeem code for 50 Shark Teeth
SimonsSpace – Redeem code for 50 Shark Teeth
Expired Codes
20KDISCORD – Redeem code for 50 Shark Teeth
GHOSTS – Redeem code for 50 Shark Teeth
SHARKCAGE – Redeem code for 50 Shark Teeth
SHARKWEEK2020 – Redeem code for 50 Shark Teeth
SKELETONS – Redeem code for 50 Shark Teeth
STEALTH – Redeem code for 50 Shark Teeth
How to Redeem Codes in SharkBite
Here is how to redeem codes in SharkBite
Launch SharkBite on Roblox
Tap the Twitter codes button on the left side
Enter a working code into the code redemption box
Tap the Redeem button to earn your in-game reward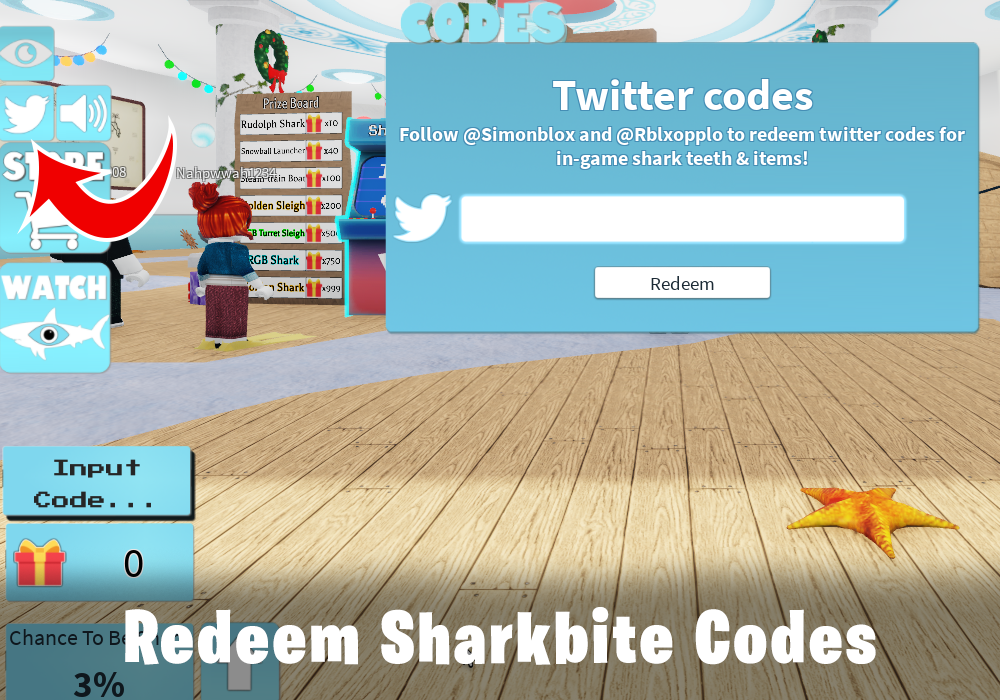 How to Get SharkBite Christmas Codes
It's the Christmas Season and SharkBite has released its XMAS update. In this update, you can redeem in-game codes for special rewards. The codes are only available for a limited time during your current play session so they don't operate like a regular code. Here is how to get and redeem SharkBite Christmas Codes
First, you will need to load into a new game and shoot down the balloons floating in the sky.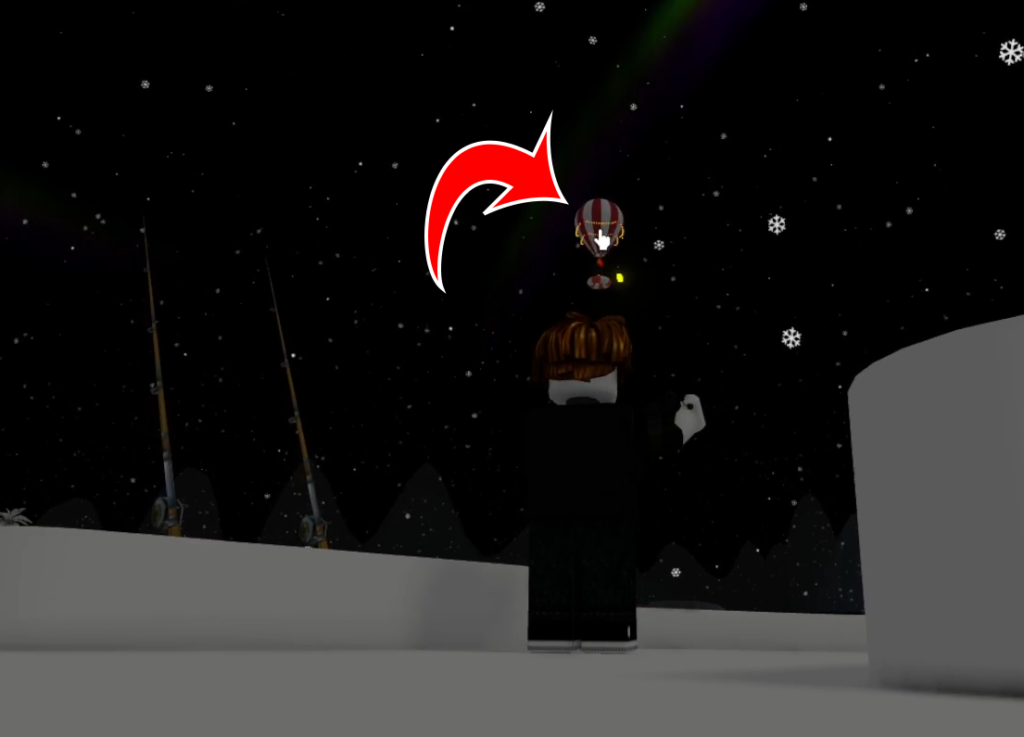 Next, get in your boat and go to the location of the shot-down balloon. You will see a small floating screen with a four-digit code on it, this is your Sharkbite Christmas Code.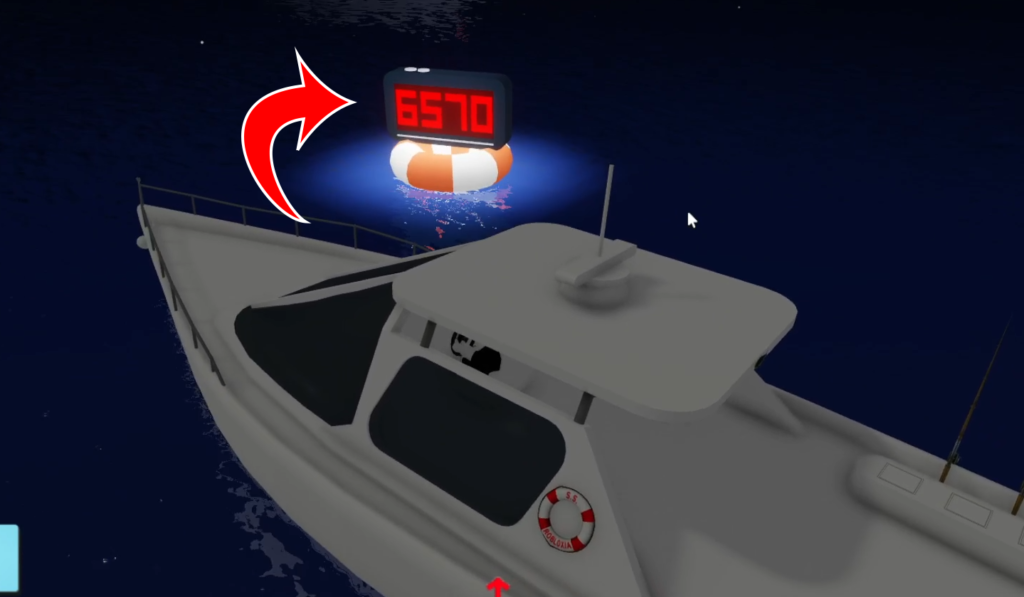 Now on the left side of your screen tap the "Input Code" button and you will be taken to the arcade machine where you can enter the Christmas Code. Put in your four-digit code and enjoy your presents! Once you have enough presents you will be given a prize. The prizes are listed to the left of the arcade machine.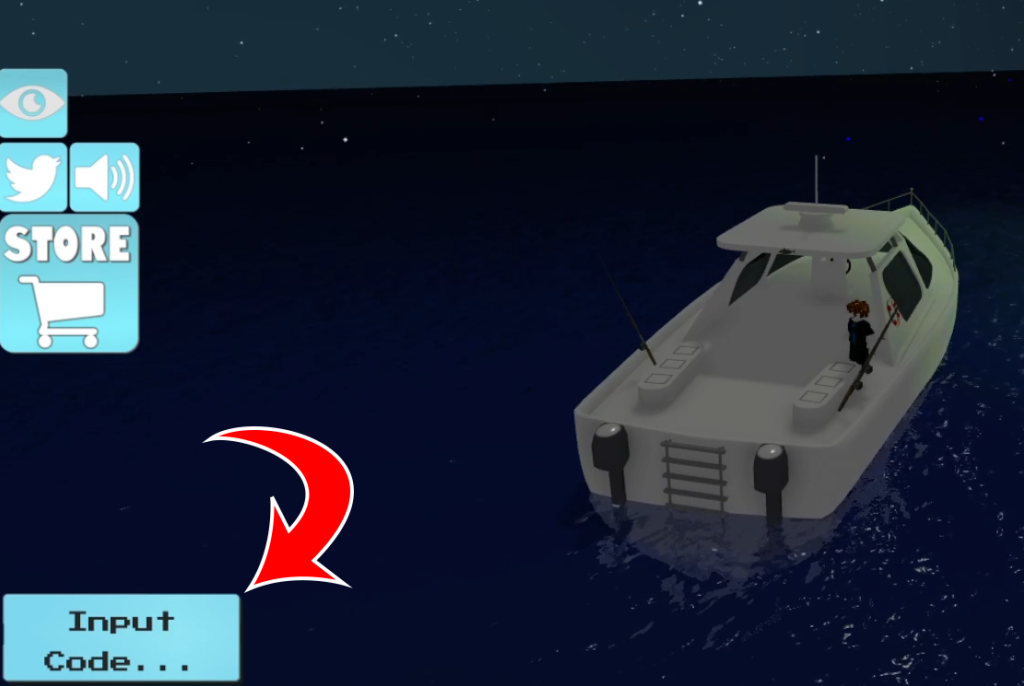 How to Get More Codes For SharkBite
You can find new SharkBite codes by following Abracadabra on Twitter and by joining the official SharkBite Discord. New codes release alongside content updates and when the game hits new milestones. We recommend bookmarking this page and checking back daily for new updates.
Explore other experiences on our Roblox game codes page to find your favorites. Check out our Roblox promo codes page for new outfits and other freebies for your in-game avatar.