Dragon Soul Codes (February 2023)
Who doesn't love free stuff?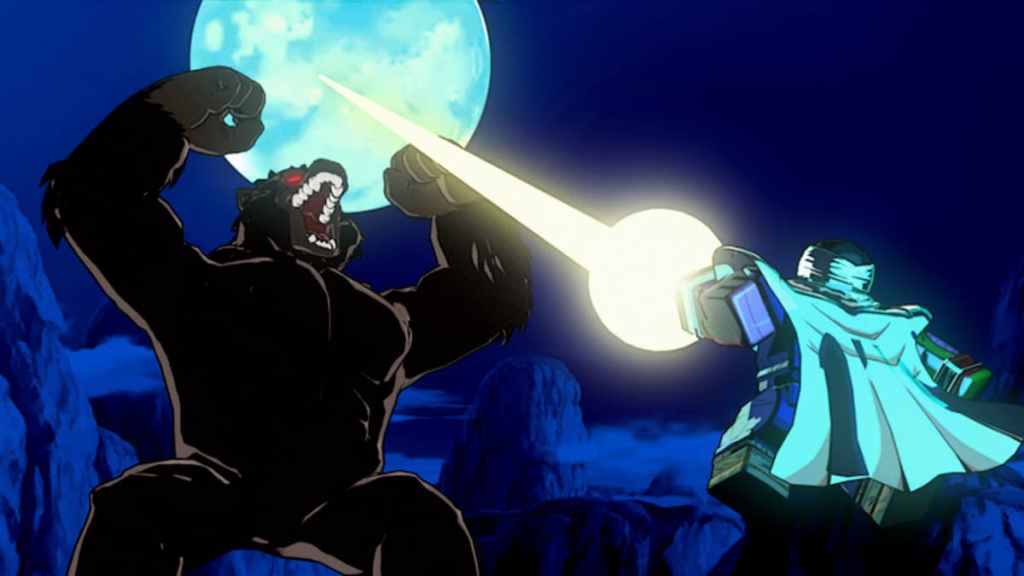 Dragon Soul is a Dragon Ball Z inspired Roblox experience where players can play as Goku and go around defeating enemies and bosses. Explore a somewhat familiar world as you encounter enemies, NPCs and bosses that are ripped from the Dragon Ball Z world. Aside from Florida Man and Bezos, of course. Level up and become all powerful in Dragon Soul.
If you want to get ahead of the game, then you'll want to make full use of any available codes. The only way to get more powerful in Dragon Soul is by leveling up, and there is no better way to level up than with XP boosters. And that's exactly what you're in store for.
All Working and Expired Roblox Dragon Soul Codes
Dragon Soul Codes (Working)
Last checked: February 6th, 2023
dragonsoul – Unlocks: 3-hour 30% EXP Boost
Dragon Soul Codes (Expired)
Lucky! There are currently no expired codes for Dragon Soul.
Related: How to Redeem Codes in Roblox
How to redeem codes in Dragon Soul
Follow the instructions below to redeem your codes in Dragon Soul.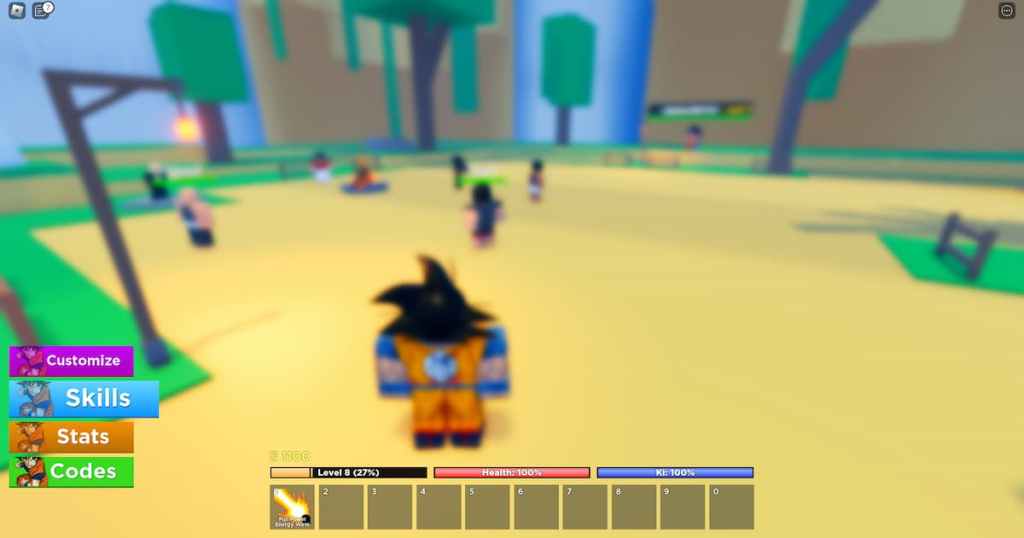 Launch Dragon Soul on Roblox.
Press 'M' to bring up the menu.
Click on the green button in the bottom left, the codes button.
Enter the relevant code in the text box.
Click redeem to get your reward!
How to get more codes for Dragon Soul
The developers of Dragon Soul may release more codes. You will want to keep checking the game's description in case it gets posted there. Alternatively, you could bookmark this page, as it will get updated regularly in case more codes drop. You could also join their group or follow their Twitter, in case there are any code announcements.
Why are my Dragon Soul codes not working?
If you have typed in your code, but are not getting rewarded, then there may be two things that are wrong. Firstly, you could have made a typo. Double check the spellings or copy and paste the code from this list into the text box. If that doesn't fix your problems, then it is because the code would have recently expired, meaning it is no longer valid.
Other ways to get free rewards in Dragon Soul
In Dragon Soul, you will be fighting enemies and bosses pretty much all the time. This is for XP to grow stronger to take on tougher opponents. However, if you talk to nearby NPCs, they will task you with fighting the enemies and reward you lots of XP and money for it. So, whatever you do, don't fight any enemies without accepting the relevant quest. You can do them over and over again and you'll keep getting rewarded for free!
What is Dragon Soul?
Dragon Soul is a Dragon Ball Z inspired Roblox experience where players can take control of Goku and fight enemies and bosses. In doing so, they will level up, which allows them to unlock new moves and powers. You will be traveling the map, taking on stronger enemies until you can topple them all. PvP is also available, to test your mettle against other players.
---
We hope you enjoy these codes for Dragon Soul. You can head on over to our Facebook page to keep up with the latest video game content. You may also be interested in our other Roblox content, such as all Project hero codes or all Nuke Simulator codes