Does Genshin Impact have spyware?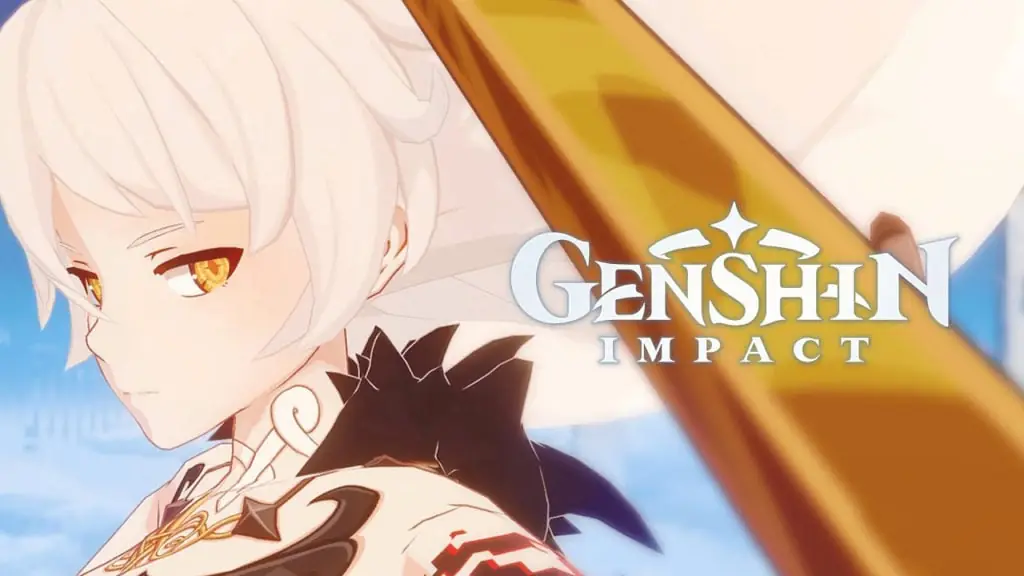 Genshin Impact is a free-to-play open-world action role-playing game by miHoYo, the company behind Gun GirlZ. The game has gained a large following rather quickly since its release on September 28, 2020. There is some controversy surrounding the game's anti-cheat, which requires access to the user's computer. For that reason, many people are wondering: does Genshin Impact have spyware? Here's everything we know so far and what the developers have to say about it.
Does Genshin Impact have spyware?
According to the development team, Genshin Impact does not contain any spyware or access players' private information. For PC players, Genshin Impact's anti-cheat client requires kernel-level access to the computer. The anti-cheat initially ran in the background, even if Genshin Impact was not currently running. The behavior was alarming to many players. In response, miHoYo developers made the anti-cheat no longer run in the background after the game is closed or uninstalled.
The anti-cheat system changes go live for PC players within the next 30 hours. In a Reddit post, the developers spoke on the matter, "We highly respect the privacy of every single player, and we will strive to improve our internal processes and more carefully consider player feedback so that we may try to prevent this kind of situation from happening in the future."
The team is looking to prevent cheaters by any means necessary. Existing anti-cheat mechanisms within the game will be improved to help avoid plug-in and third-party software usage. Unfortunately, kernel-level anti-cheat systems are relatively common practice these days. Popular games like Valorant use a similar approach and have received the same pushback from the community.
How to disable Genshin Impact anti-cheat
Genshin Impact's anti-cheat service name is mhyprot2.sys, which you can see running in the background. To stop this process from running, you can open up your command prompt by pressing the Windows key and type in cmd. Type in "sc query mhyprot2" to check the status of the anti-cheat. If it is running, type in "sc stop mhyprot2" to end the process. Please note that doing this has unknown consequences and could result in a cheating ban.
We will keep you posted when we have more information about Genshin Impact's anti-cheat and the spyware accusations.