Does Genshin Impact have mobile controller support?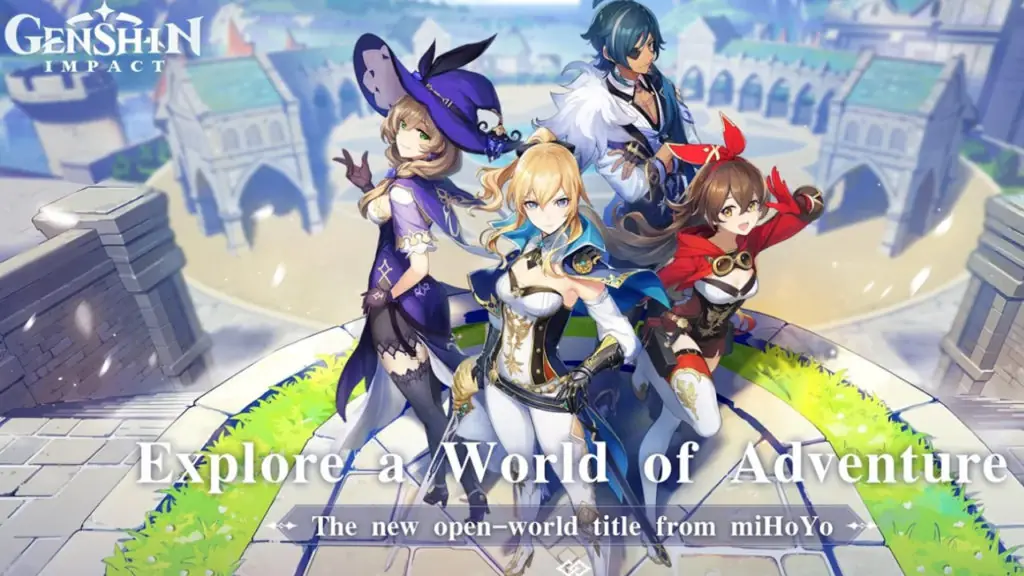 Genshin Impact is a free-to-play open-world action RPG from miHoYo that went live on September 28, 2020. The game is available on iOS, Android, PlayStation 4, and PC, with a future release on Nintendo Switch. The game is quickly gaining popularity with Twitch streamers and fans of gacha games. For that reason, tons of new players are looking to try it out for the first time. Mobile gamers are wondering if Genshin Impact has mobile controller support. Here's what we know so far.
Does Genshin Impact have mobile controller support?
According to an official email response from miHoYo, Genshin Impact does not have mobile controller support. Though mobile controller support is not available, it may be subject to change in the future. You can stay up-to-date with announcements and game updates on their official news website here.
The two mobile operating systems, Android and iOS, already have controller support built-in. Genshin Impact also has controller support on PlayStation 4 and PC, so the controls are already mapped out and would work the same on mobile. Therefore, we anticipate mobile controller support could very well be added to the game soon. We do not have official confirmation of this, however, so it remains speculation.
We will keep you up to date and edit this page accordingly if things change or if the developer announces their plans to support controllers on mobile devices. Genshin Impact is available on Android and iOS, PlayStation 4, and PC.