Do You Need Nintendo Switch Online to play Fall Guys?
Free is Free!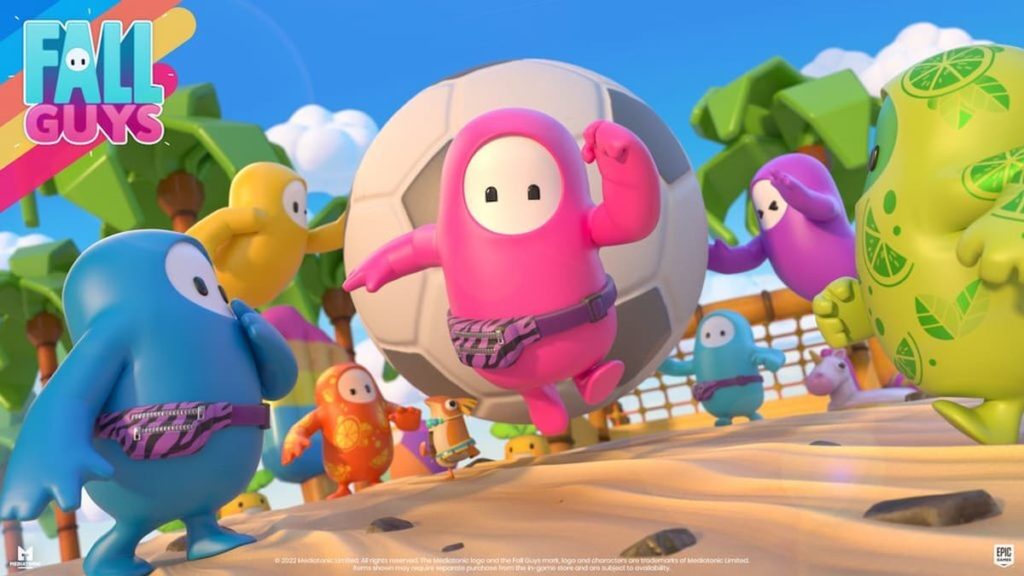 Fall Guys has grown in popularity since it became free-to-play. That makes a ton of sense, given that it's now available on more than just PS4 and PC. But, if you wanted to play the misadventures of beans on the go, it's good to know if you can truly play for free. If you're forced to invest in the Nintendo Switch Online service to play a game that's supposedly free-to-play, that kinda defeats the point, right? So, do you need Nintendo Switch Online to play Fall Guys? Read on to find out.
Do you Need Nintendo Switch Online to Play Fall Guys?
No! In fact, it would seem that there is a blanket policy that free-to-play games are truly free. It is unclear whether or not the same could be said prior to Fall Guys making the jump, but regardless, it's free now. What's more, it'd seem this answer can also be applied to the PlayStation and Xbox versions of the game. It's one of the only things in gaming that we can all agree on — free should be free.
What Costs Money in Fall Guys?
In Fall Guys, there are multiple ways to make it rain. Its primary currency — Show-Bucks — can be secured in low quantities by progressing through the Battle Pass. But, if you want enough to buy costumes or cosmetics, you'll need to invest real world money. The exchange rate is 1000 Show-Bucks for $7.99, 2800 Show-Bucks for $19.99, 5000 Show-Bucks for $31.99, and 13500 Show-Bucks for $79.99.
It should be noted that costumes can come in two parts — top and bottom. So, the total cost for each can range from 400 to 1200 Show-Bucks. But, for those unwilling to invest real capital in a game about beans fighting for domination, some costumes can be acquired through the Battle Pass, which has a free track, but can be upgraded for 950 Show-Bucks.