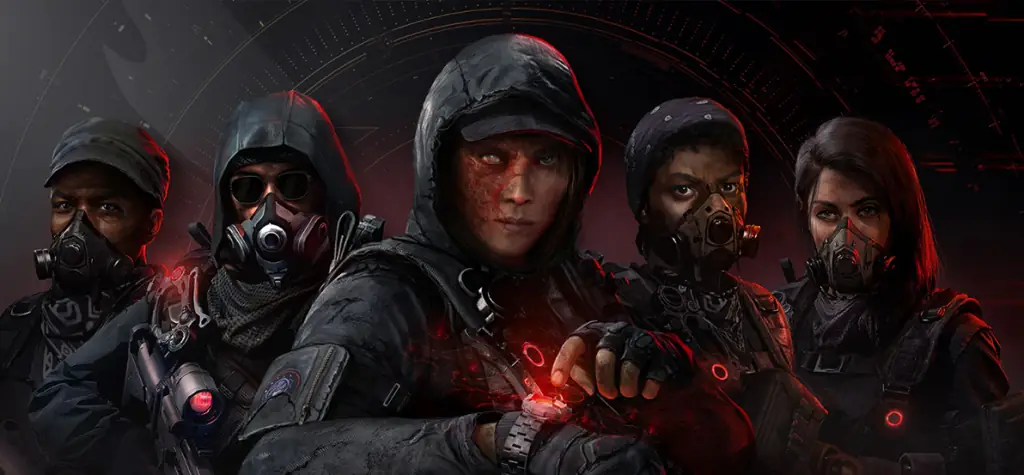 Geat Sets are a crucial part of the Division 2 endgame progression system. They are unique sets of armor each with their own special buffs and traits. Implementing these gear sets into builds can help round out your character and allow you to make specialized builds.
Here's a complete list of Gear Sets in The Division 2 Title Update 8.
Division 2 Gear Sets TU8
Hard Wired
Ongoing Directive
True Patriot
Aces and Eights
Negotiator's Dilemma
Tip of the Spear
Foundry Bullwark
Future Initiative
Striker's Battlegear
System Corruption
An up to date infographic can be found down below, which provides detailed statistics for each gear set, including the set-piece bonuses and unique talents. This graph was made by a user on the Division subreddit, so credit goes to GrirverXVII.
Click on the Division 2 Title Update 8 Gear Sets Infographic above to enlarge the picture and make it more readable.