Diablo 4 Couch Co-Op Explained: How to Gain Bonus XP, Requirements, and More
You. Me. Slaying demons together. Think about it.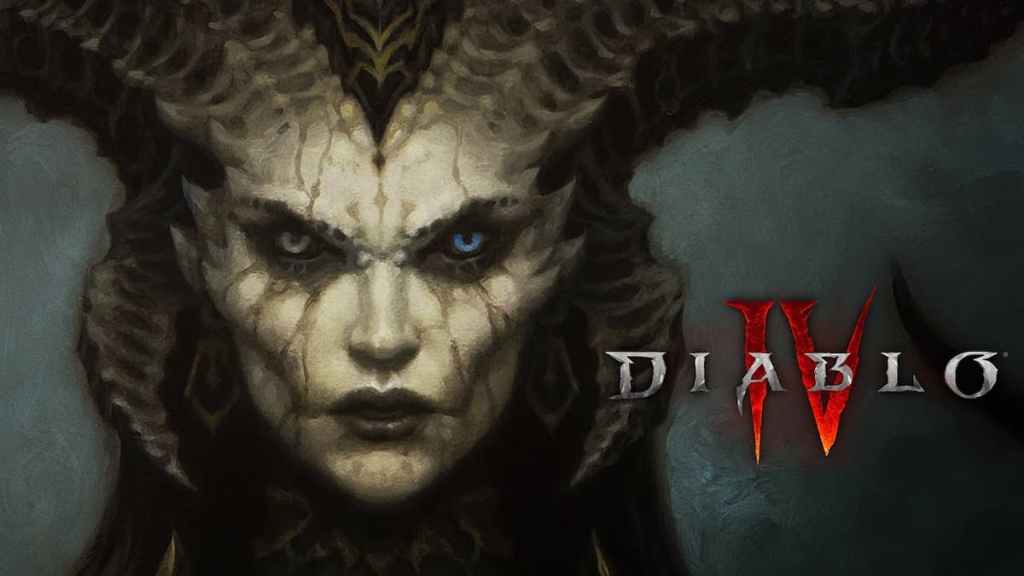 Local multiplayer, while a classic and wholesome concept, has fallen into decadence thanks to the appearance of online multiplayer. From time to time, a game will appear that will include some sort of local multiplayer, but only to be a watered-down version of what the online experience is. However, the newest installment in the Diablo series appears to bring forward a very attractive twist on the idea of local multiplayer. What does it consist of? Continue reading to discover Diablo 4 Couch Co-Op mode.
Diablo 4 Couch Co-Op Explained
So, what do you think when you hear the words "Couch Co-Op"? I tell you what I don't think, and that's a desk with a PC on top. And that's exactly what this mode is about. You see, the Couch Co-Op mode is a mode exclusive to consoles. That is PlayStation 5, PlayStation 4, Xbox One, and Xbox Series X/S. After all, the epitome of couch gaming is well, a video game console in front of you. Anyway, how does it work?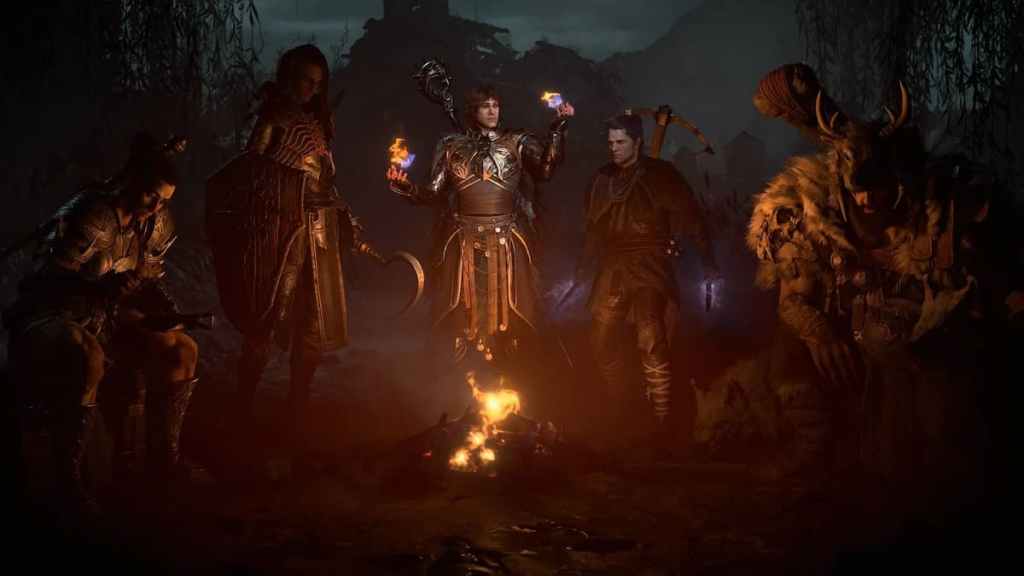 You see, in order to activate Couch Co-Op, you will have to connect an extra controller to your console. You will have your friend join you during your gaming demon-hunting session. It is obvious to say so, but you will have to have access to the Diablo 4 Beta via invitation or pre-order in order to try this mode. Now, why would you want to do so, other than having some multiplayer time? Well, this mode will bring forth some extra bonuses for your player progression. You see, while you complete missions and take down enemies alongside other players, you will receive a 5% bonus to your experience intake. What do you get for playing Couch Co-Op? Well, a whopping 10% experience bonus.
Related: Diablo 4: How to Switch and Hotkey Weapons
What this translates into is: if you want to level up fast, you better get someone to slay demons with you right by your side. I believe this is a great incentive for other people to join the Diablo franchise, and also for players wanting to speed up the leveling-up process. I hope you get to find a friend to play with and net those top experience numbers!
---
Diablo 4 is available on PlayStation 5, PlayStation 4, Xbox One, Xbox Series X/S, and Windows. Please check out Gamer Journalist on Facebook to join the discussion and keep up to date with our content. You might also like to check out our guides on Differences Between Diablo 4 Early Access and Open Beta Coming Up in March or Diablo 4: How to Get Wings of the Creator Emote.