Diablo 2 Resurrected patch 2.3 adds difficulty scaling and quick cast skills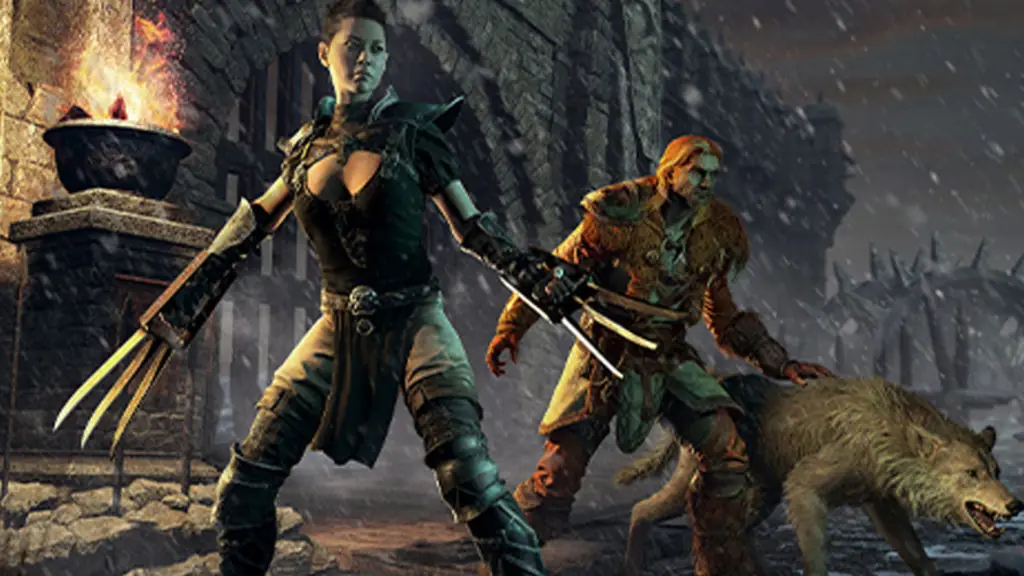 It's been two months since the release of Diablo 2 Resurrected, and patch 2.3 will soon be going live in early December. The update includes various bug fixes and some highly requested features to the game. D2R will also be launching a Public Test Realm (PTR) in the coming weeks, allowing players to test upcoming changes before they are officially released.
Diablo 2 Resurrected patch 2.3
The Diablo 2 Resurrected patch 2.3 includes the following changes:
Difficulty scaling coming to console platforms
Quick cast skills
UI and Visual improvements
DLSS
Difficulty scaling
Originally a feature from the old-school PC version, solo offline players will have the ability to scale game difficulty and rewards for up to eight players. You can accomplish this by opening the settings menu, going to Game Settings, Offline, and adjusting the Offline Difficulty slider from 1-8. Mobs will then drop rewards and experience based on the new difficulty selection.
By default, this difficulty settings is at 1. Changing it to 8 would modify the difficulty as if there were eight players in the game. After changing the settings, exit your game and launch a new session for the new difficulty settings to take effect.
Quick cast skills
Players can bind the function keys (F1 through F12) to any known character skill and then cast them with the left or right mouse buttons. That results in having to press two buttons to cast a skill. On the other hand, console players can cast a skill simply by pressing a bound button on the controller. Keyboard and mouse players have been long requesting the same functionality as controller since release.
Blizzard has heard the feedback and will be bringing the ability to opt into using the Active Skill Bindings bar. Map up to 16 skills to the extra bar, and if the Quick Cast Skills option is toggled, you can press the corresponding button to cast the ability instantly. Players can enable the Quick Cast Skills option and the Display Active SKill Bindings option to display the bound skills on screen.
Improvements
A few more improvements are coming in the next patch, as well. Visual improvements include an indicator for muted/ignored players, character levels and expansion types now visible in the lobby, and players can see real ID names of Battle.net real ID friends on their friends list.
Gameplay improvements include adding a "miss" text in PvP combat, and players can enable this setting to see when their character misses an attack. Throw can also be bound to a key again, even when there's nothing to throw, and a new action called "Force Move" will be available to auto move to the target mouse location.
Lastly, players on PC using DLSS compatible Nvidia cards can now enable DLSS in the graphics settings menu. The option further increases graphics quality and resolution.
Diablo 2 Resurrected patch 2.3 is expected to release in early December.
Diablo 2 Resurrected is available on PC, PlayStation 4, PlayStation 5, Xbox One, Xbox Series X/S, and Nintendo Switch.