Dead Cells: Return to Castlevania – How to Unlock Richter Mode and His Outfit
Time to go Richter on these vampires.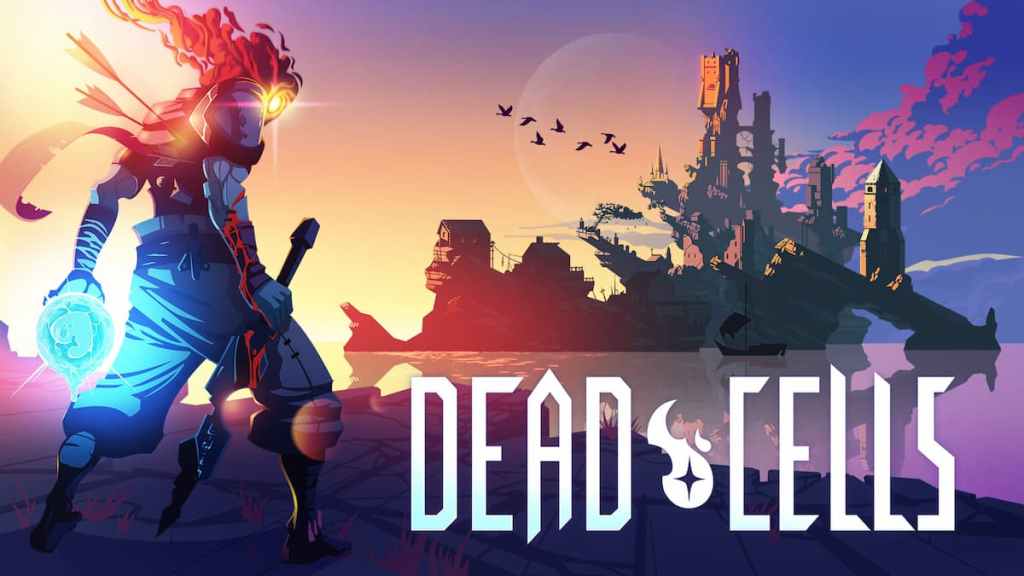 Being a Belmont is surely something very unique. I mean, being vampire hunters for generations and facing the monster Dracula himself is well, not the safest type of job there is. But somebody has to do it! And apparently, that someone will be you, in this new Dead Cells adventure. So, gather your holy water and garlic, here is how to unlock Richter Mode and his outfit in Dead Cells: Return to Castlevania.
How to Unlock Richter Mode and His Outfit
I hope you have enjoyed Return to Castlevania, the new DLC for Dead Cells because you will have to play it for quite a while, and numerous times. So, sit back, and prepare yourself for a little bit of Castlevania action. At least this is not a mere skin DLC with some music tracks on top. Quite the contrary, it is a fully-fledged DLC with a lot of secrets to unveil. But anyway, let us return to Castlevania. You will have to play quite a bit of the game and the DLC as well. In fact, you will have to complete it one time by moving through the outskirts of the Castle and eventually facing Death itself.
Afterward, you will have to start a second run. This time, you will move through the Clock Tower and arrive at the true Dracula's Castle. Be sure to thoroughly check for a huge hourglass which acts as a secret door that will direct you straight to Richter Belmont. You will find him trapped in a cage. Free him and complete the run. Yes, this will be a "third time's a charm" type of situation. Search for the Hourglass room one more time and you will find the open cage where Richter was imprisoned in. Interact with the cage when prompted and you will be directed to Richter Mode, which will have you finish your run as Richter, unlocking the Richter outfit when finished.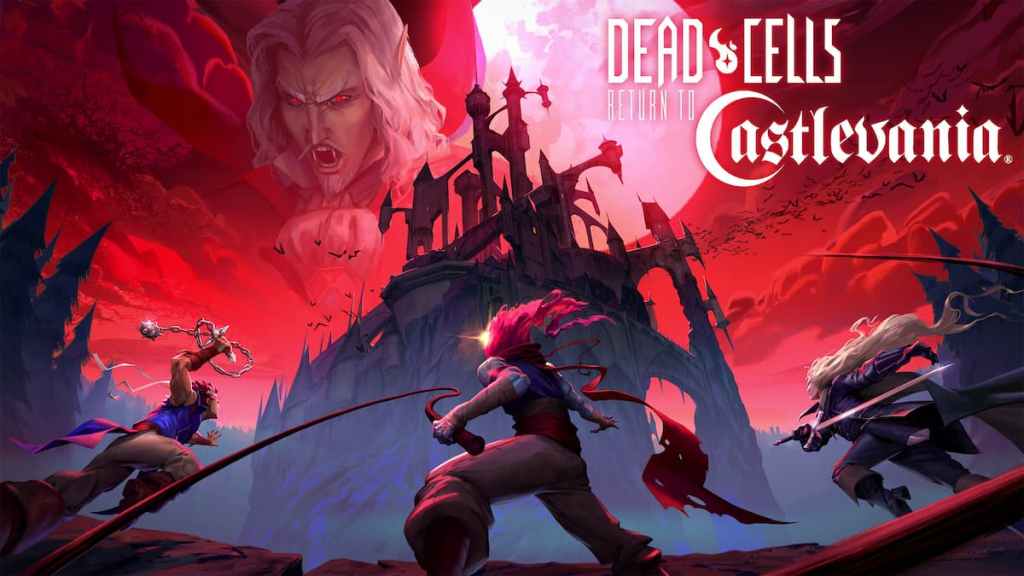 Related: Review: Dead Cells – Return to Castlevania Is The Exact Thing Players Want From Beloved Franchises
And that's pretty much it! Who would have thought we would get the chance to play as Richter Belmont in Dead Cells. Furthermore, who would have thought that we would have to play the game three times for us to play as him? Well, certainly I didn't. Is it worth it? I'll leave it up to you to decide. Anyway, good luck surviving Dracula's castle!
---
Dead Cells is available on PlayStation 4, Xbox One, Nintendo Switch, Windows, macOS, Linux, Android, and iOS. Please check out Gamer Journalist on Facebook to join the discussion and keep up to date with our content. You might also like to check out our guides on How to Open the Drawbridge to the Castle in Dead Cells: Return to Castlevania or How to Access the Return to Castlevania DLC in Dead Cells.