The Best Skins and Outfits in Dead Cells
Defeat your enemies in style!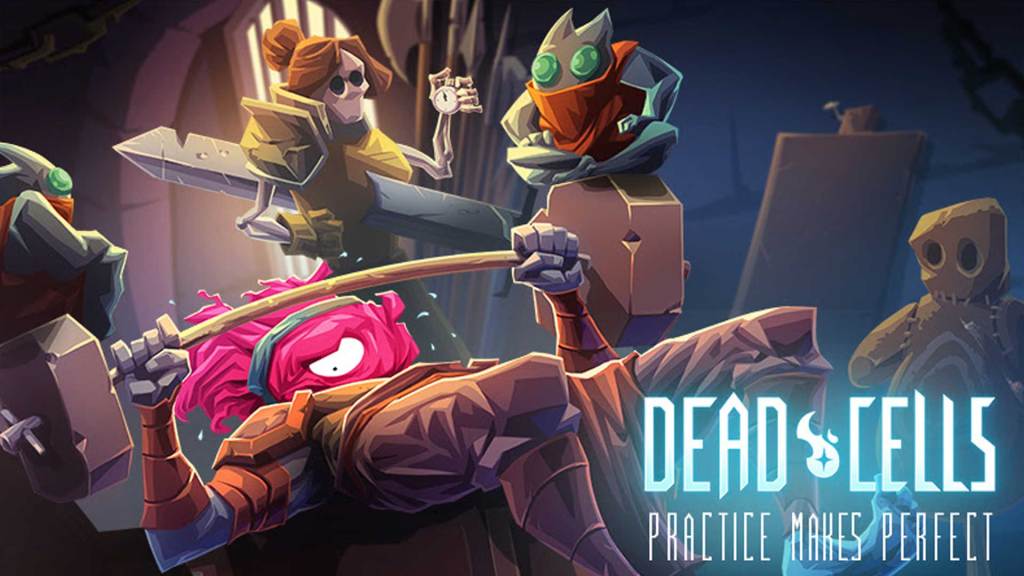 Dead Cells is a game that is all about avoiding enemies on an island as you work to kill the King of your adversaries. However, make sure that you don't die in the fight since you will lose every single one of your weapons and upgrades, excluding a couple of permanent things! This means that players must be extra careful as they avoid the many mutated monsters guarding the King, and collect the in-game currency called Cells to purchase permanent upgrades. Travel through procedurally generated levels and get a new experience with each playthrough of the game! In this guide we will cover the best skins and outfits to wear in Dead Cells!
Related: All Collectibles in Dead Cells: Return to Castlevania and How to Get Them
Which Skins and Outfits Are the Best in Dead Cells?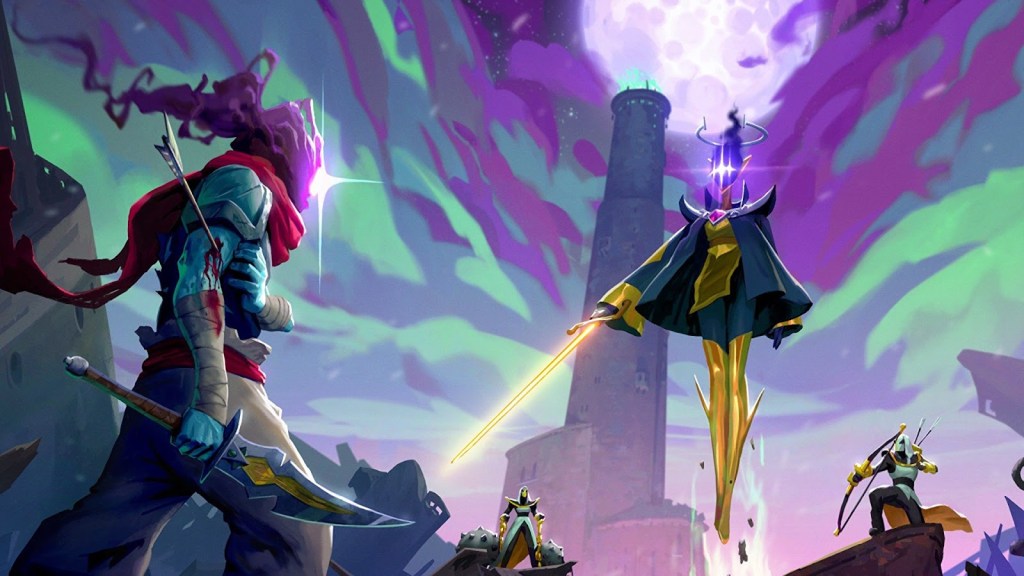 There are a ton of different weapons and abilities to choose from in the game, and all of them offer unique advantages when you make use of them. However, there are also plenty of fun skins and outfits for players to try out which will spice up the game a little, so without any further ado here are our favorites of these cosmetics in Dead Cells!
The White King Outfit
This is probably every player's favorite, at least when they are starting out in the game. It is a stunning outfit that is sure to stand out among the crowd when you play, and has the added benefit of making your appearance look a little more…royal. After all, you are attempting to take on a King, so why not dress the part?
The Blowgunner's Outfit
For players who hate facing off against Blowgunners, wearing their outfit and taunting them is a perfect way to get back at these annoying enemies. This outfit drops at a 1.7% chance from defeating Blowgunners, so although it is a little hard to get you can certainly obtain it eventually during your adventure.
The Winter Outfit
Honestly, the game's description of the outfit says it best. 'No, you can't eat your own nose for HP.' Use this outfit and appear as a giant, unmelting snowman complete with a carrot nose and classy top hot! This is a pretty funny skin to wear, since you don't have any legs and are instead just three balls of snow stacked on top of each other.
The Luchador's Outfit
Do you love fighting? Well then this snazzy outfit is perfect for you! Intimidate your competition with the massive champion's belt this skin gets, and resemble a fighting superhero as you take on enemies in Dead Cells. Earn this skin by killing a Corpulent Zombie using either the Spartan Sandals, the Hayabusa Boots, the Spiked Boots or the Hayabusa Gauntlets.
The Commando Outift
With its very unique helmet piece and futuristic body, this skin certainly stands out among the rest. Your head becomes a glowing ball and you resemble a robotic commando when wearing this outfit in the game. In order to unlock it you will need to kill both of the shadow imps that will spawn from the random altar in biomes, which may sound difficult, but is well worth the reward of this interesting outfit.
---
If you're looking for more on Dead Cells, then don't miss How to Open the Drawbridge to the Castle in Dead Cells: Return to Castlevania. Be sure to visit Gamer Journalist on our official Facebook page as well, in order to read all of the latest guides!
About the author