How to Get The Morning Star in Dead Cells: Return to Castlevania
Just one word: iconic.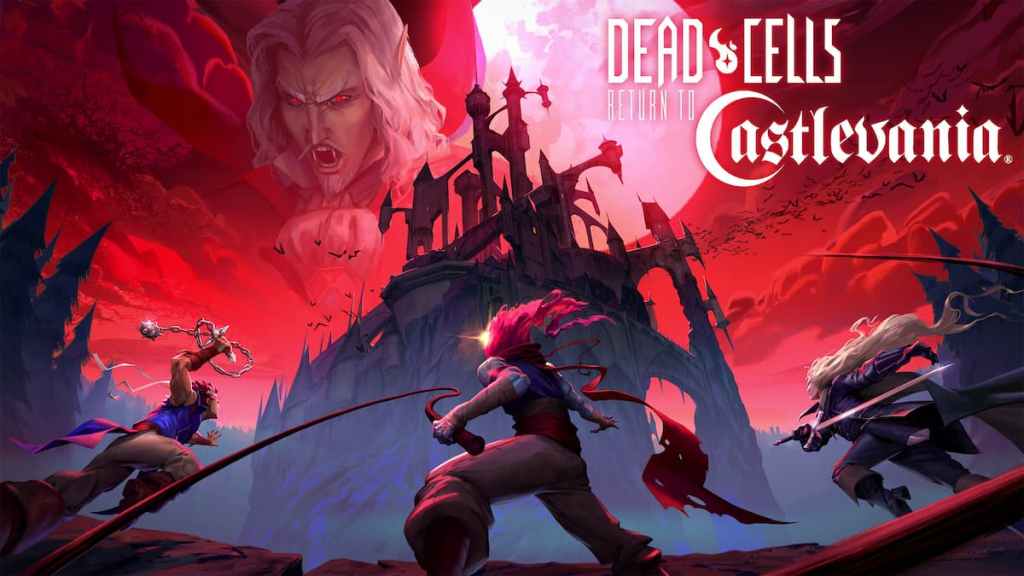 I have said so in past articles, the amount of love and care fueled into this DLC is beyond limits. I mean, the number of unlockables, collectibles, encounters, dialog, and everything in between gives me high hopes for an industry focused more on selling half-baked ports or promises. With this article and the way we will unlock this weapon, I think this may be the greatest inclusion yet. Here is how to get The Morning Star in Return to Castlevania.
How to Get The Morning Star in Return to Castlevania
The best word to describe the weapon we are about to get is brutality. I mean, if you get hit by this you will be down. Forever. That means you will die, basically. Describes as "a brutal whip with a star-shaped head" the Morning Star is a very powerful weapon you will be able to get and use in the new DLC for Dead Cells, Return to Castlevania. You will have to ability to spin it like you would do it with a normal whip, which will also grant you the ability to deal critical hits. So yes, brutality is the right way to describe this weapon.
Now, with how well I have been able to sell it for you, you may be wondering: how do we get it? Well, this is the best way you will be able to unlock a weapon, and also the easiest. I mentioned in the introduction how well Dead Cells implemented Castlevania into their game, and one of the reasons why is the way you unlock The Morning Star weapon. Remember the Konami code? Well, we will make use of it in the Training Room, at the start of the game. Go ahead and input: Up, Up, Down, Down, Left, Right, Left, Righ, B, A. Once you input the code, you will be rewarded with The Morning Star.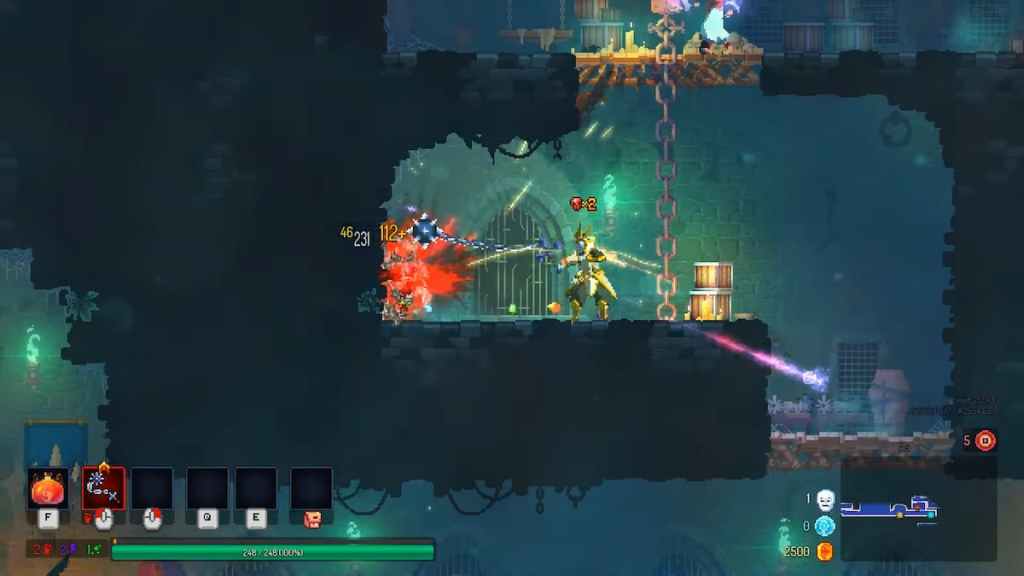 Related: How to Get Ribboned Key in Dead Cells Return to Castlevania
Go ahead and deal deadly hits with your Morning Star and Death and Dracula will regret the day they decided to crossover into another videogame. Oh, and also all the lesser creatures that you can find on the way to them. Anyway, what a legendary moment inputting the Konami code is, am I right? Great tradition, great rewards. Have a good one!
---
Dead Cells is available on PlayStation 4, Xbox One, Nintendo Switch, Windows, macOS, Linux, Android, and iOS. Please check out Gamer Journalist on Facebook to join the discussion and keep up to date with our content. You might also like to check out our guides on How to Open the Drawbridge to the Castle in Dead Cells: Return to Castlevania or How to Get All Outfits in Dead Cells Return to Castlevania DLC.
About the author