How to Unlock the Hollow Knight Outfit in Dead Cells
You are the Vessel. You are the Hollow Knight.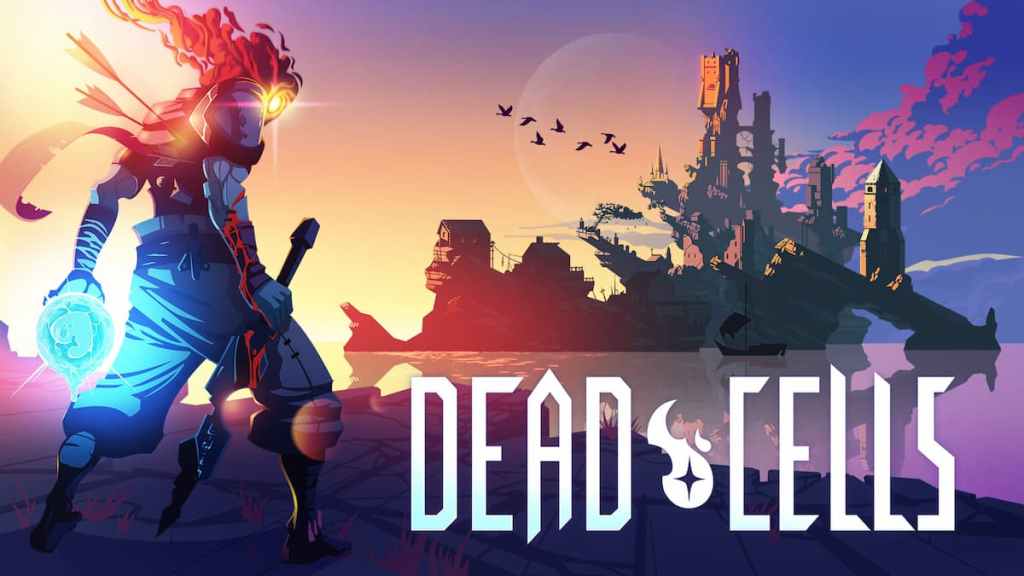 When you thought that "Everyone is Here" only applied to Super Smash Bros Ultimate, here come Dead Cells and bring countless items, powers, weapons, and, of course, outfits based on famous video game characters. That's why we are here after all, and while June 2023 may sound like a very attractive date for some "hollow" reasons, we still have some Motion Twin action in the meantime. Here is how to unlock the Hollow Knight outfit in Dead Cells.
How to Unlock the Hollow Knight Outfit in Dead Cells
If we are to talk about famous modern 2d side-scrollers, it is impossible to not mention the 2017 Metroidvania game made by Team Cherry, Hollow Knight. I mean, I think mentioning this game's name speaks for itself, it is a modern classic if such a thing even exists. That's why the expectations for its sequel, Hollow Knight: Silksong, are up the roof. And while the game will truly benefit from a specific release date, the players in Dead Cells would be happy to know that you will be able to use the Knight's outfit as your cosmetic of choice.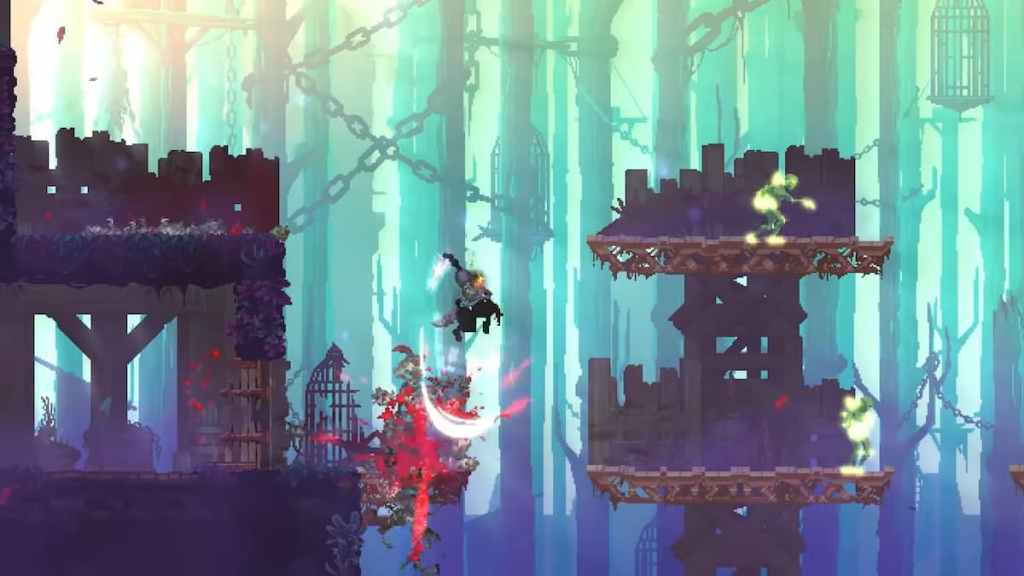 And while you would think the outfit's name is "Hollow Knight" outfit, it is named Vessel's Outfit. It is just one of the many outfits you will be able to unlock in Dead Cells. And yes, they are quite a lot, and now more thanks to the Return to Castlevania DLC. But the Vessel's Outfit continues to be out for grabs. To unlock it, first you must get the Pure Nail, the classic Knight's weapon. Yes, it is also available in Dead Cells. You will have to travel to the Prisoner's Quarters.
Whenever you go there, there is a chance that a Lore Room will spawn, featuring a bench in it. When you examine the bench, the Pure Nail will drop. Collect it to unlock it. Then, you will have to use it to bounce 8 times. To do so, you will have to attack downward while airborne. If done correctly, you will unlock the Vessel's Outfit, inspired by the outfit worn by the Knight.
Related: The Best Skins and Outfits in Dead Cells
As you can see, this unlock method is a sort of tribute to Hollow Knight. Thankfully, it isn't a difficult method to do. Just go ahead and deal with some enemies with the Pure Nail and you will be able to dress up as our beloved insectoid warrior. Have a good time!
---
Dead Cells is available on PlayStation 4, Xbox One, Nintendo Switch, Windows, macOS, Linux, Android, and iOS. Please check out Gamer Journalist on Facebook to join the discussion and keep up to date with our content. You might also like to check out our guides on How to Get All Outfits in Dead Cells Return to Castlevania DLC or How to Get The Morning Star in Dead Cells: Return to Castlevania.