Can you play Fall Guys on Mac?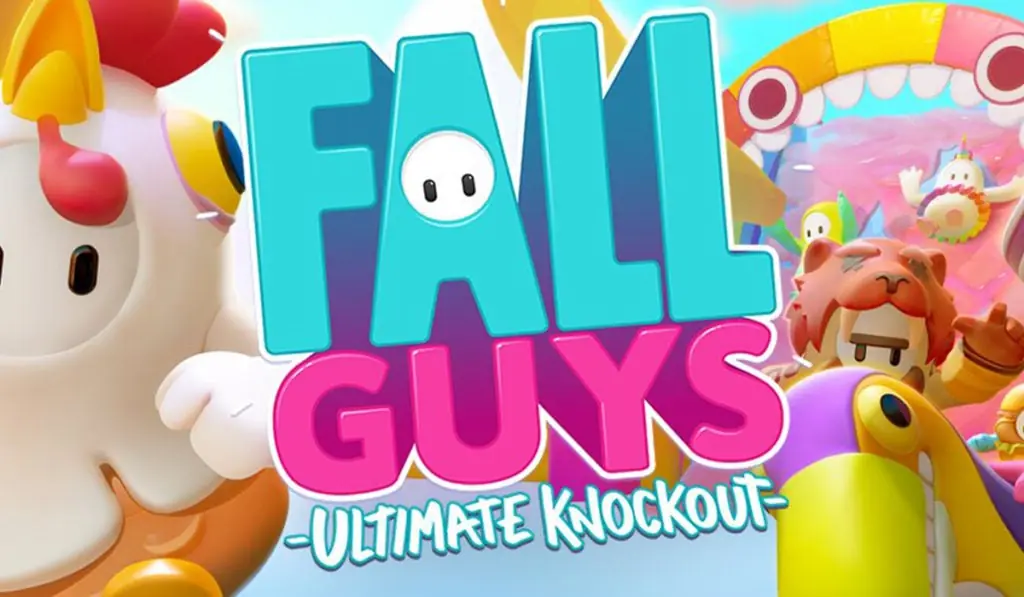 It's safe to say Fall Guys is a smashing success. At the time of writing this, the game has been out for over a week. Viewers have been watching the new battle royale game obsessively on Twitch. For new players looking to try it out for the first time, a common question is if you can play Fall Guys on Mac.
Can you play Fall Guys on Mac?
At this time, Fall Guys is only compatible with Windows PC and PlayStation 4. However, there is a way to get it to work on Mac. You will need to be a bit of a computer wizard to make this happen, though.
Players can get Fall Guys working on a Mac through using virtual machines via software like Oracle VM VirtualBox. Setting up a virtual machine to run Windows allows you to run PC specific programs. The performance will not be the best, but if you are dying to play, it remains an option.
Fans of the game with only Mac computers available will need to pick up a PC or PlayStation 4 to get their hands on Fall Guys today. Considering the game's success, we would not be surprised to see it get ported to additional platforms shortly. We will keep you up to date if things change! Keep an eye on Mediatonic's Fall Guys announcements by following their Twitter.