Can You Play Apex Legends in Split-Screen?
Will Apex Legends have split screen in the future?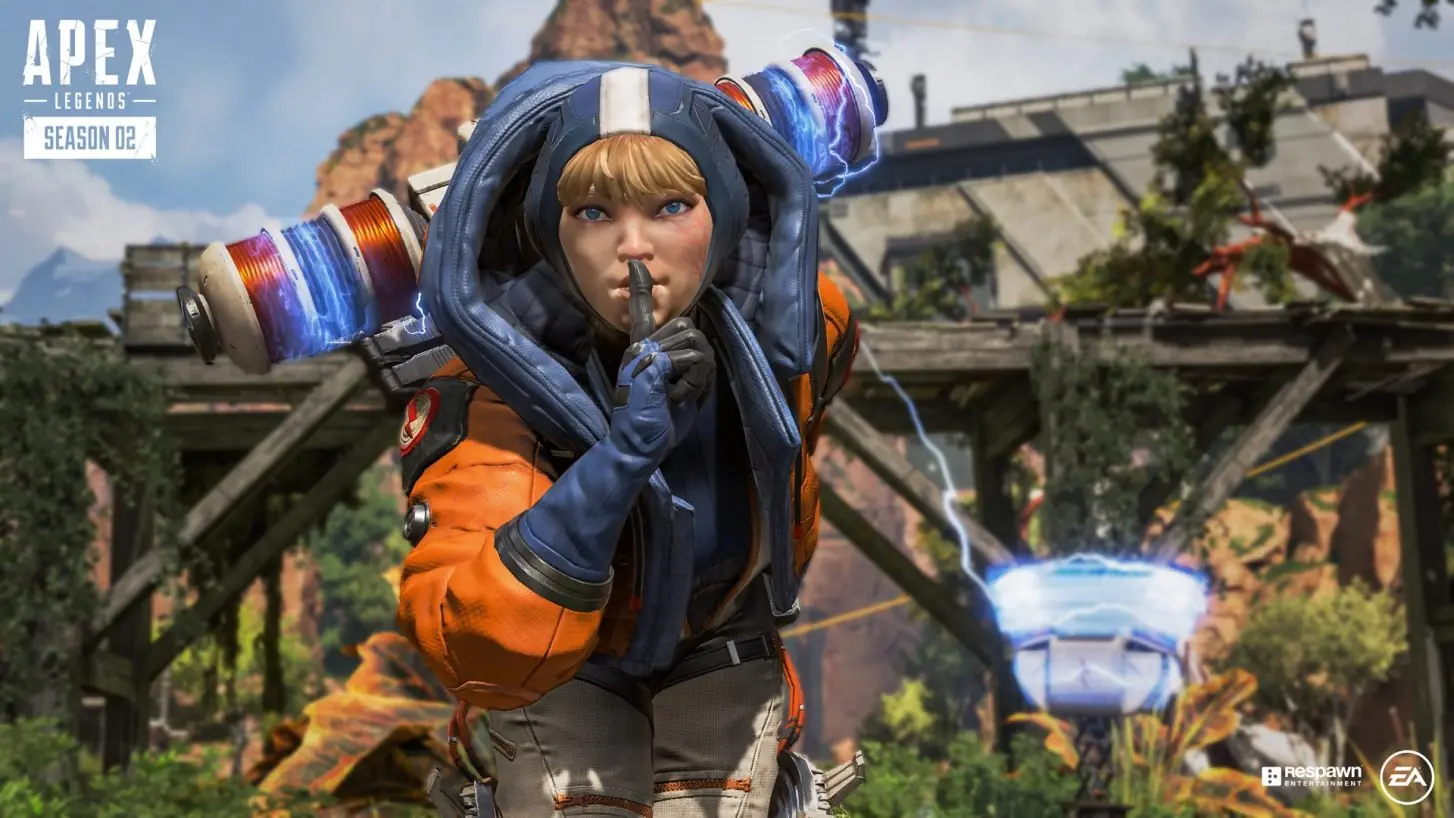 Apex Legends, available on console and PC, is a Battle Royale free-to-play hero shooter where your mission is quite simple. Team up with your squad and fight to gain recognition. It came out in 2019 and continues to rise in popularity due to being easily accessible.
Players enjoy the game's array of weapons and diverse set of characters. With this game continuing to prove to be a great Battle Royale, garnering over 100 million players, can we expect to see it played via split-screen?
Can you play Apex Legends via Split Screen?
Short answer, sadly, no. Apex Legends doesn't seem to have any announcements of being able to play split-screen in the near future. Respawn Entertainment hasn't released any information on split-screen being a feature.
It would have made a great addition due to the ability to play with your friends on the same console or PC. This would allow players to team up and play together, which would make perfect sense for a game such as this. Perhaps in the future, we will see some changes, but how things are looking now, it's highly unlikely.
If anything changes we will be update this page.
Multiplayer Modes to Play With Friends
Unfortunately, split-screen is a no-go. That doesn't mean you can't still enjoy the game. There are other ways to play the game with your friends! There are a few modes you can play that will allow you to play with friends online. Those modes are:
Battle Royale
Arena mode
Limited-time mode
Each has its own unique gameplay. Battle Royale will allow you to team up with a group of three where you can fight a group of 20 other squads. Arena mode focuses on two teams of three where you try to battle against other players in round-based combat. Lastly, we have a limited-time mode that focuses on in-game events and lore. They are limited time so get on it while you still can!
Does Apex Legends Have Cross-Play?
Thankfully, you can play with your friends using cross-play. This is supported using console and PC platforms. Although your achievements and progress won't be recorded, you can still invite your friends to play with you. To do this you need to:
Go to friends' menu
Click find friend
Type in their EA Public ID
This will allow that person to invite you where they can either accept, reject, or block you. Once they accept you can play duos, triples, or arena modes and that's it!