Apex Legends Crossplay Release Date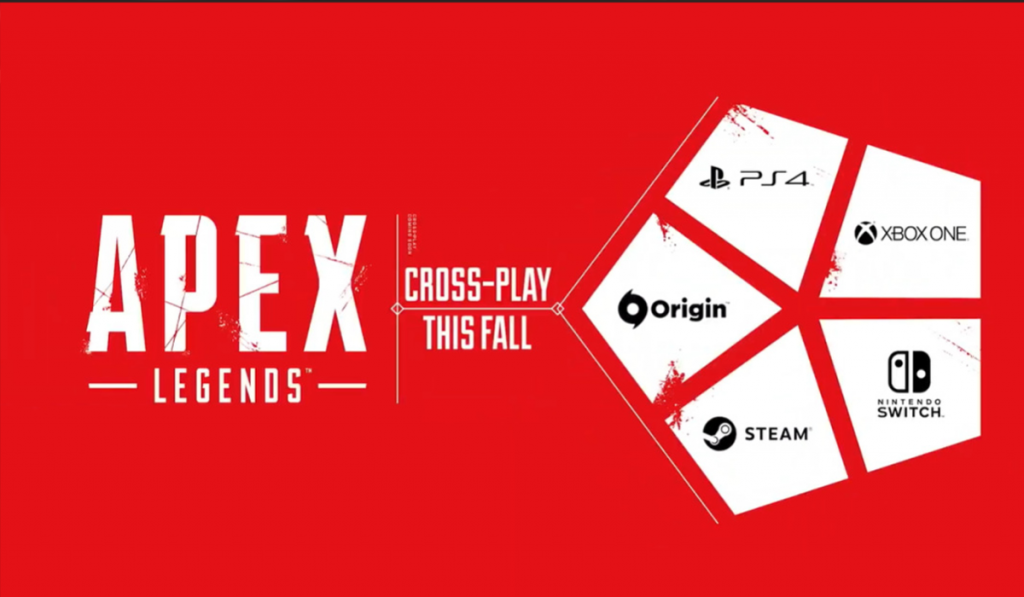 During the EA Play Live 2020 event, Respawn Entertainment announced Apex Legends crossplay would be coming in fall 2020. Respawn has not yet said an exact date, though players can expect it later this year. Crossplay has not been available since the release of the game back in early 2019.
Apex Legends Crossplay Release Date
Starting sometime in Fall 2020, Apex Legends players on PlayStation 4, Xbox One, PC, and the Nintendo Switch will all be able to fight their way through Kings Canyon and World's Edge together. This new announcement during the EA Play Live event also reveals that Apex Legends will be coming to Steam and Nintendo Switch.
Earlier this month, EA began adding their games to the Steam library. EA continues the process, after adding Titanfall 2 and The Sims 4 today, and will ultimately bring Apex Legends to the mix as well. Apex Legends will likely be the most popular title to make its way over, and it will be interesting to see how the keyboard and mouse versus controller situation pans out.
We will keep you posted on an official release date when Respawn Entertainment announces it. More details will likely come in the near future, as we get closer to Apex Legends' fifth season titled Lost Treasures.
About the author