Can you Ping in Search and Destroy in MW3?
"The enemies right there! They're over there!"
Modern Warfare 3's release has been a less-than-stellar one. While the game is still selling well, many players have complained about bugs on top of exploits and issues. We're going to plant the bomb and answer the question: can you ping in Search and Destroy in MW3?
Is Pinging in Search and Destroy Bugged in MW3?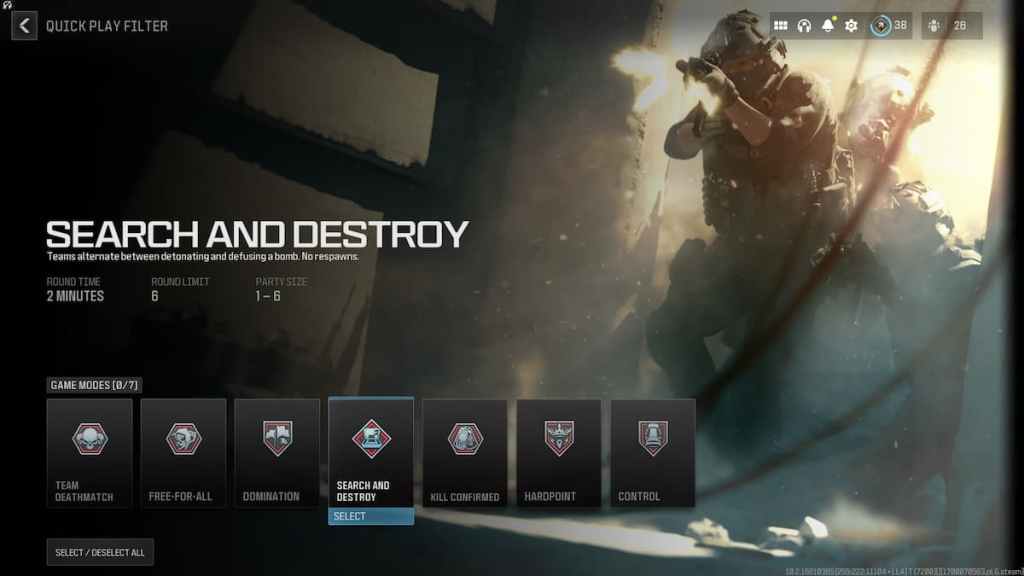 A few days after the release of MW3, players queuing up the Search and Destroy game mode might have noticed a key part of the game missing. As of writing this article, players cannot ping while playing a normal match of Search and Destroy. What's more, developers have stated on their official Trello issues board that this problem is currently under investigation. But the removal of pings was actually a decision made on their part.
Related: Is Golden Enigma Bugged in MW3?
It seems at launch, dead players could exploit the ping system in order to help their teammates and give them an unfair advantage. Furthermore, removing the ping system from S&D altogether seems to have not made players too happy.
However, given the news that came out after the game's release, stating the development cycle of MW3 was a rocky one might be a reason why so many integral gameplay systems are malfunctioning. Unfortunately, there isn't any way to fix this on the player's side of things. We'll just have to wait and see when these problems get fixed and hope you don't need to ping anything.
---
Follow our Facebook page for more gaming news and updates. Make sure to check out our other articles like 'Best Handguns in MW3' and 'How to Get 25 Kills While in Tactical Stance in MW3?'. We've got guides, lists, and more for all your gaming needs right here at Gamer Journalist.
About the author