How to Get 25 Kills While in Tactical Stance in MW3?
It's not your fault for dying to that groot look-a-like, its how you aim.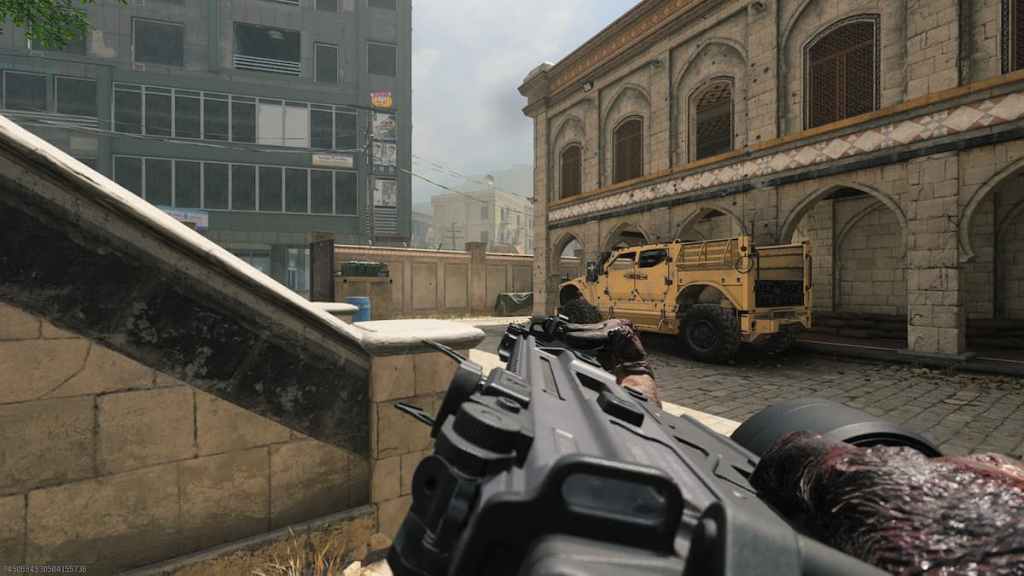 A new year of COD means new camos for players to grind out. And in COD Modern Warfare 3 (MW3), there are quite a lot of camos for players to try and earn. So, let's bunker down and figure out how to get 25 kills while in a tactical stance in MW3.
Easiest Way to Get 25 Kills While in Tactical Stance in MW3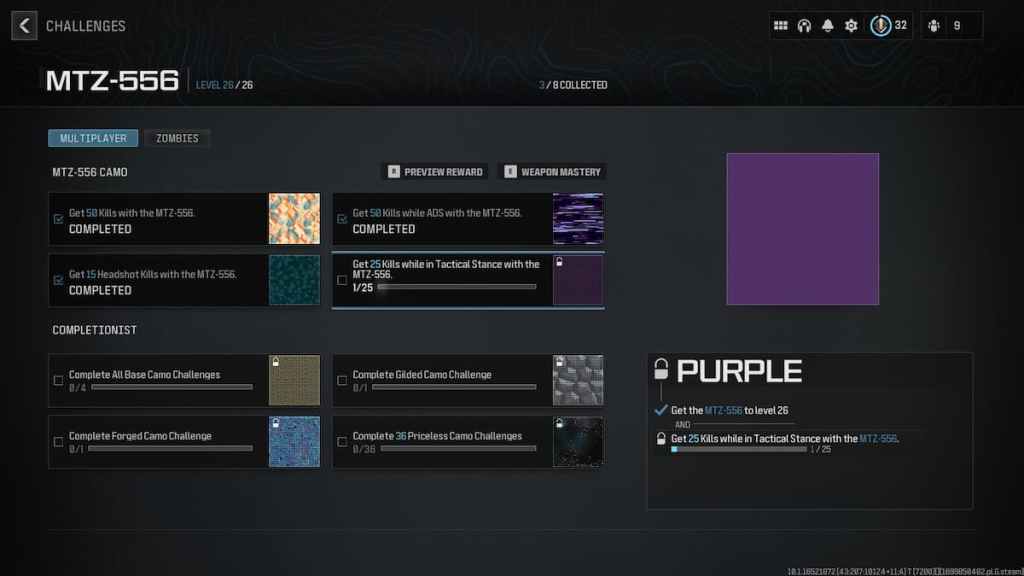 Much like previous COD games, you'll need to complete a weapons base camos before being able to get those sweet gilded and forged camos. There are a total of 4 base camo challenges, and for some weapons, one of those challenges requires you to get 25 kills while in a tactical stance. Furthermore, changing to a tac stance might be something that you've already done without even knowing it. For those that might not know, tactical stance is an alternative ADS mode where you have your gun almost sideways. In order to swap to a tactical stance while aiming down sights on your weapon, press the melee button.
Related: Top 10 Best Call of Duty Multiplayer Modes, Ranked
A tactical stance gives players an advantage when it comes to close-range fights. What's more, your weapon will automatically swap to tac stance while you are sliding. While you are sliding, a tactical stance provides great gun control and aim. This can be extremely advantageous when breaching a building, as your combined speed with the alternate gun view will help keep the enemies in your sights.
However, there are some downsides to this view mode. Namely, since you can see more around you while in tac stance, it means any enemies not within close range will be more difficult to hit than aiming down sights normally. You'll need to swap between these two modes of ADS-ing on the fly in order to properly take advantage of its benefits.
Where to Get 25 Kills While in Tactical Stance in MW3?
There are very few circumstances you'd end up using a tactical stance on enemies that are far away from you due to the nature of how you aim. Because of this, we recommend getting as close and personal to the enemies as you can. What's more, make sure to slide into every new area possible. Since you'll automatically switch to tac stance during a slide, any enemies you see around a corner can be dealt with quickly and easily.
However, if you're someone who would rather sit and wait for enemies to come to you, a tactical stance works just as well. If you're in a mode like Hardpoint, simply wait for the enemy around the corner. Since you can see more around the sides of your gun in a tactical stance, you should have no problem blasting anyone who tries to flop their way into the sight.
---
Follow our Facebook page for more gaming news and updates. Check out our other articles like 'All Call of Duty (CoD) Games Release in Order' and 'All Call of Duty Games Ranked'. And as always, for more gaming guides, lists, and how-to's, make sure to keep it locked and loaded right here, at Gamer Journalist.
About the author