Is Golden Enigma Bugged in MW3?
Add this to the list of problems in MW3.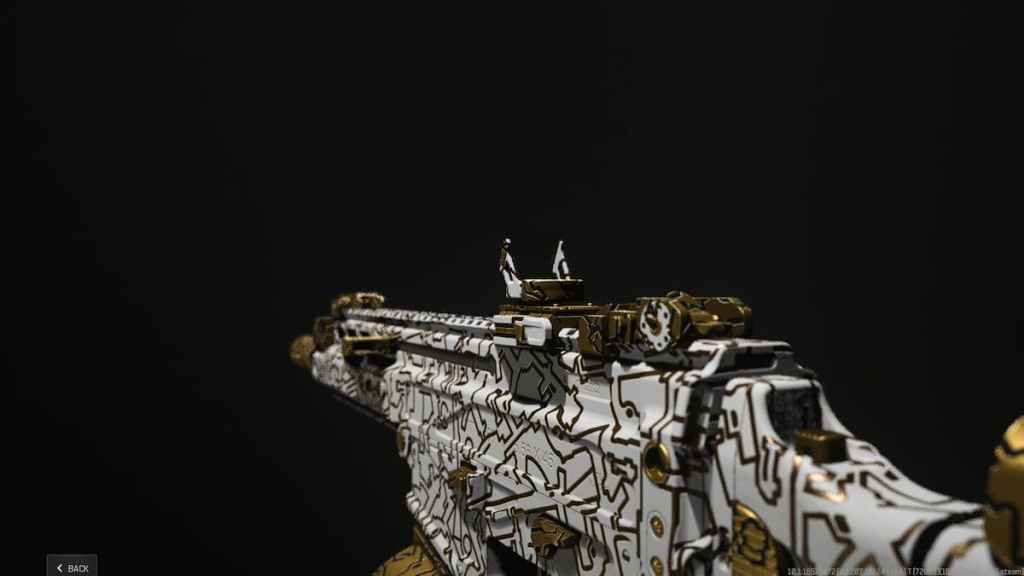 Call of Duty: Modern Warfare 3 has had a less-than-stellar start to its lifespan. What's more, it seems that players are complaining about challenges (among many other things) not tracking correctly. Let's squash some zombies and answer the question: is Golden Enigma bugged in MW3?
How to Get Golden Enigma in MW3?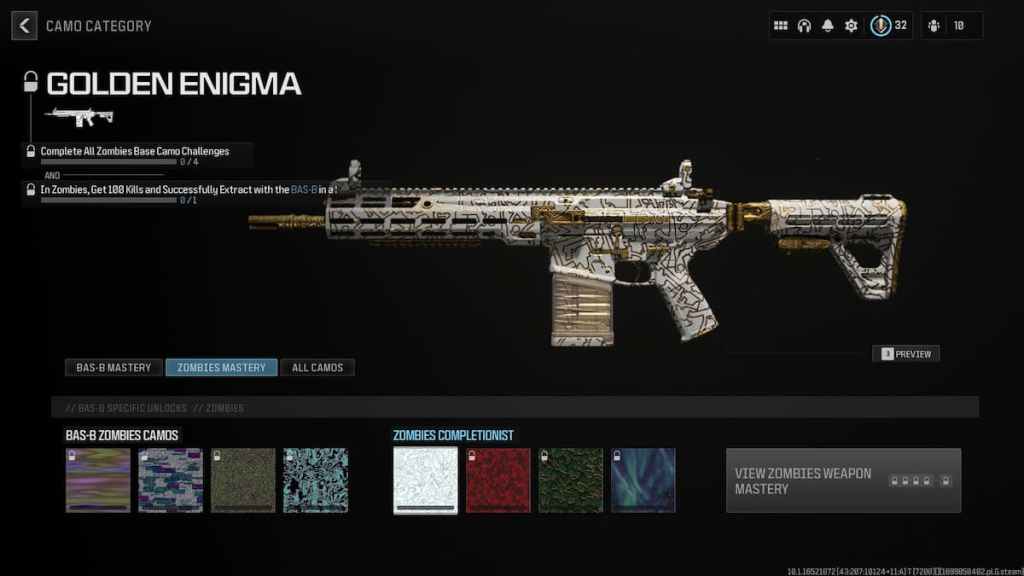 Golden Enigma is the first zombie completionist camo players can unlock once the base ones are done. Aside from having to complete all of the base camo challenges, players are required to kill 100 zombies in a single run and successfully exfil. And with the overwhelming amount of zombies you'll see, completing this challenge shouldn't be too difficult. However, players have stated that the challenge isn't complete, even after killing more than enough zombies and making it out alive.
Related: Best Weapons for MW3 Zombies
Players have taken to Reddit to express their frustrations with this, among many other bugs and problems with the game. And from an official community account from Treyarch, we can confirm that the Golden Enigma is in fact bugged. What's more, developers set up a workboard on Trello in order to better track bugs and issues from the player base. From here, we can tell the camo is apparently having issues when players have certain loadout configurations. It's unclear as to what specific pieces of your loadout might affect this challenge, but for now, players will have to wait for the devs to fix it. Hopefully, this isn't an issue with other challenges in zombies….right?(It is).
---
Follow our Facebook page for more gaming news and updates. Check out our other articles like 'How to Get 25 Kills While in Tactical Stance in MW3?' and 'Top 5 Call of Duty Campaigns Ranked'. We've got more guides, lists, and updates on the latest releases right here at Gamer Journalist.
About the author