Call of Duty Black Ops Cold War patch notes for November 20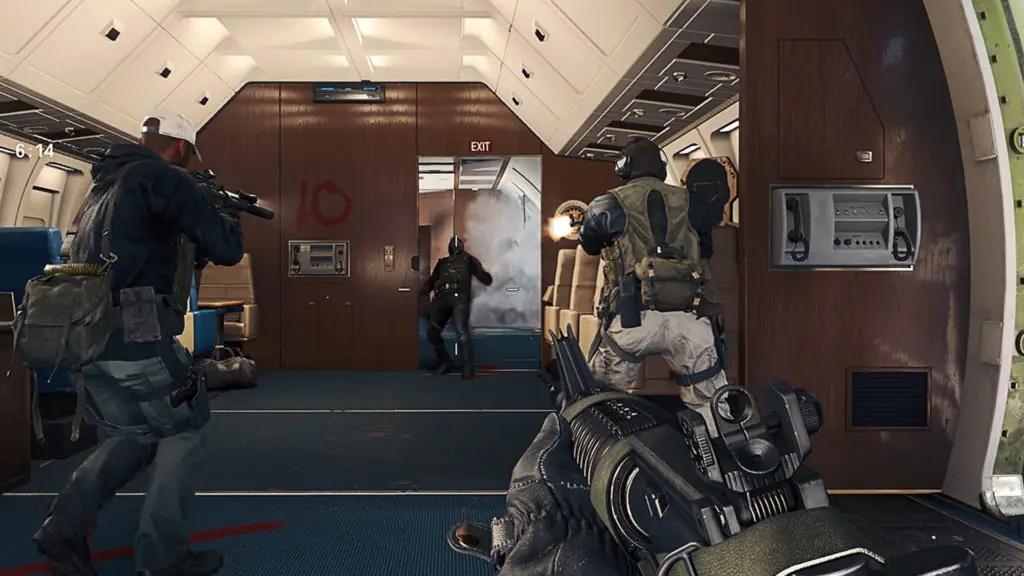 Here are all the noteworthy Call of Duty: Black Ops Cold War patch notes for the November 20 update. The first major post-launch update is here, and there are lots of new changes and bug fixes to review. Treyarch's top priorities are game stability and player experience issues, and they are working hard to fix known bugs and problems causing game crashes.
There have already been a few fixes pushed out before this official update, such as the MP5 nerf and Scorestreak tuning. Other various fixes for PlayStation and Xbox, including gameplay improvements in Multiplayer and Zombies, were also pushed out earlier this week.
Season Leveling
Season leveling is a new feature introduced in Call of Duty Black Ops Cold War. After completing the first 55 Military Ranks and reaching Prestige 1, you begin earning Season Levels. Each level requires the same amount of XP, and the max level is available at Prestige 3. At the start of Season 1, players have access to 1,000 Season Levels and the Prestige Shop.
The system is set to carry over into Modern Warfare and Warzone to provide a unified progress tracking system across all 3 games.
According to Treyarch, the post-match report displays an inaccurate prestige level, which is a known issue. The level shown on your screen's top right is your Season Level—and it is accurate. If you wonder where you stand in terms of progress, focus on that number.
Nuketown '84 Map and Bundle
Alongside the patch comes an announcement that Nuketown '84, the popular fast-paced, action-packed multiplayer map from previous Black Ops titles, is making a comeback on November 24. A Nuketown weapon bundle also makes its way into the game, which is redeemable before December 3. The Nuketown bundle features a Calling Card, Sticker, and Emblem.
Call of Duty Black Ops Cold War patch notes for November 20
Here is a list of notable changes in the first post-launch patch:
FFAR 1: Increased recoil, reduced max damage by 3.5%, reduced max damage range by 34%.
Submachine Gun Alpha: base damage range nerfed by 33% and bullet trajectories tweaked.
M16: Reduced max damage range by 15%, increased sprint to fire time, slowed move while firing speed, increased delay between bursts, rebalanced fire rate, and effectiveness for attachments.
Type 63: increased fire rate, rebalanced barrel attachment fire rate effects.
DMR 14: increased fire rate, rebalanced barrel attachment fire rate effects.
M60: improved max damage ranges and movement speed.
Sniper Rifles: adjustments to sprint to fire times, movement speed impact when firing, and barrel attachment gameplay.
Magnum: increased damage range, fire rate, and first shot visibility
Scorestreak attunements
Stability fixes
UI fixes
For a complete list of all changes, visit the official Treyarch page here.