Call of Duty: All Wildcards in Black Ops Cold War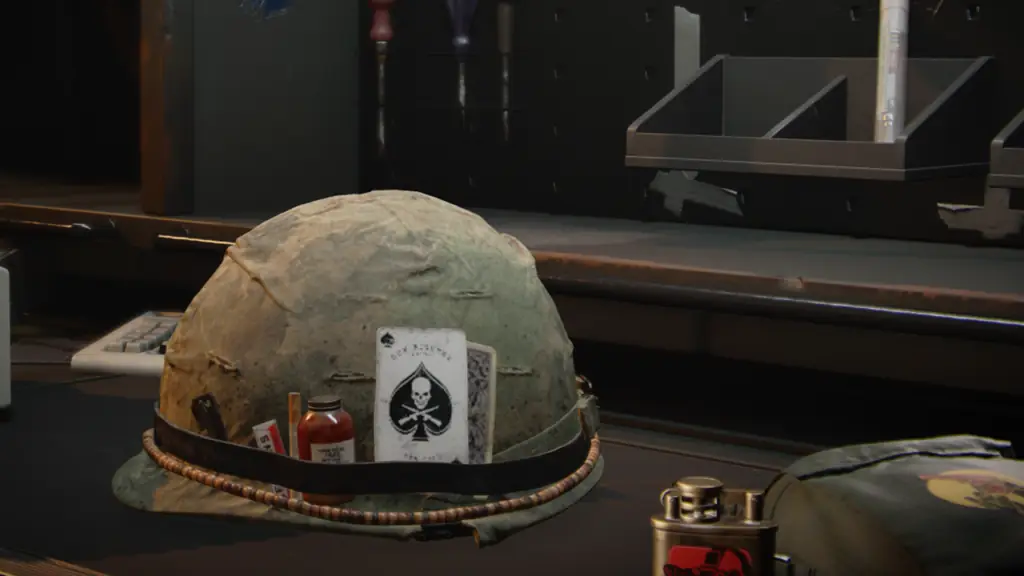 Wildcards are a loadout addition you can use to gain some extra benefits for your character. There are a few options, and the best choice depends on your playstyle. You can unlock them at various levels, and they provide unique perks for your weapons, perks, or equipment. Below you can find a full list of all Wildcards in Black Ops Cold War, along with a description of what they do and when they unlock.
The Wildcard options are available within your loadout in multiplayer, beneath the perks. Head into your loadouts tab and try them out to see which ones you like best.
Call of Duty: All Wildcards in Black Ops Cold War
There are four Wildcards in Black Ops Cold war to choose from:
Danger Close
Law Breaker
Gunfighter
Perk Greed
| | | |
| --- | --- | --- |
| Wildcard | Unlock Level | Effects |
| Danger Close | Level 4 | Equip extra lethal and tactical equipment. Start with additional ammo. |
| Law Breaker | Level 21 | Equip any weapon class in either slot. Equip multiple perks from one Perk category. |
| Gunfighter | Level 27 | Unlock three additional attachment slots for your primary weapon. |
| Perk Greed | Level 35 | Equip an extra Perk from each Perk Category. |
Danger Close
The Danger Close Wildcard allows you to equip extra lethal and tactical thrown equipment and start with additional ammo. In other words, you can run two C4s and Stimshots. This Wildcard is useful in large-scale matches like Fireteam: Dirty Bomb and Combined Arms Moshpit.
If you rely a lot on tactical and lethal equipment, you may want to try this Wildcard as an option.
Law Breaker
Law Breaker lets you carry two primary weapons at the same time for twice as much firepower. Players that like to swap between weapons in their playstyle might benefit from this once in particular.
Gunfighter
Gunfighter allows you to equip 8 attachments at once on your primary weapon. It allows for a lot more customization, and bonus stats. Using this Wildcard, you can deck out your weapon and unleash its full potential.
Gunfighter is likely the most overpowered Wildcard at the moment, especially when utilizing it on close-range weapons with short time-to-kill stats.
Perk Greed
Perk Greed allows you to equip an extra perk from each of the three categories: Red, Blue, and Yellow. That means you can run a total of six perks, for some awesome customized loadouts.
Best Wildcard to use in Black Ops Cold War
At this time, it looks like most players prefer using the Gunfighter Wildcard for their loadouts. It is by far the most useful Wildcard, as it unlocks three additional attachment slots for your weapon. The maximum amount of attachments any given weapon can have without this Wildcard is five. Using Gunfighter, players can equip a total of eight.
Since attachments provide various benefits to your weapons, this can significantly increase your damage and other stats. In turn, you can get more kills, accumulate scorestreaks, and gain experience more quickly.
Call of Duty Black Ops Cold War Lists