How to fix FIFA 23 not launching on Steam
The game shouldn't stop.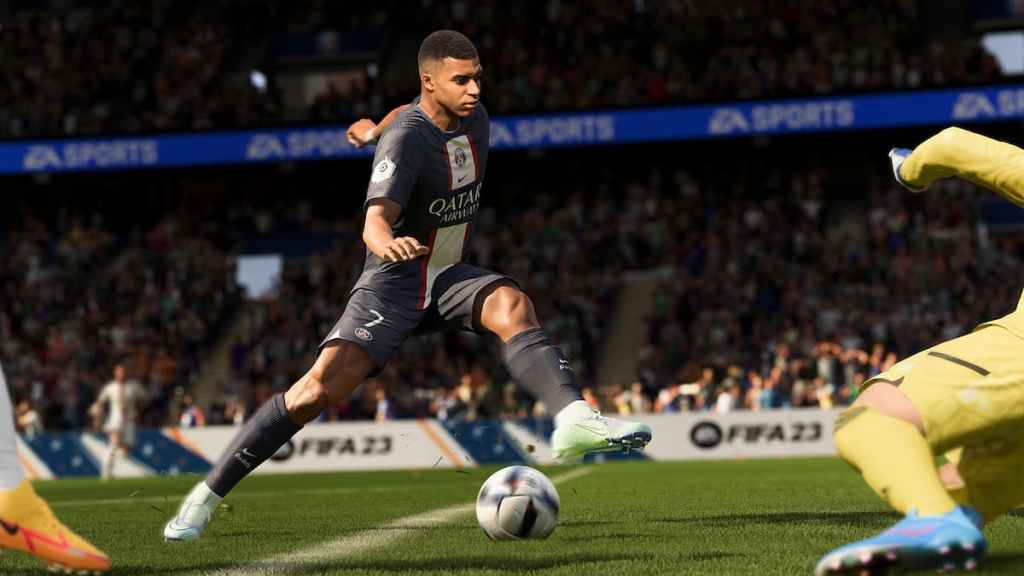 It's nothing new for FIFA 23 to show some problems now and then. While some issues are based on poor EA servers, others are a result of bugs in the game. The title not launching on Steam is an enormous problem many users are facing.
There are a few reasons the game is failing to launch. Here is everything you need to know about fixing the issue and launching the game safely.
How to fix FIFA 23 not launching on Steam
While this guide mainly focuses on Steam, users are free to try these solutions for the Origin platform as well.
Restart the Computer
The cliché solution to most problems is the good old reboot. We are listing this first because it is easy and may solve the problem. Just reboot your computer and check if the issue is gone.
Related: What Team is Ronaldo on in FIFA 23?
Verify Game Files
Missing or corrupt files can also stop the game from launching. Go to you steam library and right-click on FIFA. Now, select Properties and then go to Local Files. Click on "Verify integrity of game files". This will download and add the missing files.
Firewall Settings
Check your computer's firewall settings. Sometimes Windows firewall blocks online application for no reason. Here's how you can check.
Open Update & Security from the Start's search menu.
Go to Windows Security and Firewall and Network Protection.
Make sure FIFA 23 is allowed.
To allow FIFA 23, use the browse button and add the application of the game.
Update your Graphics Drivers
Many games fail to launch because of an outdated graphics driver. To check and update, follow these steps:
Open Start menu and type Device Manager.
In the Device Manager window, click on Display Adapters.
Click on your manufacturer's graphics card name.
Update the Driver.
You can also visit your manufacturer's official website to download and install the latest drivers.
Re-install FIFA 23
If nothing else works, it's time to uninstall and re-install the game again. Make sure you delete the entire game before installing it again.
You can also reach out to EA Help for the game to find out potential solutions or contact the developers.
---
If you like this guide, check out FIFA 23 PS4 vs PS5: Which Version is Better? and How to Fix FIFA SSL Connect Error for PS4 and PS5