Best Way to Earn Money in MW3 Zombies
You'll need a boatload of Essence to Pack-A-Punch in the higher tiers.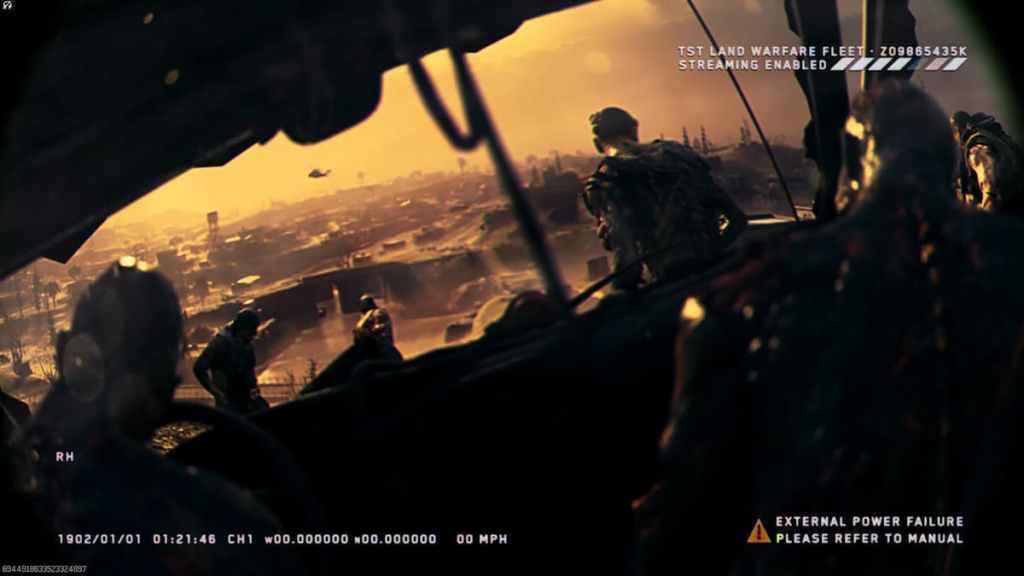 You'd think that during a zombie outbreak, currencies wouldn't be needed. However, in MW3, players will need to earn as much moola possible if they want to reach the higher tiers. We're going to scavenge for supplies and take a look at the best way to earn money in COD MW3 zombies.
How to earn Money in MW3 Zombies (MWZ)?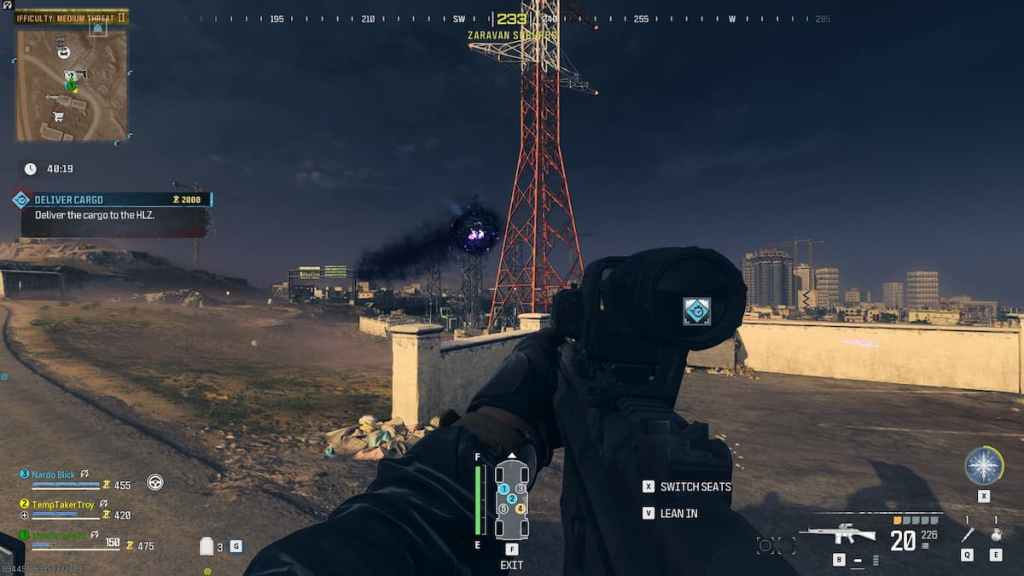 During your time mowing down hordes of the undead, players will notice they earn money, otherwise known as Essence. Essence is how players can Pack-A-Punch weapons, with the cost doubling the further tiers you dive into. So, if you want to build up fat stacks as soon as possible, you'll want to complete as many contracts as you possibly can.
What's more, contracts can be identified on the map by the blue walkie-talkie icons. These icons will have a different logo within them, depending on what you have to do. You could be escorting a vehicle, activating Aether extractors, defending computers, and more.
Related: Where To Find Harvester Orbs For Reaper Mission in MW3 Zombies?
Aside from completing contracts, there will be cash registers and other containers you can loot for money in MWZ. These won't provide a ton of money but can help you build up your Essence quicker. Equally important, players will find lots of materials they can sell at buy stations around the map. Lastly, there are purple floating orbs known as Harvester Orbs that spawn around the map.
Harvester Orbs spawn randomly every match and will drop Essence when you shoot them. They'll tend to bounce around the map once you start shooting, so I hope you have been practicing your aim. You'll receive a decent amount of money, and once you completely destroy it, some special goodies will drop from it as well.
---
Follow our Facebook page for more gaming news and updates. Check out our other articles like 'Is Golden Enigma Bugged in MW3?' and 'Where to Find Mimics in MW3 Zombies?' For more guides, lists, and updates on the latest and greatest in gaming, don't go anywhere because we have it all right here at Gamer Journalist.
About the author