Best Mods for Lethal Company
Make salvaging great again.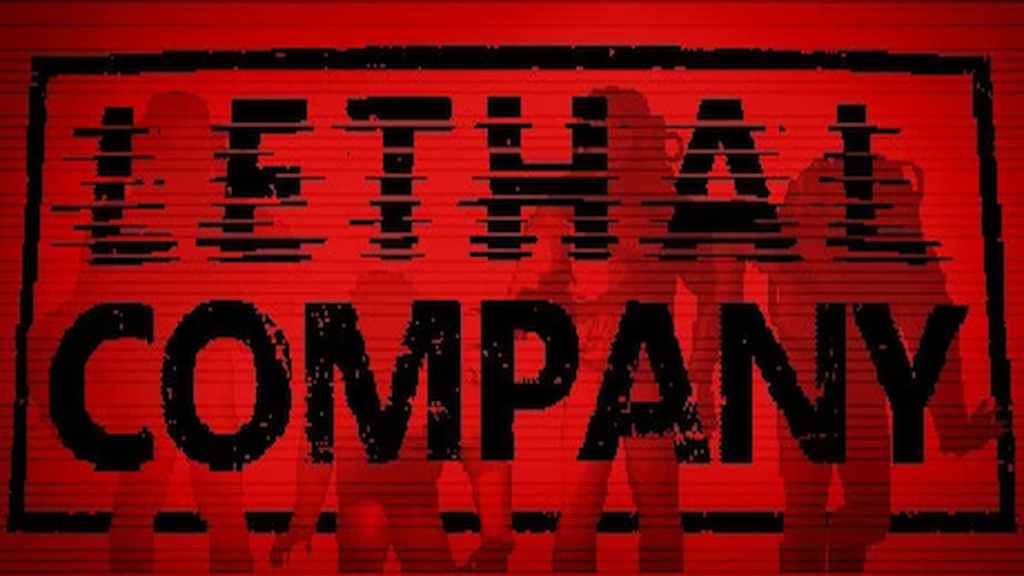 Lethal Company is a game that puts you in the role of a space salvager. You and your friends embark on a journey to dangerous planets to collect resources for your company. Now, the "lethal" part is the planets are filled with very unwelcoming creatures. There are several mods for Lethal Company that enrich the initial gaming experience.
Related: What Does the Inverse Teleporter Do in Lethal Company?
Lethal Company Best Mods
If you want to start modding Lethal Company, you will need one or both of these modding tools:
BepInExPack – is a mod tool pack that contains all that you need to begin utilizing mods and creating mods with the BepInEx framework.
LC API – The definitive Lethal Company modding API is this one. It includes some incredibly helpful features that make modding easier.
Now, with that said, let's see some of the best and most popular mods for Lethal Company.
Bigger Lobby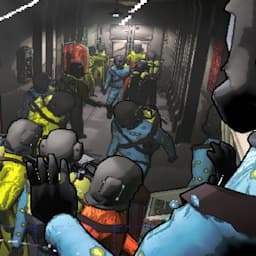 Lethal Company is the game that is best experienced in the company, pun intended. Most of the occasions and enemies are too much for a solo play. The only apparent flaw of the multiplayer was the limited lobby.
The modder bizzlemip solved that by making a mod that allows for bigger lobbies. Now, up to 20 players can wander around the facilities. The more the merrier, right? You can bring your entire work collective on an adventure.
Brutal Company
With extremely hostile environments, Lethal Company is one of the most difficult games available right now. However, apparently, there are some people who played this game and thought, "You know, this is a good game, but it's too easy for me."
A modder called 2018 obviously heard that, and he made Brutal Company, the mod that increases the difficulty of this game. Not only does this mode increase difficulty, but it also adds new mechanics and new Moon events.
ItemQuickSwitch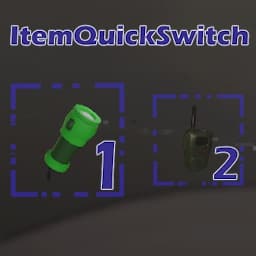 This game is filled with very unpleasant encounters with various monsters. Those encounters require quick thinking and quick reacting if you want to survive. Unfortunately, this game made it so you have to scroll through item slots before selecting the right item.
The modder vasanex created the ItemQuickSwitch mod that lets you map the hotkeys for accessing item slots. That way, you can select the necessary item in a split-second. That often makes the difference between life and death.
AmogusModels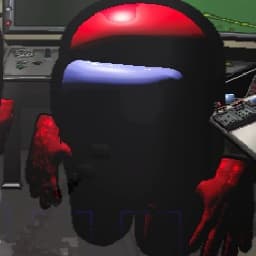 The popularity of the Among Us game still hasn't waned years after it was published. It was so popular it became one of the best memes lately, and the word "sus" became a universally accepted term for suspicious.
It was just a matter of time before Lethal Company got an Amogus Models mod. Thanks to the modder zo0my, now our player models can be replaced by those from the Among Us game.
Quick Restart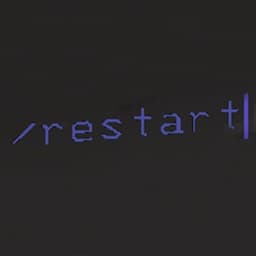 This mod by AllToasters is an easy way to restart Lethal Company by starting the "You have been fired cutscene" early in the game. Enter /restart into the chat window as the host while your ship is in orbit. An option to CONFIRM or DENY the restart will be presented to you.
If you type DENY into chat, the restart will be aborted, and nothing will happen. Entering CONFIRM in conversation will initiate the restart process. Your game will restart, and the ejection cutscene will commence shortly.
UDND MultiMod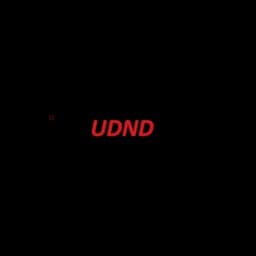 This is a utility mode that increases the functionality of the players. It alters multiple functions that many players find to be troublesome. UDND multimode made by THEPWNER adds extra sensory perception, which is textual information that shouldn't be available to players.
But that's not all. This mode also increases players' carry weight limit and removes the " drunkenness" effect when players are sprinting with two-handed items.
Compass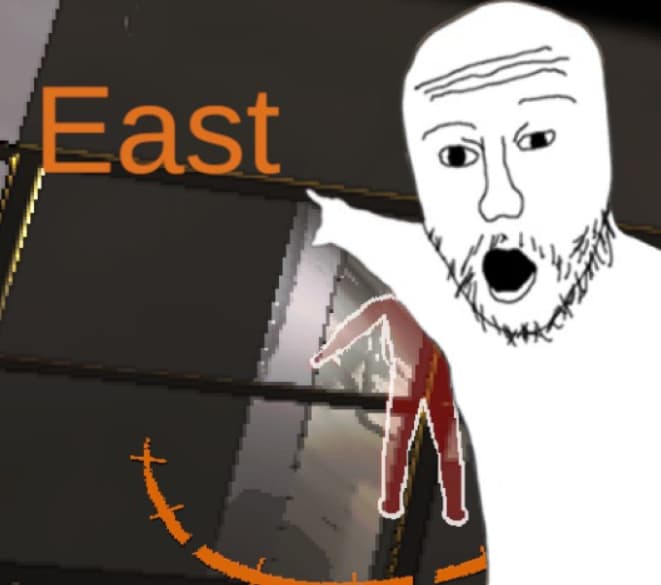 It is unbelievable to consider that a game whose main feature is wandering around doesn't have any tool to tell you where you are going. One of the reasons squidypal made the Compass mode is because he was having trouble telling a friend which direction to go.
This is the only mod in this list that doesn't use Bepinex loader. The reason is simple: squidypal doesn't like Bebpinex. Instead, this mod uses Melon Loader, the universal mode loader for games made in the Unity engine.
---
Those were some of the most popular and most downloaded mods for Lethal Company. For more related content, try out our article How to Kill Bracken in Lethal Company? or How to Use Emotes in Lethal Company.
About the author