How to Use Emotes in Lethal Company?
The last thing you'll see is your friend hitting the griddy.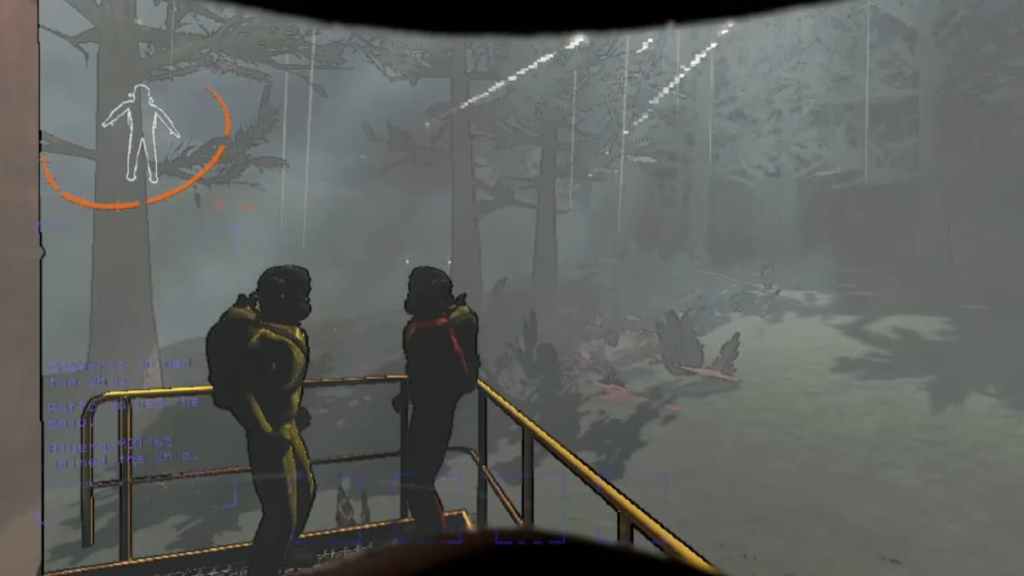 It's common for people in stressful situations to want to act out how they're feeling. Because of this, we're going to brave the horrors and figure out how to use emotes in Lethal Company.
Can You Use Emotes in Lethal Company?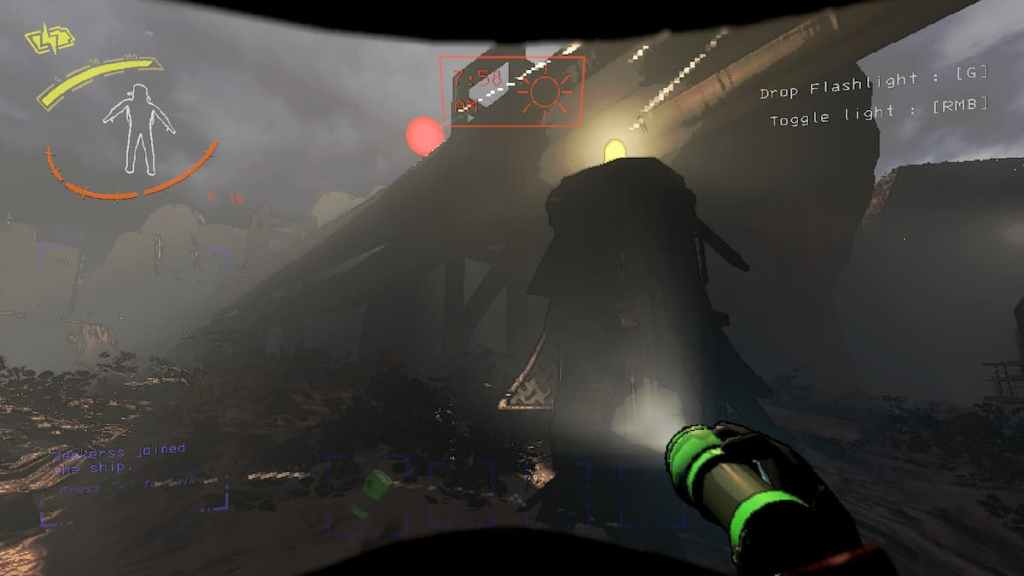 During your time searching for scrap, there's bound to be a bit of downtime while hiding from the monsters hunting you. Or maybe, there's a point of interest that you want your fellow teammates to look at, but the crippling fear has made you not able to speak. Perhaps you just want to do the griddy while your friends are being mercilessly dismembered.
Whatever the case may be, emotes are a perfect way to show how you're feeling. At the time of release, Lethal Company currently has 2 emotes players can perform, with more potentially on the way. The first emote allows you to dance, and players can perform this emote by pressing '1' on their keyboard.
Related: 10 Gentler Horror Games For Players Tired of Jump Scares
The other emote available in Lethal Company is the point emote. What's more, players can press '2' on their keyboard in order to start pointing where they are looking. The game is currently in early access, and as stated before, it would make sense for developer Zeekerss to add more funky, fresh emotes. Not only does it add a little flair to the game, but with certain ones like the point emote, players can communicate without having to use their voice. Something that is very useful if you're too busy screaming at the top of your lungs while a Baboon Hawk rushes towards you.
---
Follow our Facebook page for the latest gaming news and updates. Make sure to check out our other articles like 'How to Get All Endings in Cannibal Abduction' and 'All Playable Characters in World of Horror.' And for more guides, lists, and info about the latest and greatest releases, stay locked in right here at Gamer Journalist.
About the author