Best Fallout 3 Sex Mods
Make the wasteland even hotter!
Fallout 3, the post-apocalyptic open-world RPG developed by Bethesda, has captivated gamers for years with its immersive and expansive wasteland. While the vanilla game is a masterpiece in its own right, modding has allowed players to take their Fallout 3 experience to a whole new level.
From graphical enhancements and gameplay tweaks to adult content and prostitution enablers, the Fallout 3 modding community has created an abundance of heated options for players looking to spice up their wasteland adventure. In this article, we explore some of the best sex mods available for Fallout 3.
Best Fallout 3 Sex Mods
In the harsh and unforgiving landscapes of the wasteland, Fallout 3 introduced gamers to a world teeming with adventure, peril, and countless untold stories. While the base game is an inarguable masterpiece in its own right, the adult modding community has taken the Capital Wasteland to newer, spicier heights, offering a treasure trove of modifications that can revitalize and sexify your Fallout 3 experience!
From skimpy outfit overhauls to jiggle physics upgrades, this article delves into the best sex mods available for Fallout 3, ensuring that your journey through the irradiated ruins is nothing short of unforgettable.
Here is a comprehensive list of all the best Fallout 3 sex mods:
Prostitution Mod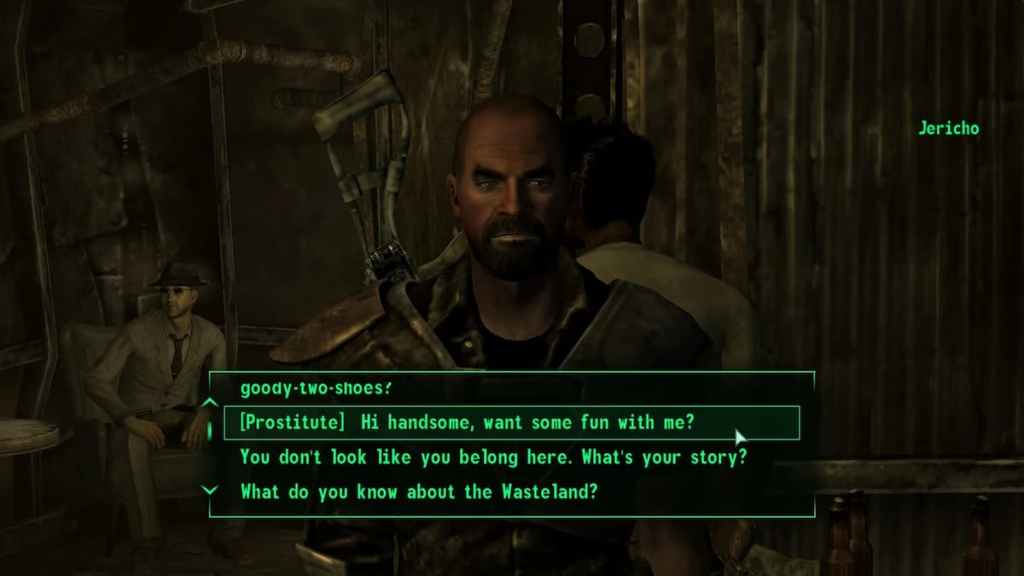 The Prostitution mod is easily one of the most popular sex mods for Fallout 3 to date; it allows players to become prostitutes by wearing a Merc Charmer Outfit or Sexy Sleepwear. While parading around the Wastes and Capital Wasteland as a prostitute, players can gain some extra cash by offering their professional services to anyone "in need".
Unfortunately, you can only become a prostitute if you're a woman, and you can only offer your services to men. You'd think that gender would be the least of anyone's priorities in an apocalyptic wasteland, but I guess you'd be wrong; regardless, this mod is still worth a download if you're looking for a good time, so hop on over to mememaster8427's page on Nexus Mods if you're interested!
Female Wasteland Mod
Living in a barren, post-apocalyptic wasteland can get pretty bleak, but if there was anything that could make it better, it would be women! This mod by danmatrixn7 on Nexus Mods turns nearly every single NPC in the game into a sexy, bodaciously-blessed lady. Next time you get tired of seeing nothing but endless, boring landscapes and ugly raiders, just give this mod a download!
Slof's Boners Mod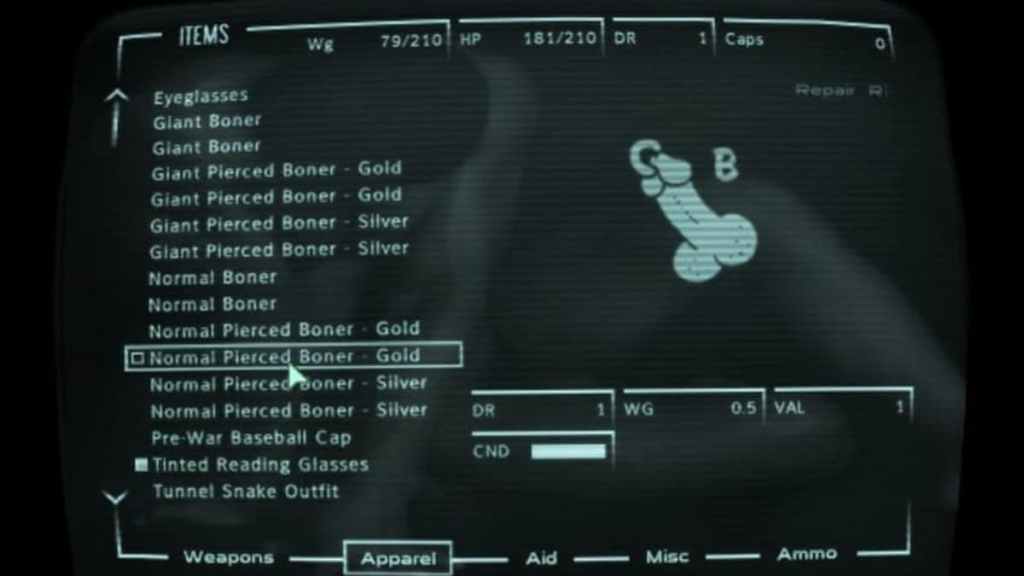 Any mod with the word "boners" in it is worth downloading to me, but this one is especially worth players' attention. The Slof's Boners mod by AlienSlof on Nexus Mods allows players to equip various sizes, shapes, and types of boners as items like armor. No matter what kind of boner you're into, this mod has you covered!
Nova's Service Retained Mod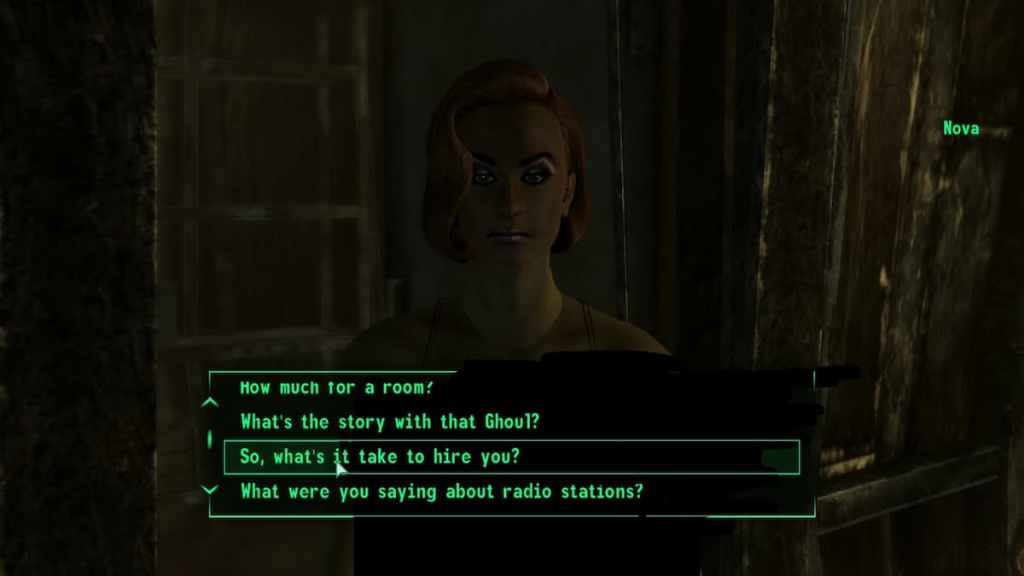 This one's for all the Nova lovers out there! Any fan of this lovely lady is likely already aware that once you kill Moriarty in the game, you can no longer hire Nova for her professional services. However, this mod by Alehazar on Nexus Mods allows you to retain her services no matter what, so you never have to miss out on spending some quality time with your favorite lady!
The Sun is Now Dickbutt Mod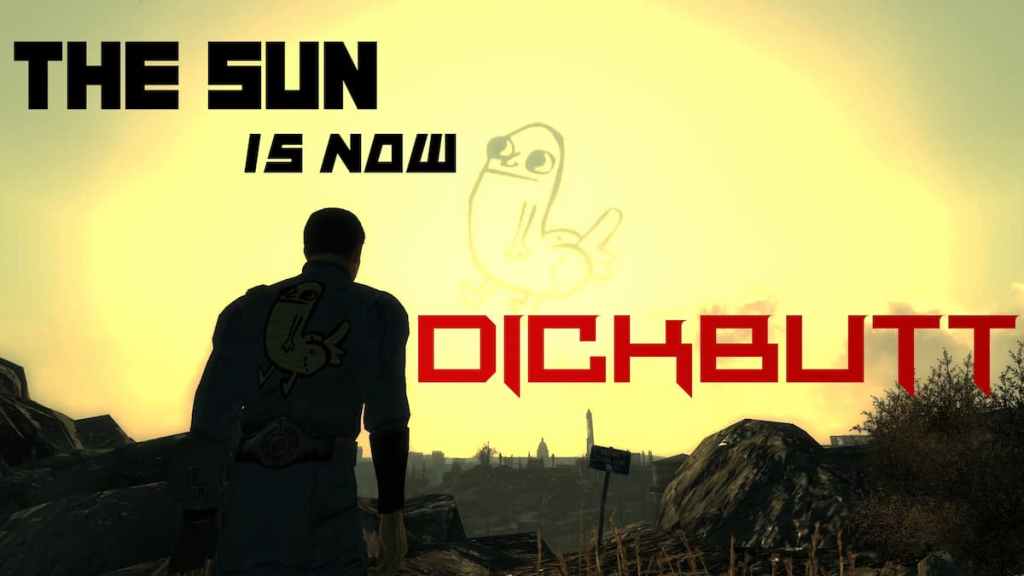 Okay, so this one isn't technically a sex mod, but come on. Whose game wouldn't immediately be made infinitely better with a dickbutt instead of a sun? Imagine you're rocking out in Fallout 3, smashing raiders left and right, and you look up and see a dickbutt. This mod by TirantBacon on Nexus Mods ensures you get a laugh every time you look up in Fallout 3!
Sexy Adult Skill Books Mod
The Sexy Adult Skill Books mod by PallidaCulus on Nexus Mods completely overhauls how skill books are perceived in Fallout 3. Instead of picking up a boring old skill book to learn something new in the game, you can instead look forward to picking up the wasteland-equivalent of a dirty magazine instead! The best part is, you still get to learn a new skill too!
Hightown Mod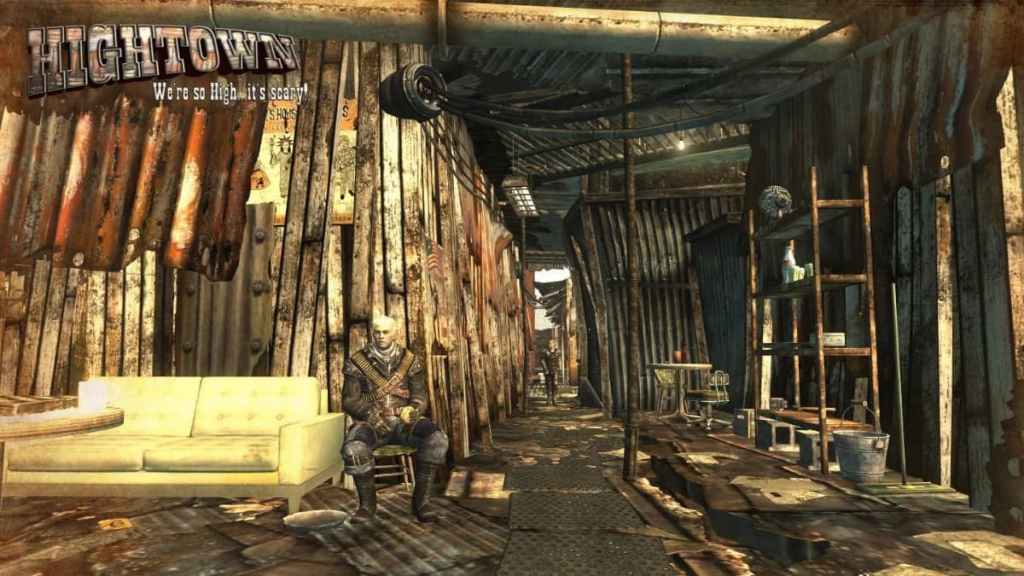 Not only does this mod offer all the NSFW nastiness that adult modders crave, it also adds a ton of new in-game content! This mod by cambragol on Nexus Mods adds an entirely new settlement to Fallout 3: Hightown.
Hightown is your average lawless settlement in Fallout 3, filled to the brim with vigilante justice, skimpily-clad prostitutes, and thieving scumbags just looking for a quick buck. The Hightown mod is easily one of the most detailed Fallout 3 sex mods I've seen so far; even if you don't download any of the other mods on this list, you should at least check this one out!
Madame Jealle's Basement Mod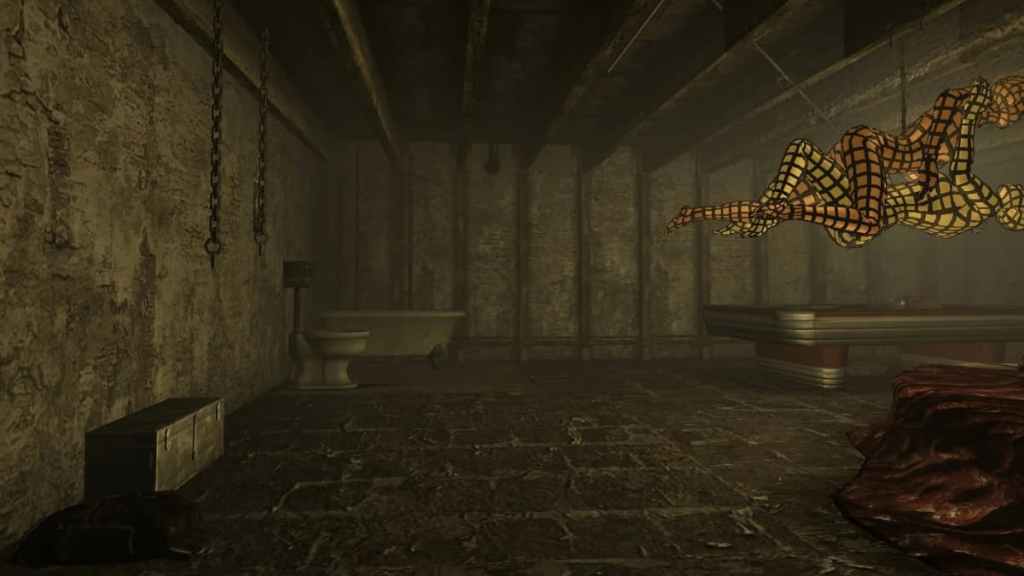 This mod by htom sirveaux on Nexus Mods is easily one of the most salacious out of all the other Fallout 3 sex mods on this list. The Madame Jealle's Basement mod completely overhauls and expands Madame Jealle's place in L'Enfant Plaza, making it much more than just a place for "discreet gentlemen" looking for some scandalous reading material; it's now the perfect place for any two consenting adults to spend a night together!
NaughtyBookBillboardPosterTextures Mod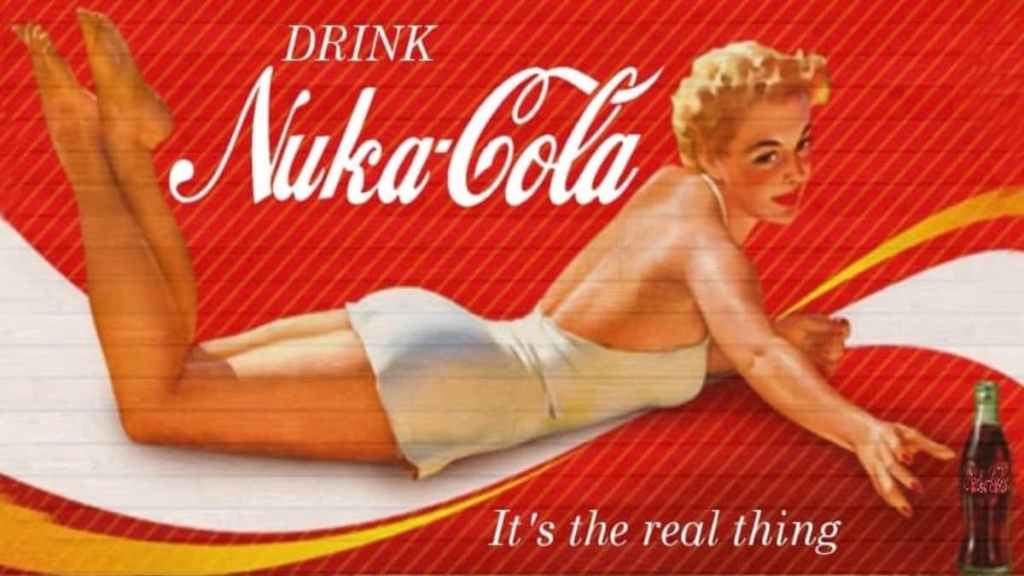 This mod's name is a bit of a mouthful, but its contents are pretty much exactly what you'd expect. This mod by PerroLoco53218 on Nexus Mods completely overhauls the designs and images on all in-game books (including skill books), billboards, and posters; instead of the same old familiar imagery we all know and love, this mod changes it all to pictures of scantily clad men and women!
Animated Prostitution – Work Never Done Mod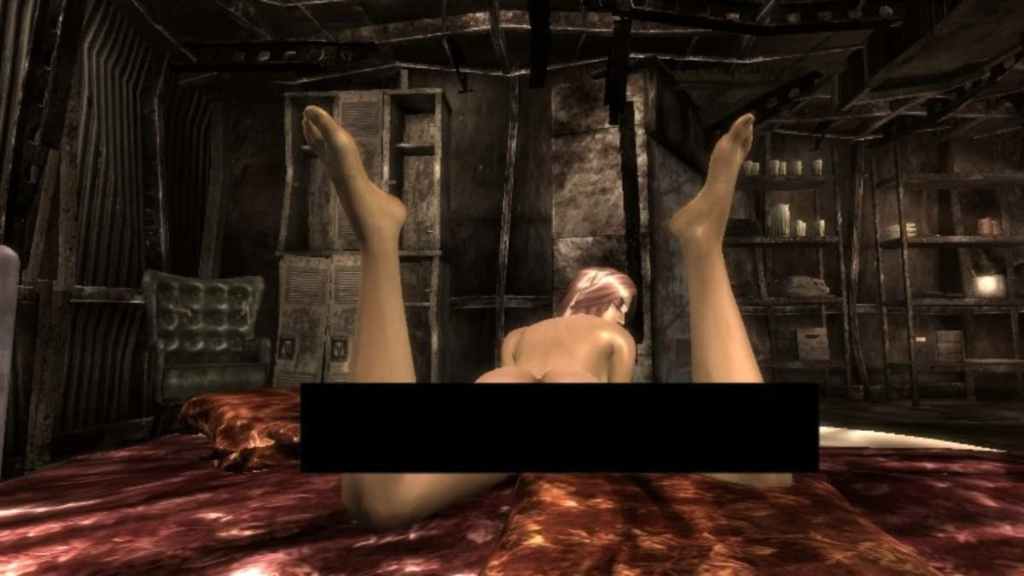 We're ending this list off with a big, animated bang! The Animated Prostitution mod does exactly what you think it does: it provides animations for players looking to participate in the world's oldest profession in Fallout 3. If you've always been curious about what your character gets up to with prostitutes when the screen fades to black, then this mod by JoshNZ on Nexus Mods is perfect for you!
Related: Best Starfield Sex Mods
---
The Fallout 3 modding community has produced a plethora of incredible enhancements for an already outstanding game. These amazing mods provide an opportunity to tailor your wasteland experience to your liking, whether you want bustier NPCs, more options for prostitution, or simply sexier advertisements.
If you love getting your groove on with adult-oriented mods, then you've come to the right place! Gamer Journalist has tons of sex mod recommendations for tons of games. Be sure to check out our always-popular recommendations for Elden Ring, Fallout: New Vegas, and Cyberpunk 2077!
About the author