Best Deep Rock Galactic Mods
Some deep rock mods for the player base.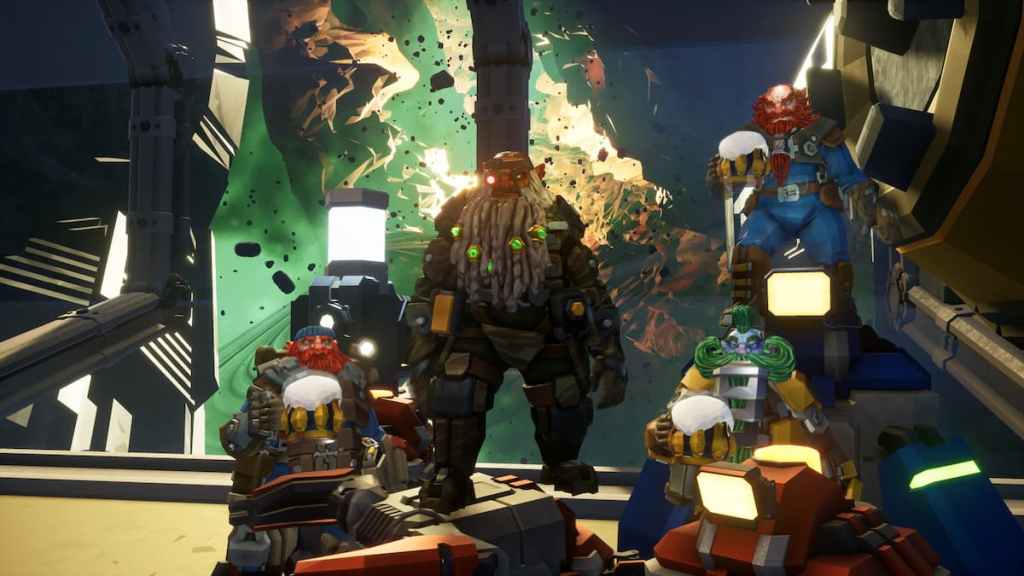 Deep Rock Galactic is an independent game that is already an excellent product in the gaming market. As an independent developer, Ghost Ship Games is aware of the importance of the modding community. Therefore, they fully enabled included the mod support by using the modding site mod.io.
That bold but understandable move made the modding of Deep Rock Galactic very easy. And to no one's surprise, the game got some really good mods that enhanced the gaming experience. This article will display some of the best mods for Deep Rock Galactic.
Related: Deep Rock Galactic Best Solo Class
Deep Rock Galactic Modding Overview
Access to drg.mod.io and a Steam account are requirements. Launch Deep Rock Galactic first. When the game pauses, you will see the Modding tab at the top of the screen. After accepting a few terms of service, you'll be taken to mod.io, where you can download mods.
You can link your Steam account to mod.io, but first, you need to log in to an account. After that, all you have to do is subscribe to any mod on the website. When you press ESC to log back into Deep Rock Galactic the next time, it should be there under the Modding tab. It will activate on its own.
Slightly Better Everything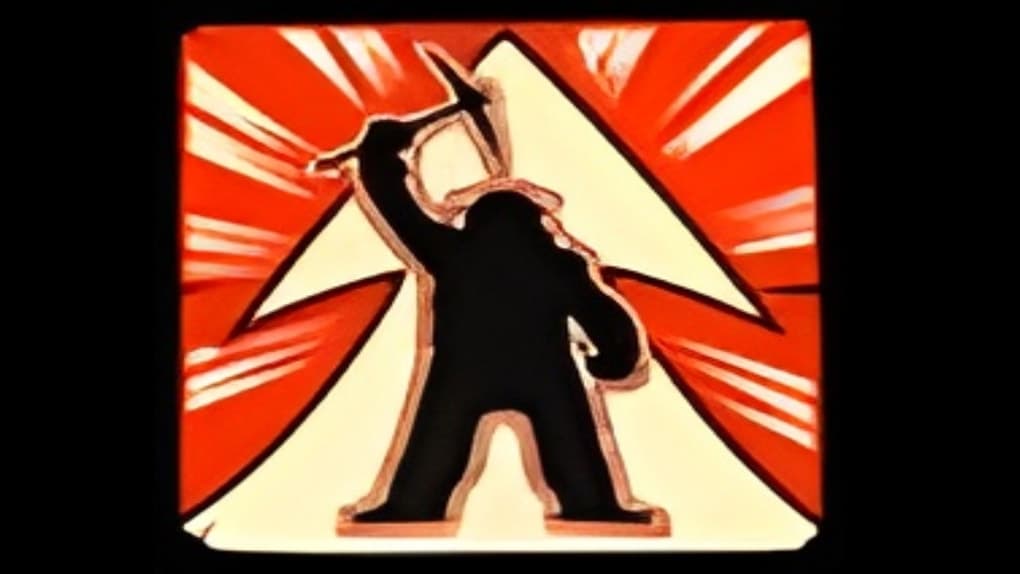 Depending on what you want to achieve, this RabidLlama's mod modifies and improves a number of features of the game to make it more playable. As the name says, it changes everything to be slightly better.
For example, his mod makes armor's mineral capacity increase from +5 to +20, which is far more significant and practical. Five flares now exist, and they burn longer and charge faster than before. To provide players with bigger incentives, the game's other features have undergone minor changes.
Full VR Support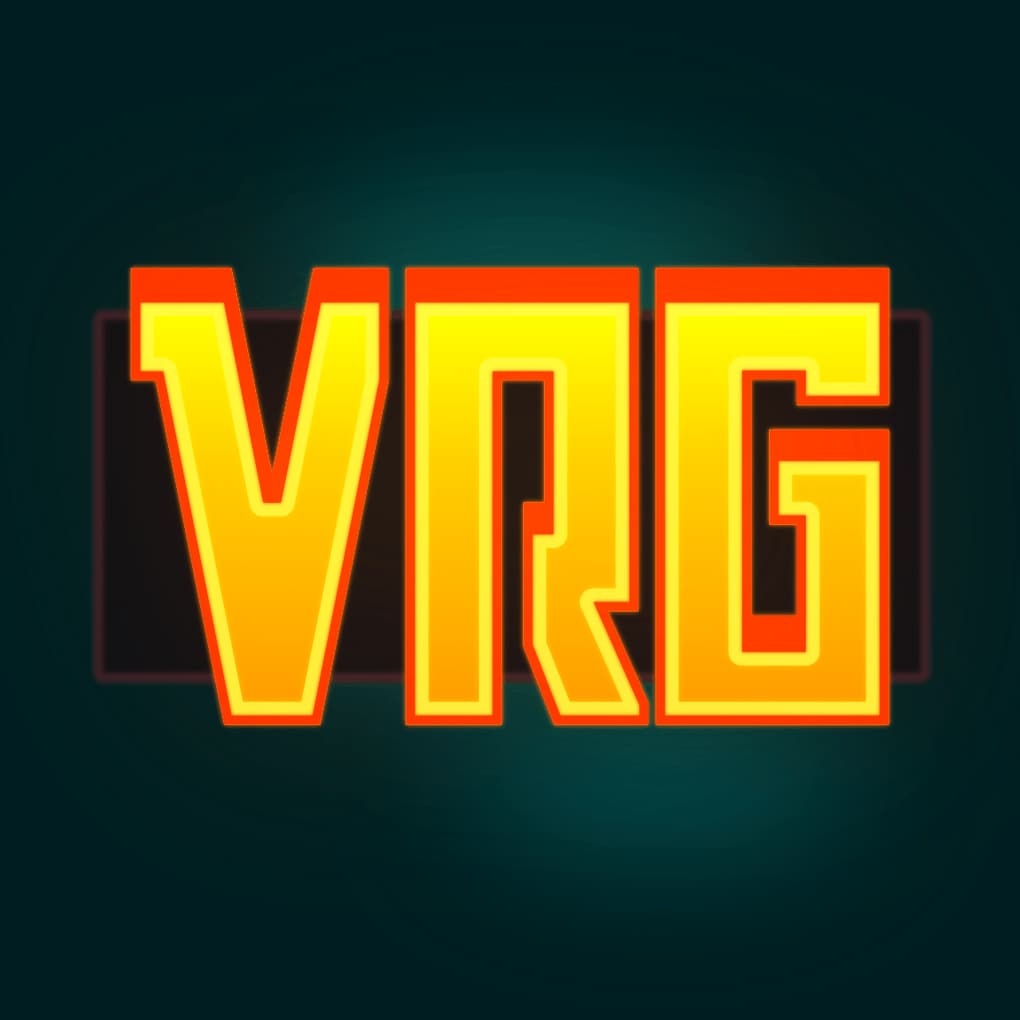 Deep Rock Galactic doesn't look like a game that was made with VR support in mind. Nevertheless, it seems like a supremely fun and enthralling experience to play the game with a VR headset. This VR mod was made by three people: Kosro, HerrFristi, and Alch3m1st.
I can only guess how difficult it was to make this game compatible with VR technology. This mod is still in development, and it's still growing and getting better as you read. Nevertheless, the footage from the mod promises some great fun.
Spawn Menu
Some video game mods are there to greatly improve overall feeling and gameplay by putting various challenges in front of players. This mod, however, is not one of those. Spawn Menu by GoldBl4d3 gives you the power to spawn whatever you want.
There are many uses for this mod, and all of them boil down to amping the fun level in this game. You can spawn more enemies and turn the game into an even bigger battlefield. Or, you can spawn resources, money, and ore. The mod has over 165 things you can materialize into the game.
More Flares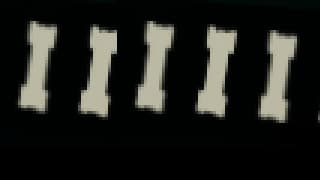 Major trouble in the Deep Rock Galactic's gameplay is the scarcity of flares. Every dwarf has only four of them, and they take a lot of time to recharge. That's why players have to Scout all the time to avoid unpleasant surprises.
More Flares mod by urfacexd gives your dwarves six flares. Additionally, this mode makes the flares recharge even faster. This mode makes traversing the caves and exploring unknown areas much easier.
The Platform Placement Preview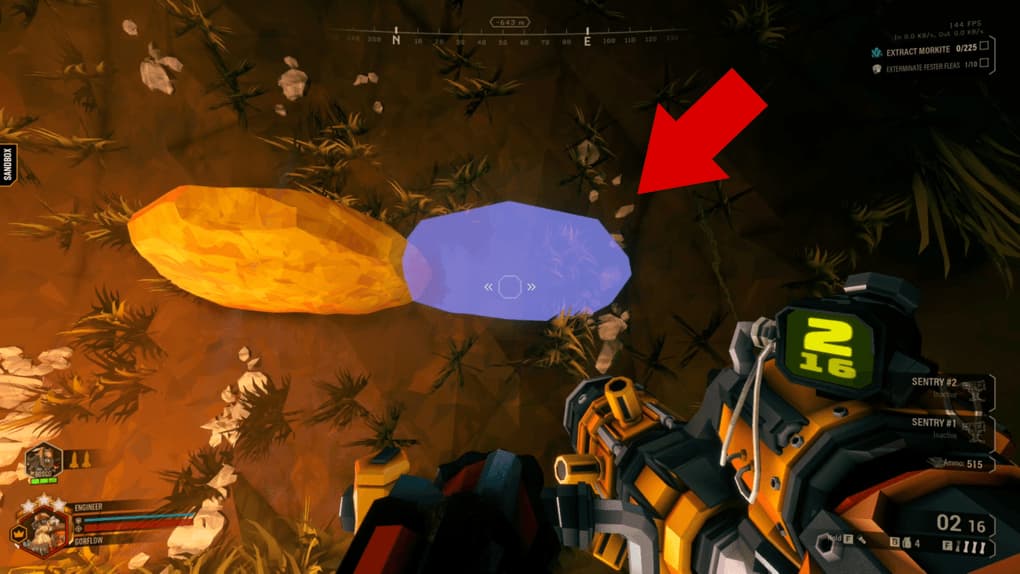 We mentioned useful and practical mods before, right? Well, this might be one of the most useful mods in the game. The Engineer's Platform Gun is already a highly useful item, more so when paired with Scouts. However, sometimes, it's hard to guess where you're aiming and where you will put the platform.
The Platform Placement Preview mod by Goriflow does what it says on the tin. When aiming the Platform Gun, you will see the future platform's placement in form of a blue shape. This mod will make you way more useful, and your gameplay will improve.
Brighter Objects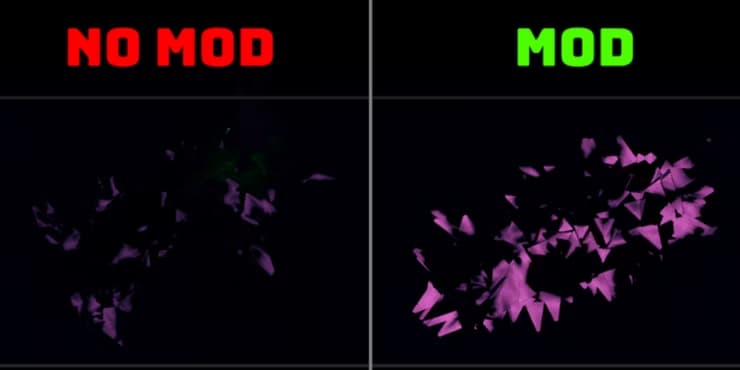 Even with your gamma set to the maximum, it is quite difficult to see in this game. You can see a little bit more by throwing the four flares that each dwarf has, but it's still not enough. The best lighting tool available is Scout's Flare Fun, but what if you could navigate caves without a Scout or an acute sense of vision?
You can now see shining ore from a farther distance thanks to the Brighter Objects mod by iDRG. In most cases, ore is hardly visible in the dark, if at all. You won't even need a flare with this mod to identify where the ore is on the walls and ceiling. Also, you won't miss as much treasure as you did previously.
5x Flashlight Range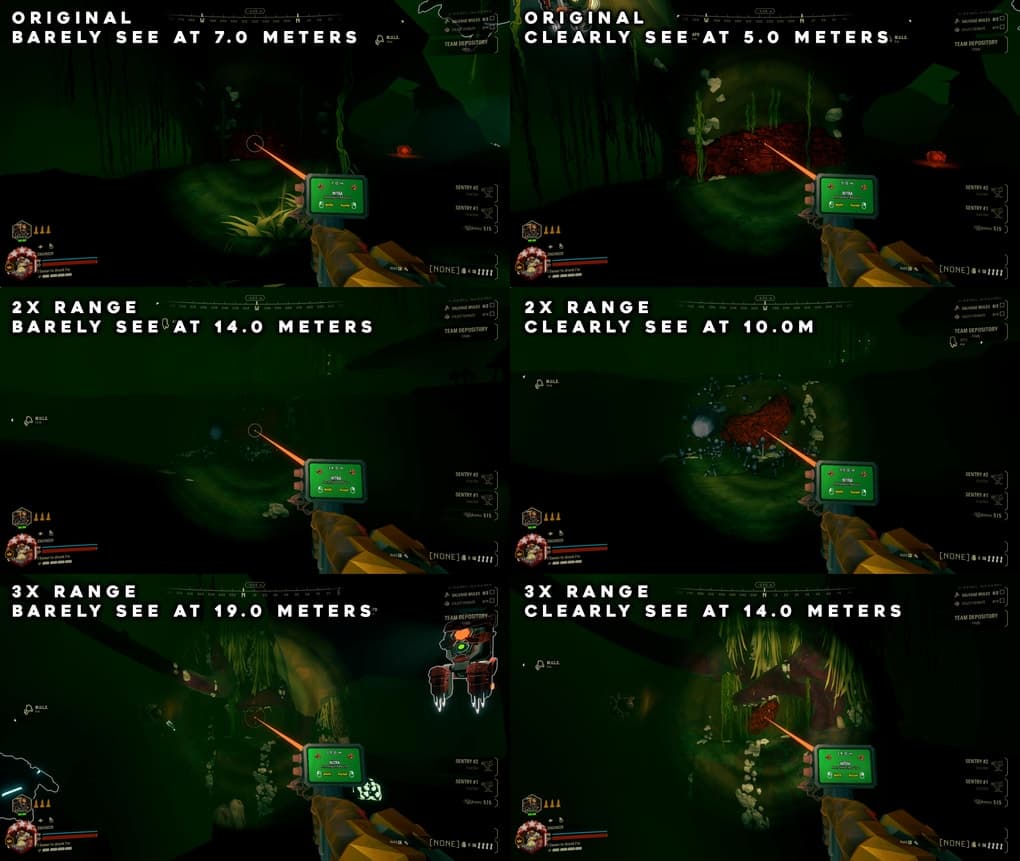 While exploring the caverns, most of your tools aren't much useful. Off-hand flares barely help, as well as the headlights. They are so useless it almost doesn't make any difference if you turn them off. Luckily, there is a mod that improves that.
The modder NaturalBornCamper made 5x Flashlight Range mod that greatly improves the light range of flashlights. This mod gives you a better view of the ore and anything else at much longer distances, thanks to the improved flashlight.
---
These mods change the basic gameplay of Deep Rock Galactic in various ways. For more related content, check out our articles Can you Play Deep Rock Galactic Solo? and How to Get Jet Boots in Deep Rock Galactic.
About the author