All The Best Players for FUT in FIFA 23, Ranked
We've laid out some early predictions of the best players for FUT in FIFA 23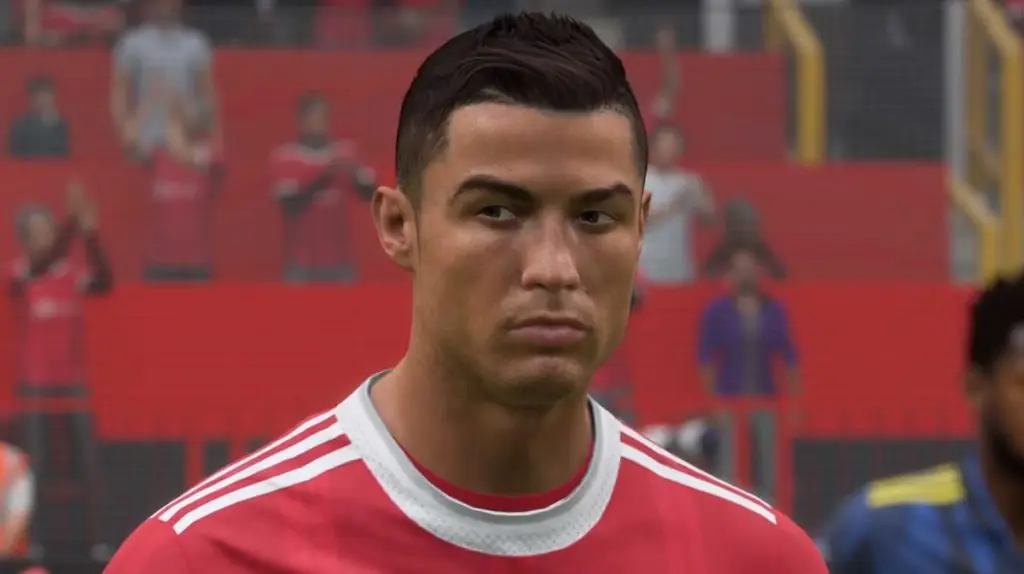 Ratings are a pivotal part of FIFA, and one of the most popular game modes is Ultimate Team. However, generally how a player is rated in FUT will determine how much said player is going to cost. Which is why it's so important to know who the best players are.
Today we're going to take a look at who all of the best players for FUT could be in FIFA 23.
All The Best Players for FUT in FIFA 23, Ranked
While FIFA 23 has yet to be released, we already have an idea for who the top-rated players could be based on some of the performances in league and cup play from last year.
Related: All Confirmed New Team Nations in FIFA 23
Here are some predictions for the best players for FUT in FIFA 23:
Robert Lewandowski (93) – ST, FC Bayern/Poland
Lionel Messi (92) – CF, PSG/Argentina
Kylian Mbappe (91) – ST, PSG/France
Karim Benzema (91) – CF, Real Madrid/France
Kevin De Bruyne (91) – CM, Manchester City/Belgium
Jan Oblak (91) – GK, Atletico de Madrid/Slovenia
Erling Haaland (90) – ST, Manchester City/Norway
Harry Kane (90) – ST, Tottenham Hotspur/England
Cristiano Ronaldo (90) – LW, Manchester United/Portugal
Manuel Neuer (90) – GK, FC Bayern/Germany
Virgil Van Dijk (90) – CB, Liverpool/Netherlands
N'Golo Kante (90) – CDM, Chelsea/France
Thibaut Courtois (90) – GK, Real Madrid/Belgium
Mohamed Salah (89) – RW, Liverpool/Egypt
Heung Min Son (89) – ST, Tottenham Hotspur/South Korea
Neymar Jr. (89) – LW, PSG/Brazil
Joshua Kimmich (89) – CDM, FC Bayern/Germany
Ter Stegen (89) – GK, FC Barcelona/Germany
Casemiro (89) – CDM, Real Madrid/Brazil
Ederson (89) – GK, Manchester City/Brazil
That concludes our rankings of the best players for FUT in FIFA 23. While we wait for more information to be released about FIFA 23, be sure to check out some of our other FIFA content here at Gamer Journalist. Like the FIFA 23 release date and what we know so far or the best skill moves in FIFA 22.