All Challenges and Rewards for Summer Fantasia Event in Genshin Impact
New skins and rewards!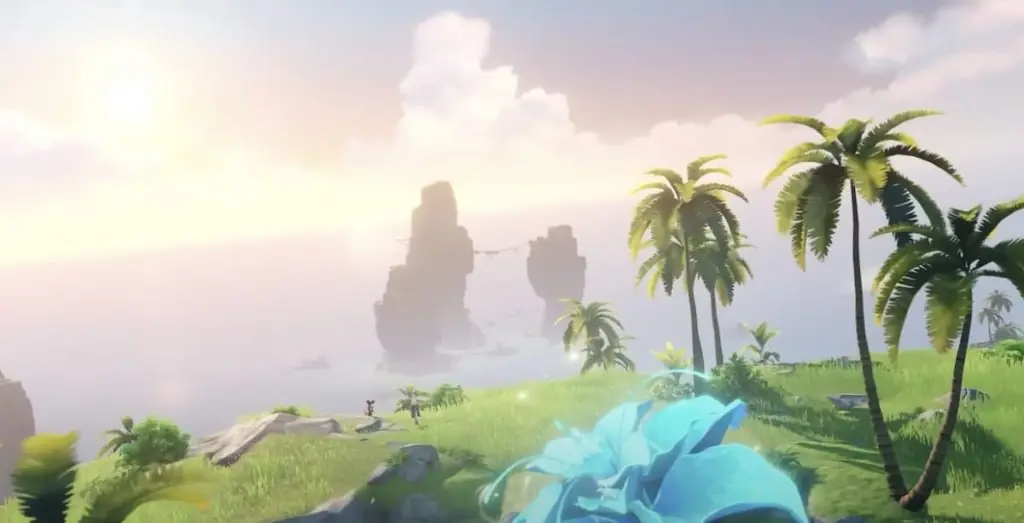 Paimon here! It's time for another summer event to announce the latest update! Paimon thinks it's time for some cool rewards, oh, and maybe, we can talk about that cool, new guy. Paimon wants to say his name is, um, Shikanoin? That's enough, Paimon. Let us talk about Shikanoin and everything you can expect to find during the 2.8 Genshin Impact update. Genshin Impact has daily events and since it's summer, we're looking at a summer-themed event that includes an island, new realms, and new skins. Here is everything you need to know about the "Summer Fantasia" event in Genshin Impact.
Summer Fantasia Event in Genshin Impact
Before you get started you should know that this event requires you to have an adventure rank of 32 and higher. You must also have completed the Archon Quest Chapter II: Prologue "Autumn Winds, Scarlet Leaves" Lastly, you need to have completed Mona's story quest "Astrolabos Chapter: Act 1 – Beyond This World's Stars".
Still, keeping up? If you've managed to complete those quests you can continue reading. If not, go back and see which ones you're missing. We might have tips to help you out!
Join Fischl as you're headed for an island that has secrets connected with Xinyan and Kazuha. You will need to hop on your Surfpiercer to complete challenges in the water, as well as, take part in the Phantom Realms. These events will unlock Iridescent Flotsam which you can use to unlock rewards. Some of the rewards you can win are:
Fischl added to your party
Crown of Insight
Character Level-Up Materials
Talent Level-Up Materials
Resonating Visions
Don't think we're done talking about events here. Resonating Visions is another event that will focus on Fischl. Fischl will be venturing for The Golden Apple Archipelago where she will be collecting Phantasmal Conches. You need to collect plenty of these if you want to unlock Fischl's newest skin, Ein Immernachtstraum. In addition to unlocking her skin you will also be rewarded:
Primogems
Mystic Enhancement Ore
Character EXP Materials
Mora
Talent Level- Up Materials
Don't worry if you miss this event. If you were only looking to snag her outfit you can easily pick it up in the shop afterwards. All you need is 1,680 Genesis Crystals and you'll be looking at a new outfit for Fischl.
If you're looking for character outfits to unlock on Genshin Impact, not only is Fischl a skin you can win, Diluc is another character that will be given a new outfit. Diluc will be wearing a new outfit during the 2.8 update as well, called Red Dead of Night. This will be unlocked during the Hidden Strife event. Similar to above, you will need to finish tasks in order to gain rewards. Hidden Strife focuses on Diluc, our favorite redhead, as he ventures for the Dawn Winery. It seems as if we're going to be crossing paths with an enemy from our past. In order to unlock this event you need to have these requirements:
Adventure Rank Level 25
Have completed the Archon Quest "Prologue: Act III – Song of the Dragon and Freedom"
Have completed Diluc's Story Quest "Noctua Chapter: Act l – Darknight Hero's Alibi"
If you have unlocked these requirement you will be given the opportunity to play this event to win rewards that range from primogems to a stunning new crimson outfit.
Related: How to Get a Free Fischl Character in Genshin Impact