Latest Adorable Home Codes (December 2023)
Spread the Love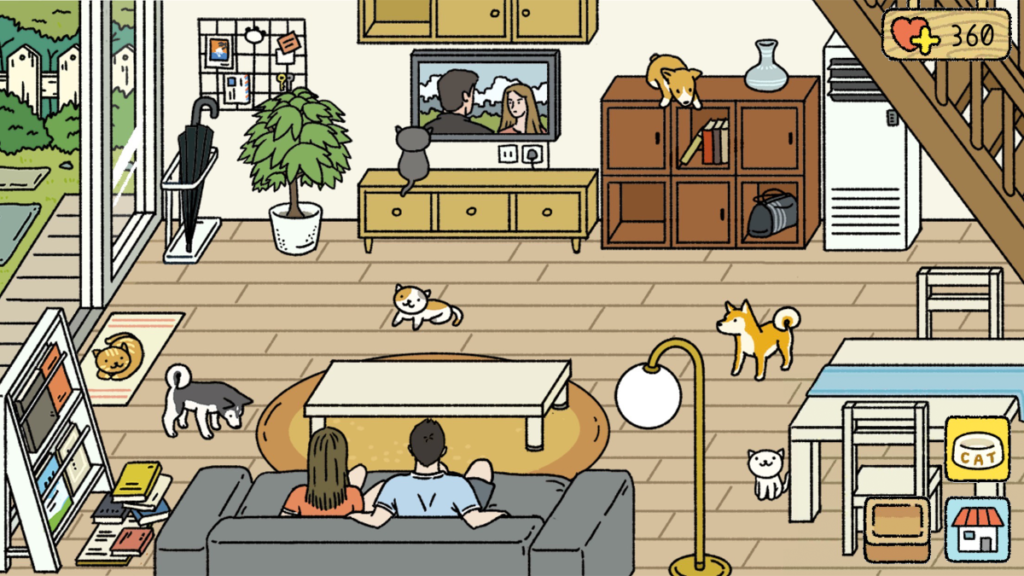 Updated October 16, 2023

We tried to find more codes today!
Adorable Home is a free-to-play, relaxing experience for iOS and Android. In the game, you and your partner have moved into a new home! It's up to you to buy new furniture, decorations, and cats to make things even more adorable. It seems to be the truest form of the slice-of-life simulator. Play with your cat, or spend time with your partner to earn LOVE, and use LOVE to unlock new areas and items.
According to the official site, "Adorable Home is a passive and relaxing experience. Come back and check in on the game every couple of hours to see something new, gather some love, and continue furnishing your home."
If you're playing Adorable Home and would like some bonus freebies, you've come to the right place.
All Adorable Home Codes
If you'd like to gain some extra love and hearts in Adorable Home, use these special promo codes!
Currently Active Adorable Home Codes
There are no active codes for Adorable Home.
Currently Expired Adorable Home Codes
uniquefasns
StayAtHome
adorableeenm932
Hearts022luv
AdorableHome40K
adorableeenm785

IloveAdorableHome
AHInstaNCHY
adorableeenm856
adorableeenm538
uniquefasns
Adorable15M
Frequently Asked Questions
How to Redeem Codes for Adorable Home?
To ensure you're inputting codes correctly, follow these steps:
Open Adorable Home on your mobile device.
In the main game, click the HOME ICON in the lower-right.
Click the GEAR ICON in the upper-left.
Click the HEART ICON in the top right.
Input code, then click CONFIRM.
Adorable Home is developed by HyperBeard. Stick with Gamer Journalist for more special codes and freebies, such as in other mobile games like Mobile Legends Adventure, Star Stable, and Rush Royale!
About the author