Rush Royale Codes (March 2023)
Welcome to the Island of Rhandum!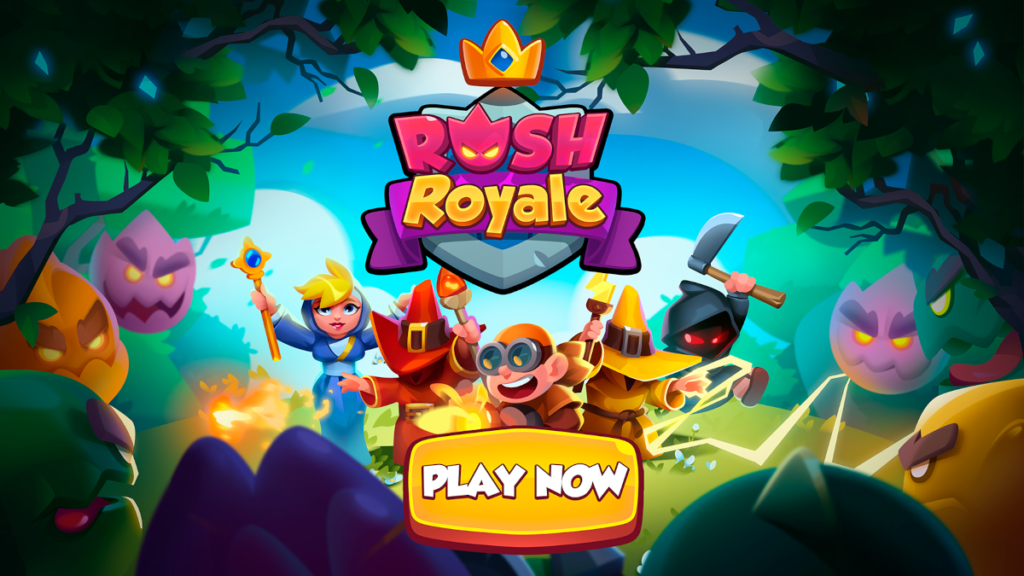 Rush Royale is a mobile tower defense game that can be played via iOS, Android or PC. In this unique take on a classic genre, players will "collect units [and] assemble a deck for base defense" in an effort to demolish the opposition. If you would like an edge in the competition, check out the active codes we've pulled together for Rush Royale!
You can use this list to redeem all of the latest available freebies. Bookmark this page by pressing CTRL+D on your keyboard to stay up-to-date on future Rush Royale codes!
All Rush Royale Codes
If you would like an edge in the competition, look no further than our complete list of Rush Royale codes! Make sure you're redeeming these as soon as possible to avoid the risk of them expiring!
Active Rush Royale Codes
Last checked: March 13, 2023
YAKD-UF5U-N3AK — Plague Doctor Emotion
YAKC-WV38-IMFN — Rubber Ducky Emotion
Expired Rush Royale Codes
Y8UF-4MLP-SI06
Y95J-PM30-F149
Y9ER-P3ZR-NRC7
Y9N2-HL2B-3LXX
YA3R-UOU1-CM02
YAC3-V008-KXTM
YAHL-28NZ-WDK4
Frequently Asked Questions
How to Redeem Rush Royale Codes
To ensure you're inputting codes correctly, follow these steps:
Open Rush Royale on your mobile device or PC.
On the MAIN MENU, click / tap the button with three horizontal lines in the top-right.
Click / tap PROMO CODES near the bottom of the resulting list.
Enter codes, then click / tap APPLY.
For more freebies, check out our Undertale Last Reset codes, Anime Pet Simulator codes, and Mobile Legends Adventure codes pages!